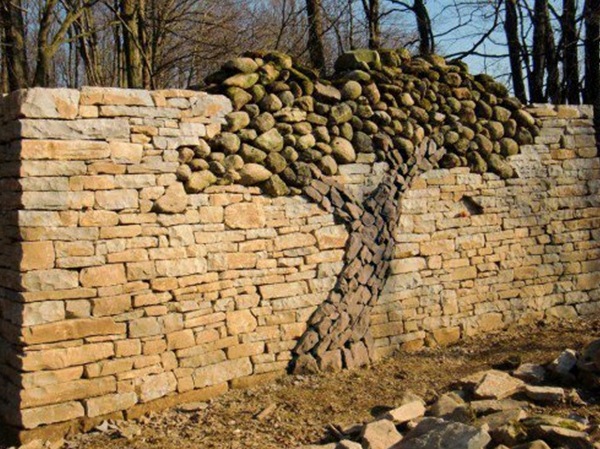 Are you looking for a unique solution for your next landscape project? Stacked stone walls add architecture and texture to any landscape. Many of us, love natural elements in their home design. Stone wall is just one of many elements that give natural touch in modern architectural designs. Stone walls remind us of fortresses, castle or other buildings in the ancient era.
Choose from these creative stacked stone wall ideas to enhance the beauty and value of your home.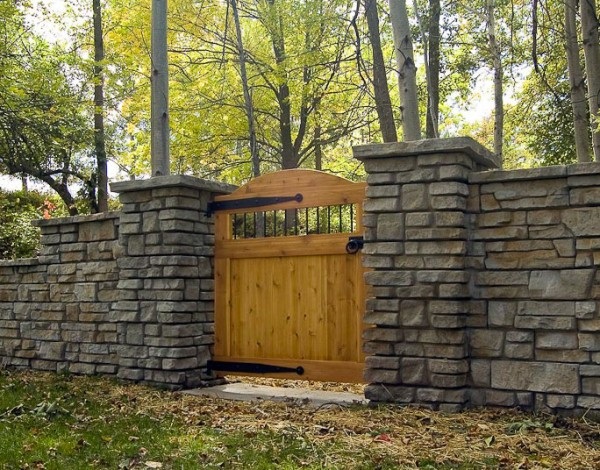 Rich stone color. Detailed stone texture. Organic stone appearance. All of these factors combine to create a retaining wall system so natural, it's hard to distinguish from the real thing.
"Redi-Scapes offers all the design elements you need to create your next hardscaping project from start to finish. You can build stunning backyard landscapes, outdoor living areas, retaining walls, patios, seat walls, staircases, planter walls, water features and more when you choose Redi-Scapes. Redi-Scapes can also be engineered and reinforced for taller or more technical projects."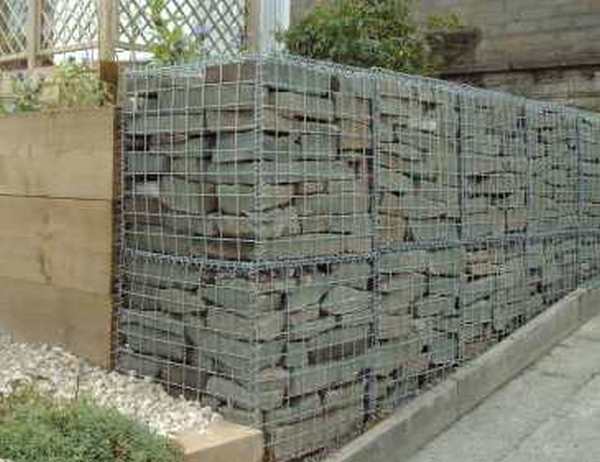 Do you need a design solution for your backyard space? In this case, let's find out the practical characteristics of this rather appealing and scupltural form.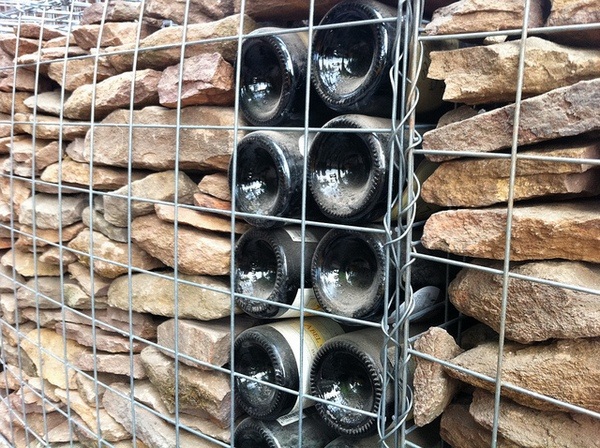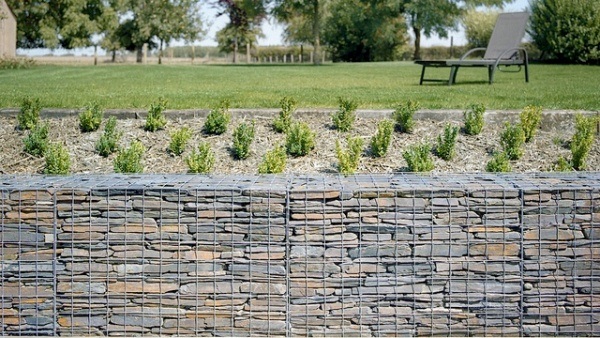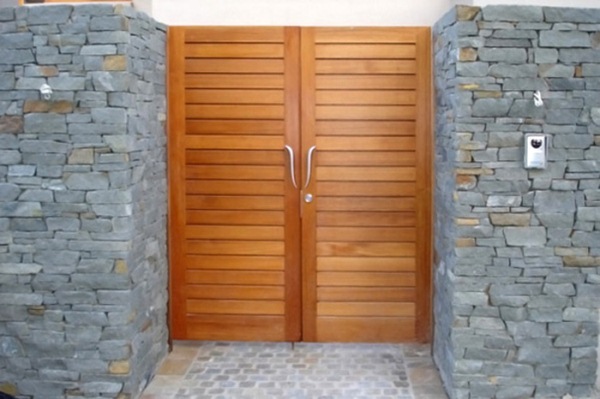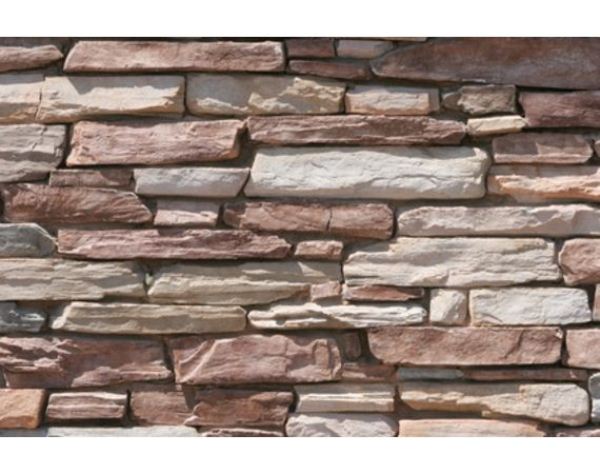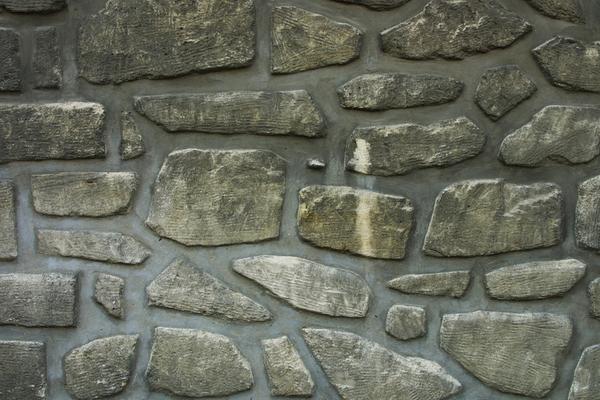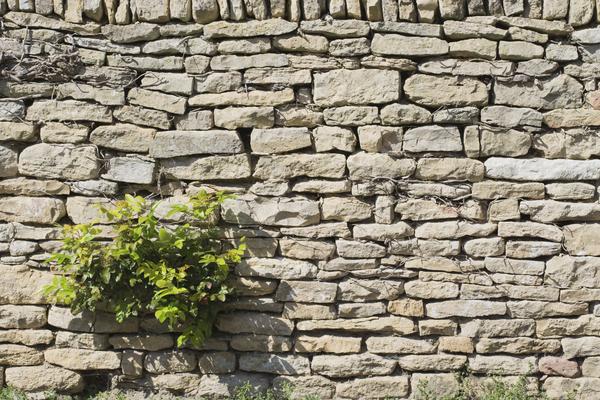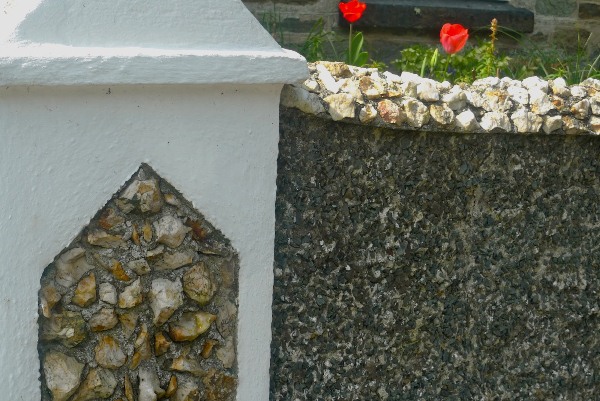 With a little inspiration you can create true works of art..