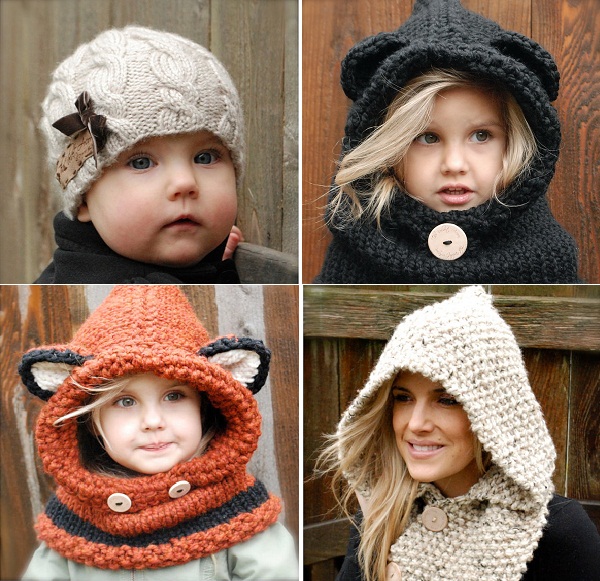 For those of you who want to protect themselves from cold with style, there is a great way to do it. You can choose to make the accessories yourself. This way you can feel chic and unique at the same time.
Here is a great shop on Etsy, that features some trendy knitting and crocheting patterns, for several accessories (hats and scarves mostly). What makes them really great is that they all have original patterns. You can purchase them online and after that you will receive an e-mail with the attached pattern. These patterns were all created with passion and patience for anyone who is looking for something special to keep them warm this winter. Visit the web shop, take a look at the variety of choices and order your favorite pattern. After that all you need to do is buy knit and crochet needles, some yarn and create a cute winter accessory for yourself.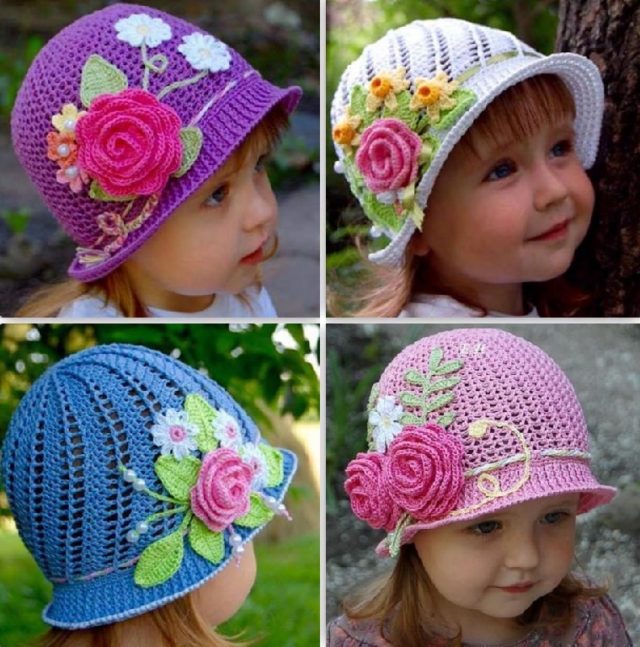 Find one already made here….
These are so easy to make and are perfect for Valentine's day or any other day!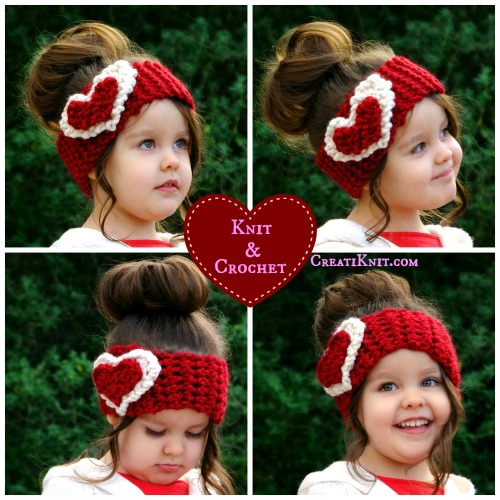 source: CreatiKnit