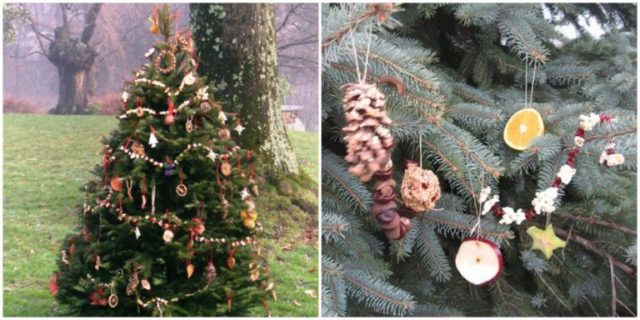 Christmas is one of the most highly anticipated events of the year and decorating a tree for this occasion is only natural. But what about this year, you switched to a more environmentally-friendly approach and tried something different? Have you ever thought about simply decorating a tree you have in your backyard without cutting it and contributing involuntarily to deforestation? The best part is that you can also make the decorations yourself and make them edible for animals. This way, your tiny outdoor friends can also enjoy a nice meal on cold winter nights. If you have kids, this will be a great family activity and a very instructive Christmas for everyone.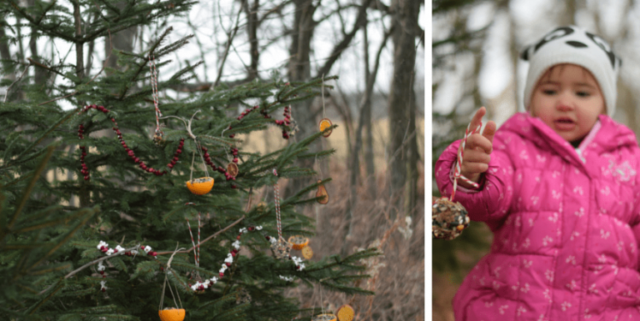 In case you don't know from where to start the brainstorming process for the ornaments, you can always turn to blogger Nicolette Sowder, who has some very nice edible ornament ideas shared online. You can also find a book for children, called Night Tree that contains lots of great ideas about how to make edible tree decorations for animals.
Orange peel ornaments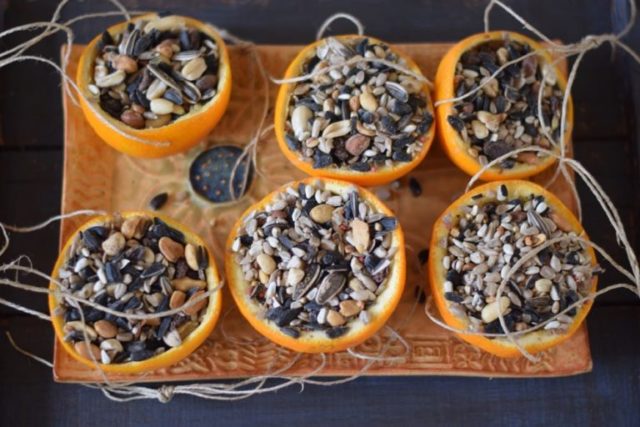 more details here…
Peanut-butter pine cones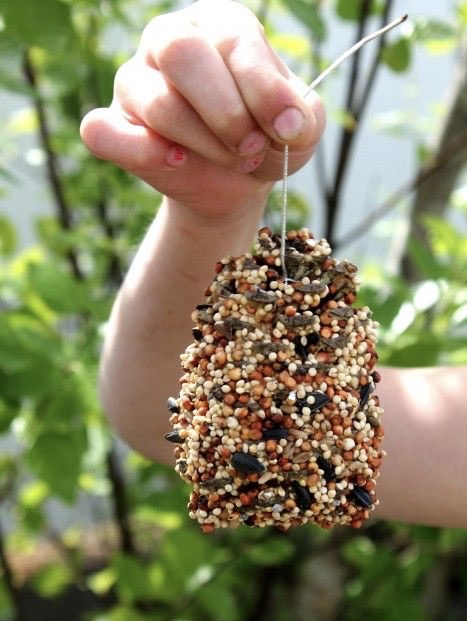 more details here…
Bird seed "cookies"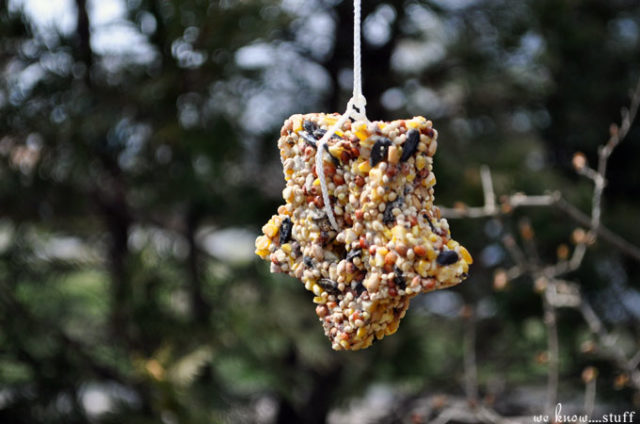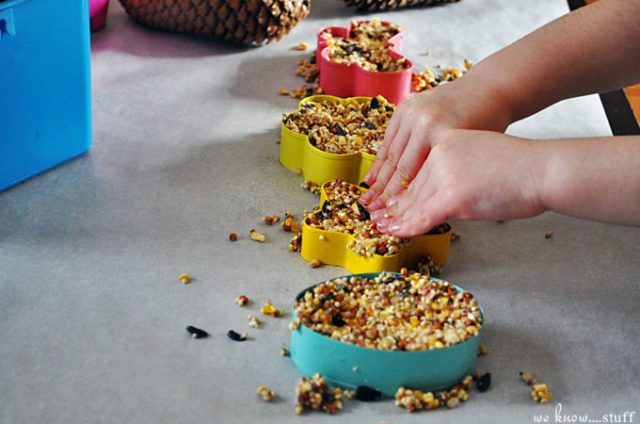 more details here…
Dehydrated fruit slices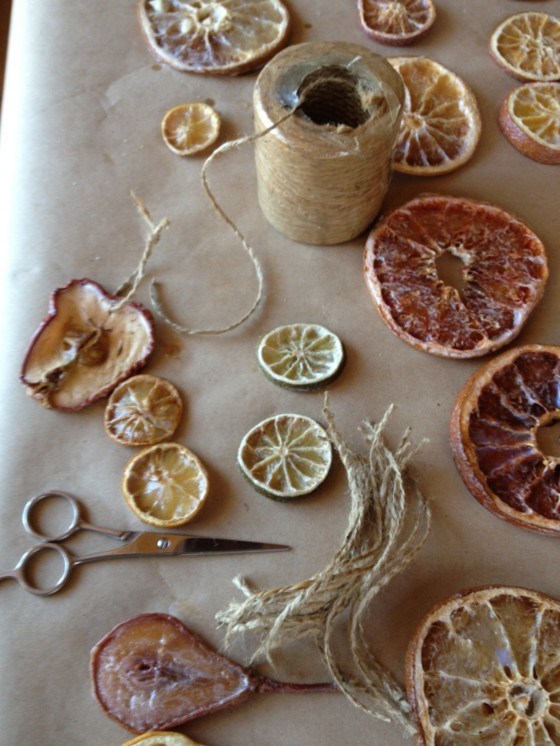 more details here…
Popcorn and cranberry garland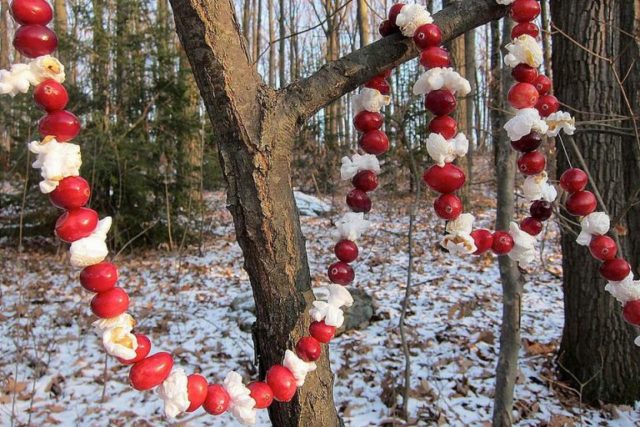 more details here…
And there's even a children's book about decorating edible trees for animals to get them excited about the idea:

Biodegradable twine to hang your ornaments rather than plastic fishing line, which is harmful to wildlife.

More ideas: