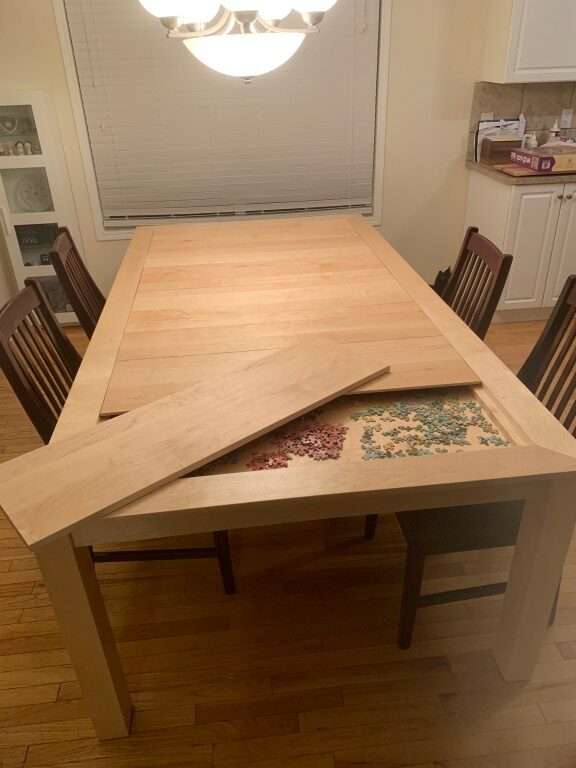 Here's an awesome custom kitchen table with secret puzzle/game compartment. A gaming table can go in many different directions depending on your personal preferences. A table needed to be a solid and durable dining table first and a functional gaming table second.
An elegant Gaming Dining Table that contains storage as well as various inserts for gaming, playing cards, puzzles, or family projects.
Built from any wood species, sized to fit your room. Bring your entertaining to the next level with an affordable, beautiful, solid wood table that can hide your puzzles and games below the dining surface. Check out this puzzle dining table in the link below…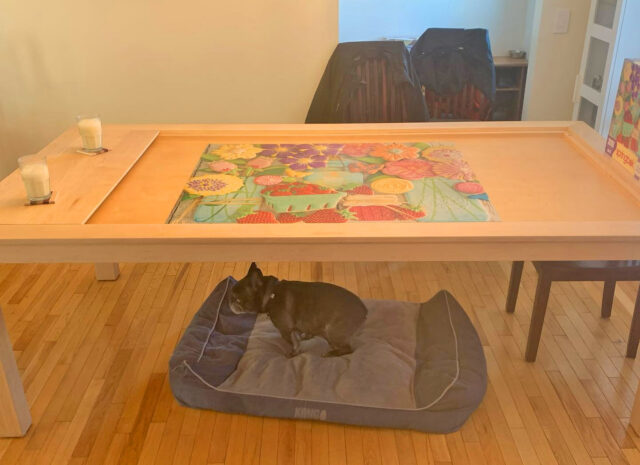 amanteawoodwork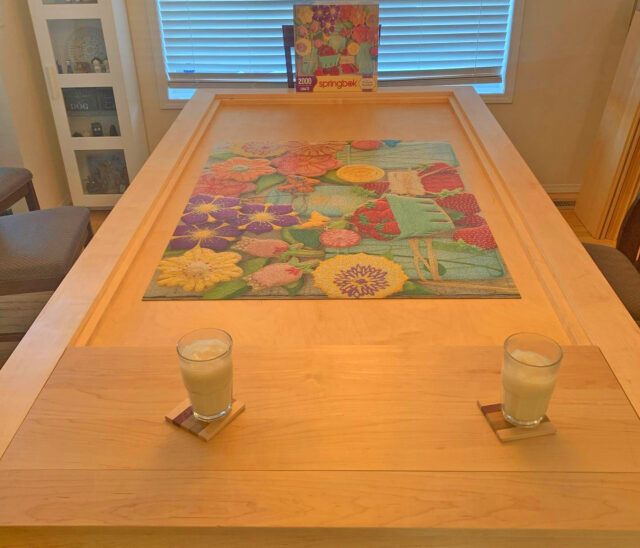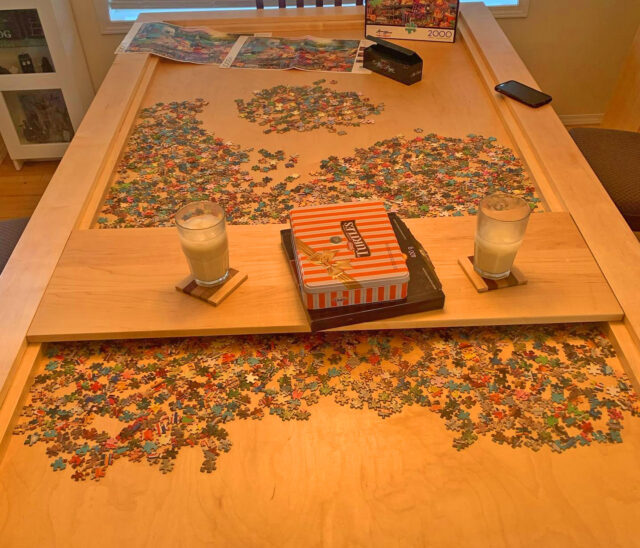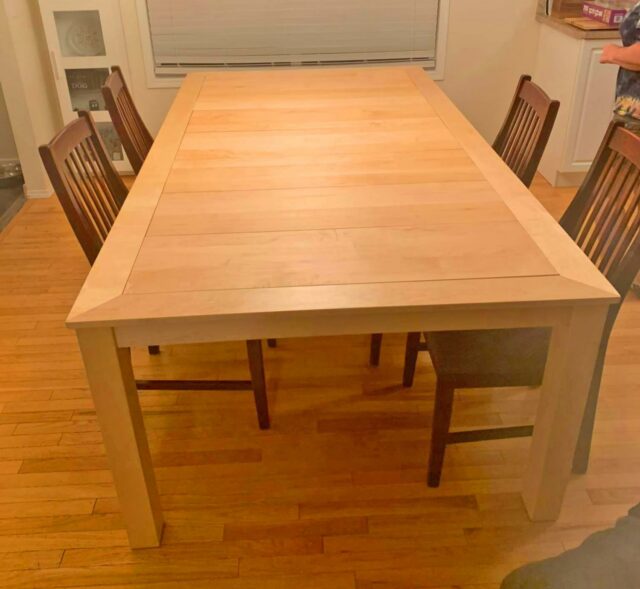 amanteawoodwork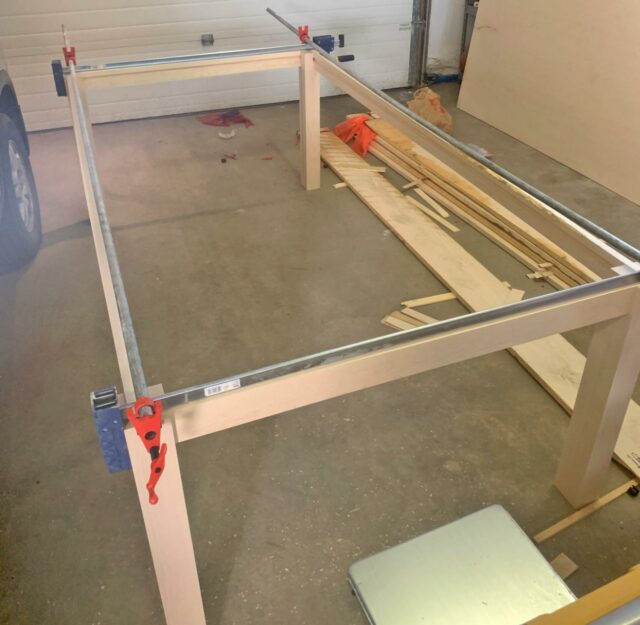 A photo of the puzzle hiding dining table in the process of being built.
Find it HERE…
For those who have Woodwork Skills in the next page you i'll find a Gaming Dining Table Plan.