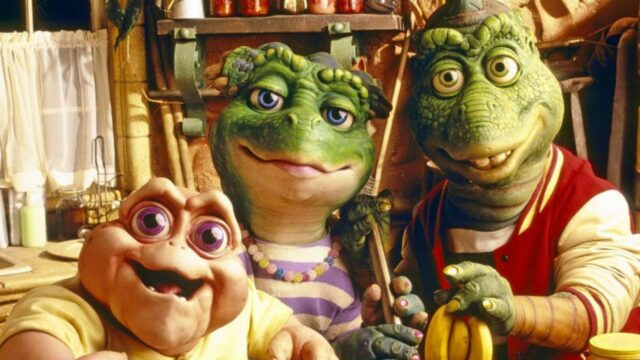 If you are among those who have grown up with the Dinosaurs series, then you're going to be delighted by the great news. The popular show will make a comeback this fall, as Disney+ announced that it will be airing it.
If this is all new to you, then here's a little intro: Dinosaurs is a series from the 1990s, which originally aired on ABC and ran for 4 seasons. The show centers on a family of dinosaurs named the Sinclairs, and presents their life in a "modern world".
Oh, and there is another important aspect, namely that humans are the pets of this fictional modern world. You can still find small parts of episodes uploaded on YouTube if you want a taste of Dinosaurs until you can watch it on Disney+.
The official release date was not announced yet, so keep an open eye as Disney+ should release an official statement anytime now.
Earlier this year, Ryan Reynolds announced on ABC's game show "Don't", that the classic sitcom, "Dinosaurs" would be coming to Disney+ in the Fall.
Sadly, the series hasn't yet appeared on Disney+, however, it's been revealed by the shows creator Brian Henson in an interview with Collider that Dinosaurs will be coming to Disney+ in the US on January 29th.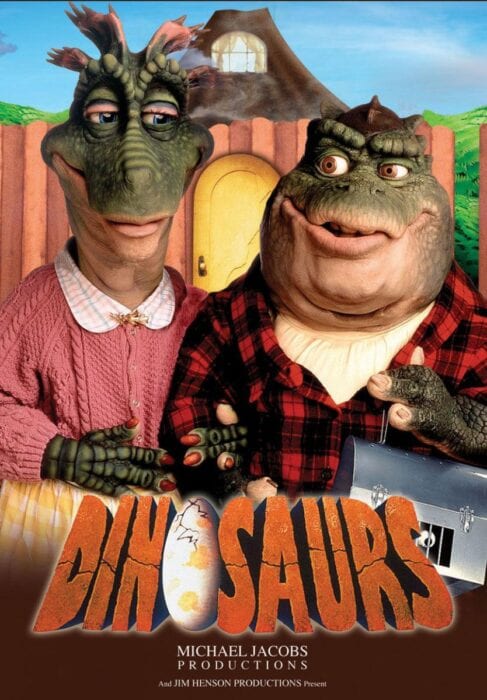 One of the most requested titles that fans want to see added to Disney+ is the ABC series, Dinosaurs, which aired in 1991 and ran for 4 seasons. The show follows a family of dinosaurs residing in the modern world. They have TVs, fridges and various other objects. The only human beings around them are cavemen, who are considered pets and wild animals.
Are you looking forward to Dinosaurs coming to Disney+ ?