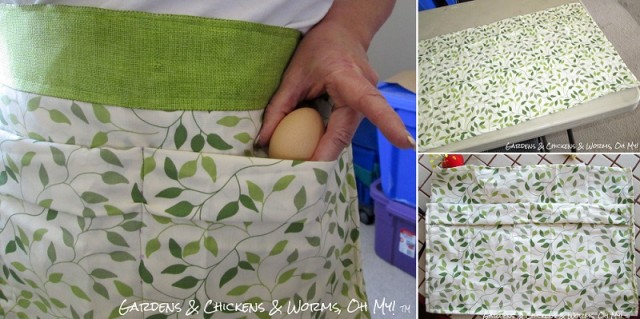 Working in the kitchen should not be all serious faces. Yes, making food is almost like science, but it's nice to have fun from time to time. In the same manner, having a suitable wardrobe in the kitchen can make you smile. The Egg Gathering Apron is a great example. It's not only fun to have such lovely kitchen attire, but also to make it by your own. Turning a simple, flowery pillowcase into a useful apron couldn't be easier! Follow the photo-guided tutorial and you will quickly learn how to make such an apron at home. A few cuts and stitches and you're done. No more future worries about cooking with eggs! And no more frowns in the kitchen as well!
more details here…
An Egg-cellent Apron PATTERN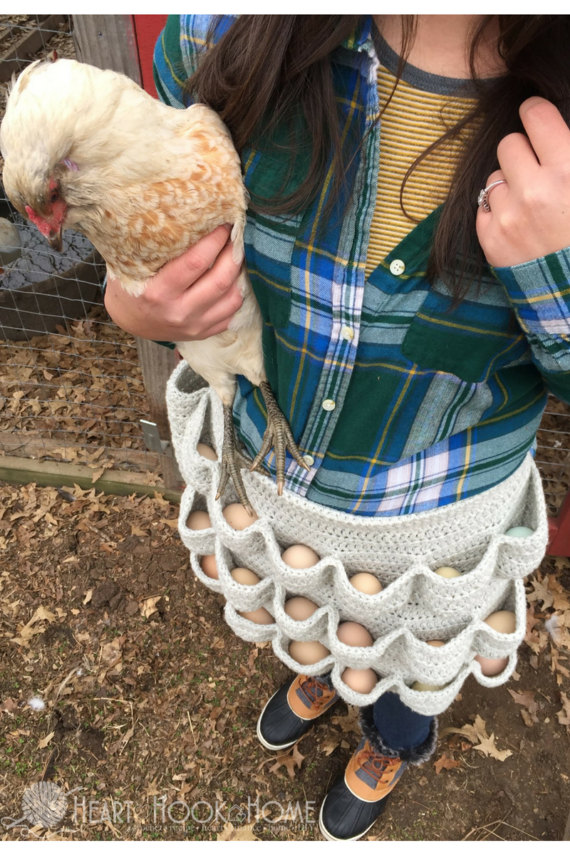 more details here...