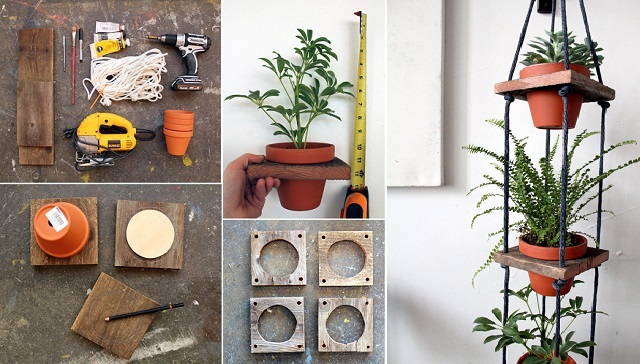 Greenery is an important part of your home's character and overall interior design. With space being an issue for most of people, why not try and transform your usual planter setting into a vertical garden? Make this happen with a simple project like the DIY Tiered Hanging Pots. With some rope, a few pieces of scrap wood, a couple of power tools and obviously some terracotta pots, you will be able to craft a few levels of planters. Make shapes in each of the wooden planks, but pay attention to the size of your pots so they may fit right in. Check out the full set of instructions from the link below and with a few cuts and fittings later, you can transform your nice set of plants into a beautiful space-saving vertical greenery. Share the results you obtained with the rest of the DIY community.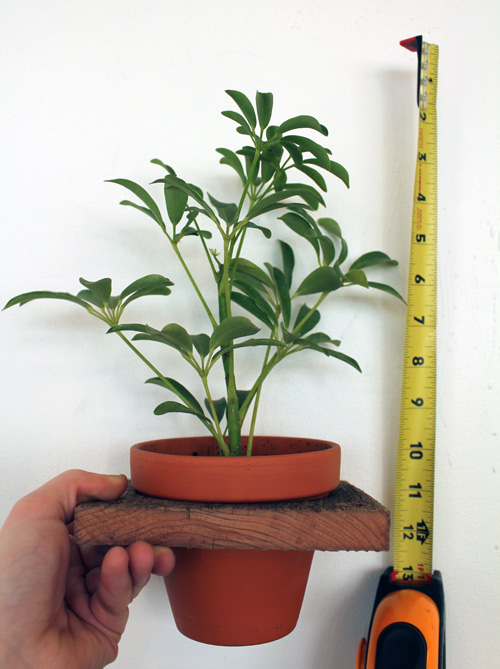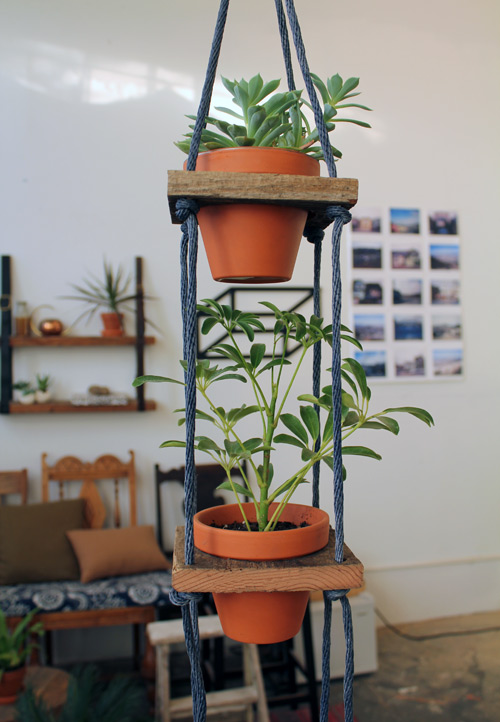 You'll need: scrap wood / jigsaw / terracotta pots / rope / 3/8″ boring bit / paintbrush and paint / drill / plants / metal ring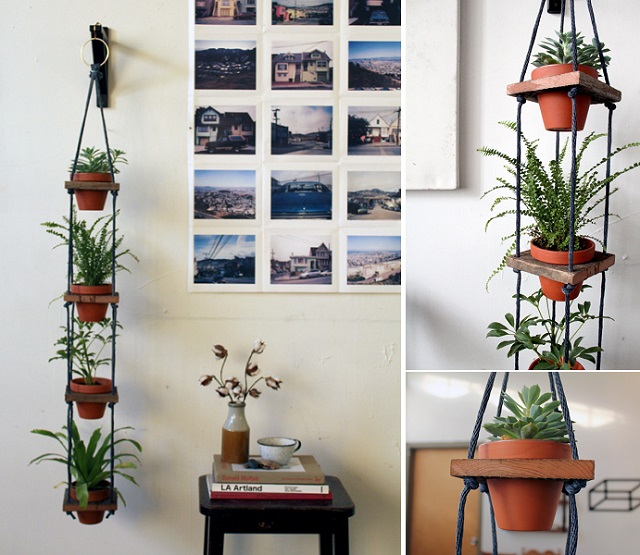 >Tiered Hanging Pots – Instructions – Design Sponge<
RECOMMENDED FOR YOU….