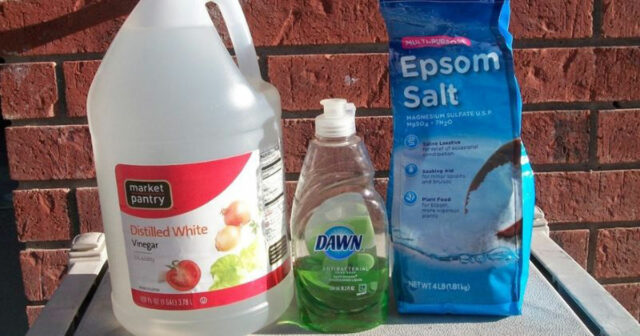 Spraying your garden with all sorts of industrial chemicals can do more harm than good. Instead of buying products sold by gardening department stores, why now make your products at home?
This way you can keep track of what ingredients you use and can make sure that your garden stays healthy and is cared for. This amazing DIY weed spray will help you can your yard weed-free and contains only natural ingredients.
It has also been tested before and has a high efficiency according to Internet reviews which state that it kills garden weeds after only one use.
The DIY spray contains one gallon of distilled vinegar, 2 cups of Epsom salt, and ¼ cup of Dawn dish soap. Mix the ingredients and put the product into a weed sprayer, then spray the weeds in the morning and wait for the magic to happen overnight.
Besides being a sustainable alternative to store-bought products, you can also make sure that your family stays safe and away from harmful chemicals that might infiltrate your soil or water.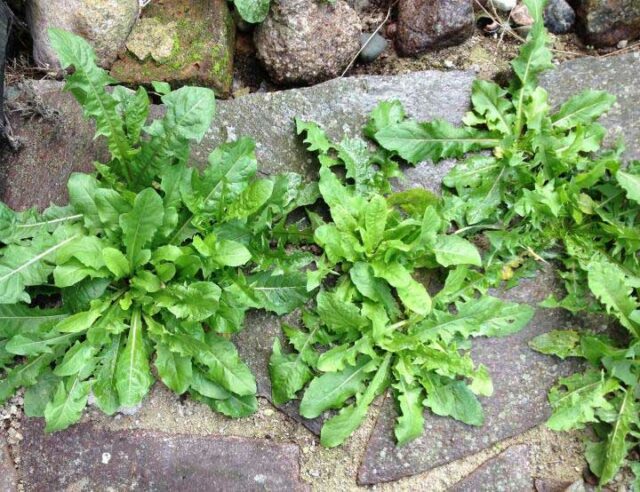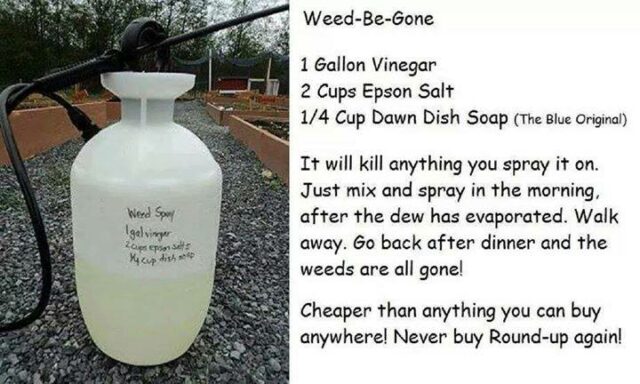 source