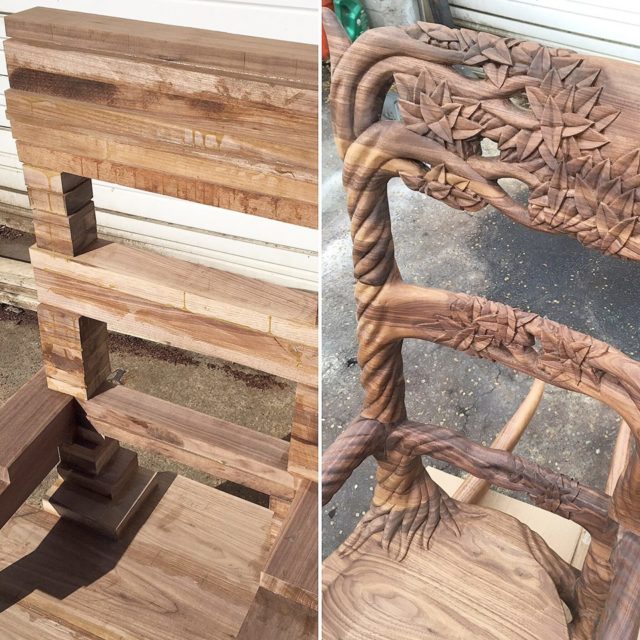 Doug is a native of Berryville, VA, where he grew up on a small farm surrounded by the natural world. After studying environmental sciences and architectural design at the University of Virginia, he moved to Paraguay in 2012 to serve with the Peace Corps. It was during his volunteer service that Doug began woodworking as a serious hobby, making small projects in his free time as gifts to community members. After returning to the United States in early 2016, Doug moved to Nashville, TN, to pursue woodworking professionally.
Doug works primarily through custom commissions, creating unique pieces for each of his clients. Absolutely stunning pieces of workmanship. What do you think?
Tree Tables
"The original piece of tree furniture, the idea came to me while serving as a Peace Corps Volunteer in Paraguay."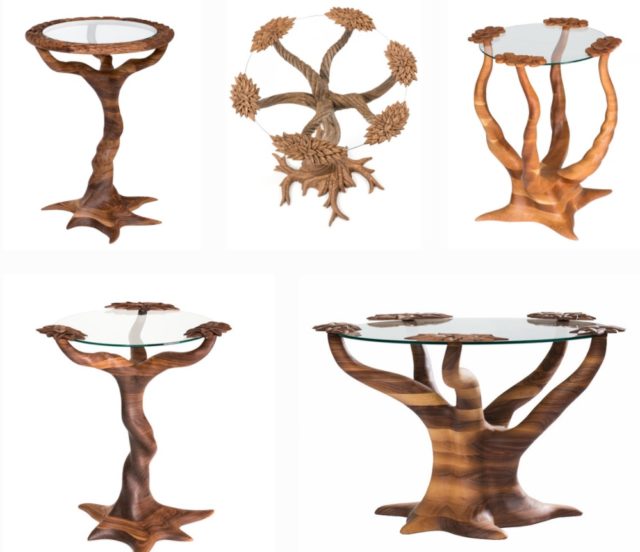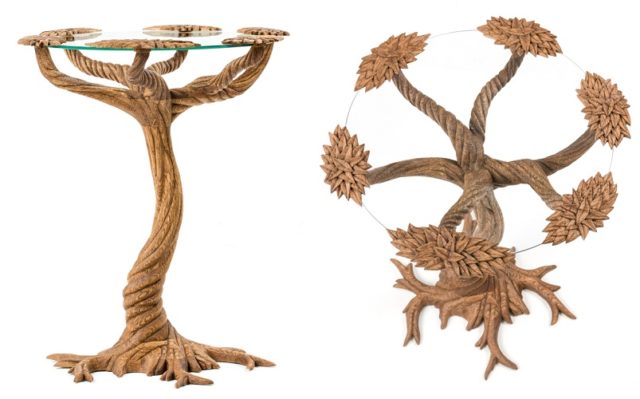 Treehouse Cabinets
Inspired by the clean lines of traditional Japanese homes and the ideals of living close to nature.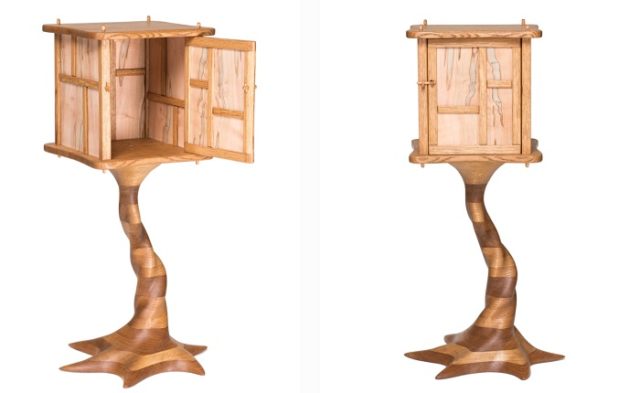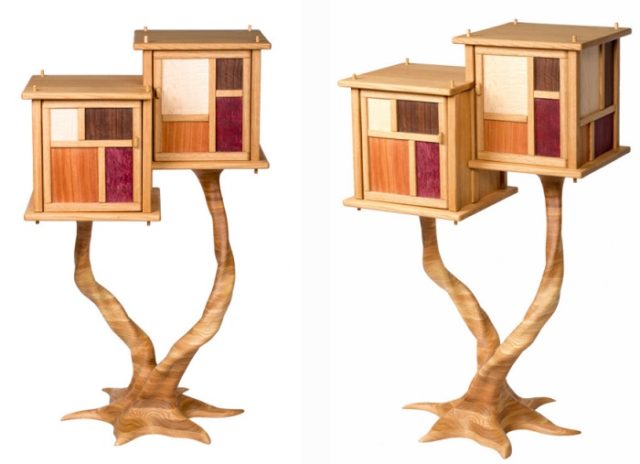 Tree Chairs
This chair is beautifully embellished with hand-carved twisting branches and leaves.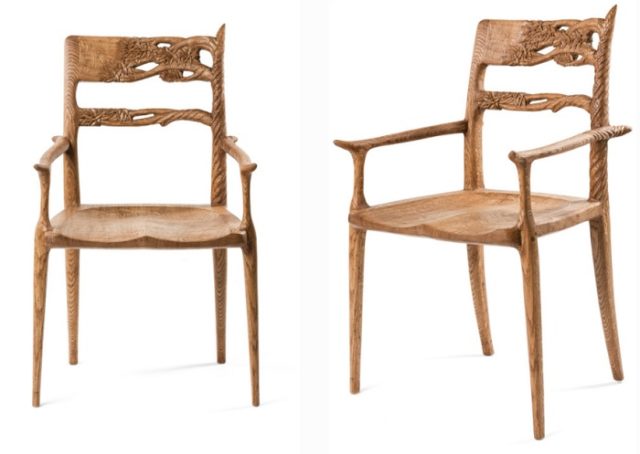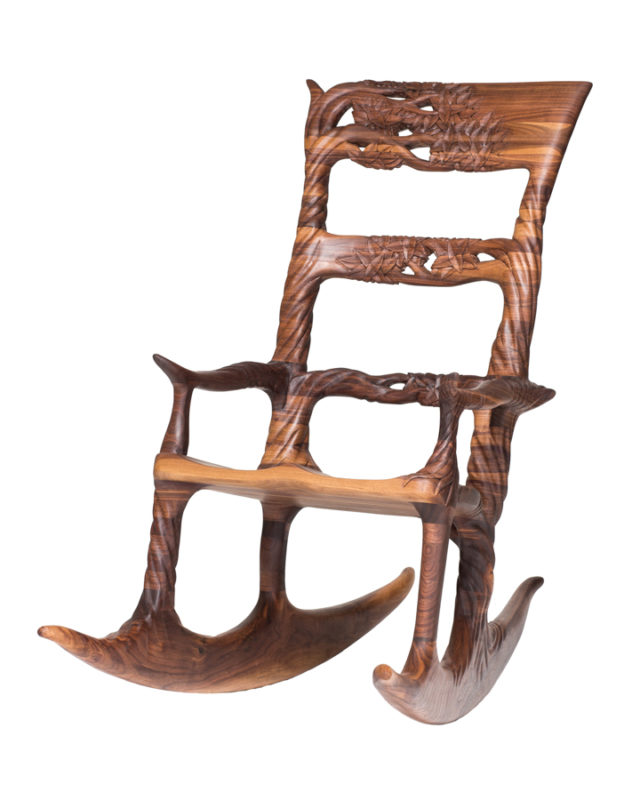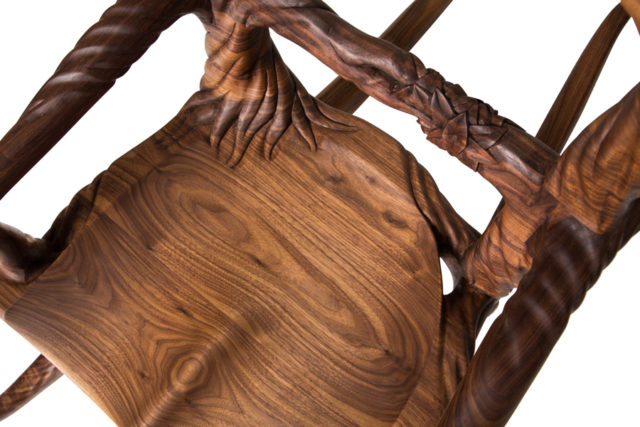 For more information on Doug's work, or to inquire about custom pieces, he can also be reached via: facebook: Doug Lawrence ; website: DougLawrenceWoodworking