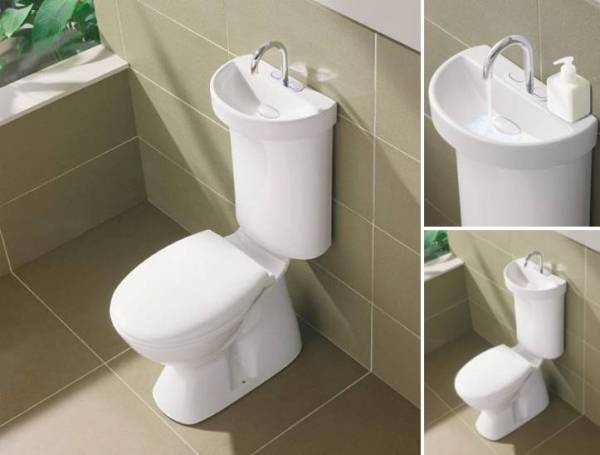 Even though many people don't put that much effort into choosing something like a toilet, in some parts of the world having the right kind of toilet is not a fad, but a real necessity. We're talking about Australia here, where in some parts of the country, water is very valuable. So, saving water to the fullest extent is not some eco-trend, but a real necessity to living. With global warming never fully tackled with, this issue could become a worldwide problem in the next 20 to 30 years. Plan ahead!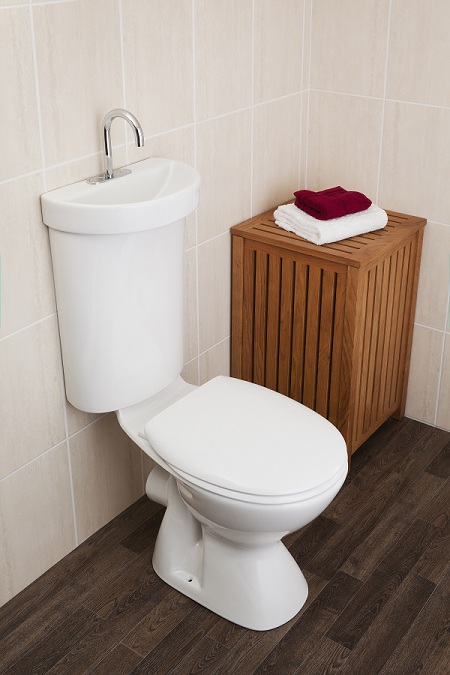 With over a decade in testing, the Sanlamere Caroma Profile Eco 5 is unique in its kind and can achieve a performance of water usage reduction of 70%. With a slick and modern design, this eco toilet with integrated hand washing basin, is an innovation in the water conservation domain. Almost resembling an ordinary toilet, the model provided by the Australian researchers will save a lot of space.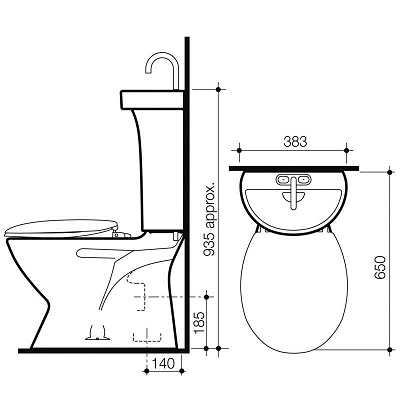 Besides including the tap in the 650 $ price ( £412) , it also provides cold water only to the basin, and has a measured flow of clean water through the tap when flushing the toilet. The eco toilet will dramatically reduce the usage of water and one improve the quality of life in areas where water is scarce.