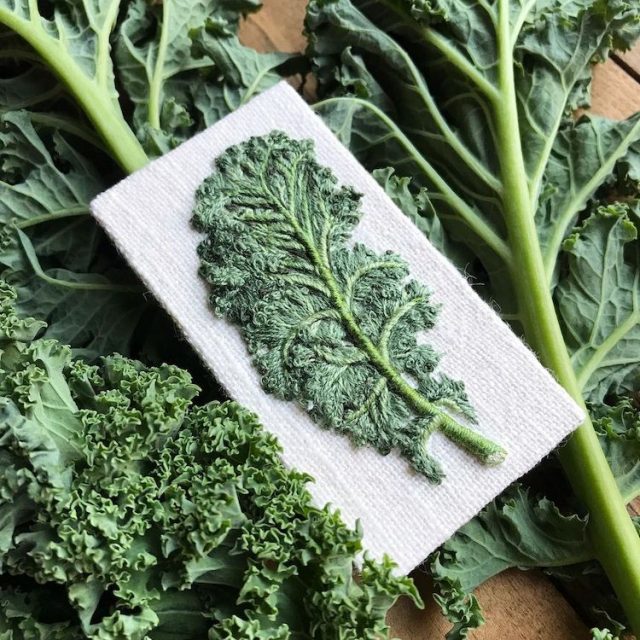 Never underestimate the power of art when it comes to inspiring people to see everyday objects in a different light.
Japanese artist @konekono_kitsune made the needle and thread the weapons of her choice and creates the most beautiful embroidery vegetables. The artist's inspiration comes from lush green vegetable gardens, and the works feature embroidery peas, bell peppers, lettuces, and many more. The veggies are all handstitched and given a 3D texture, to make the pieces pop out and resemble real-life veggies even more.
This effect is achieved by adding different types of knots to the stitching, to create the effect of texture on leaves. Konekono Kitsune's designs often feature a series of vegetables showcasing a transition from one pattern to the other and emphasizing the differences between the stitching.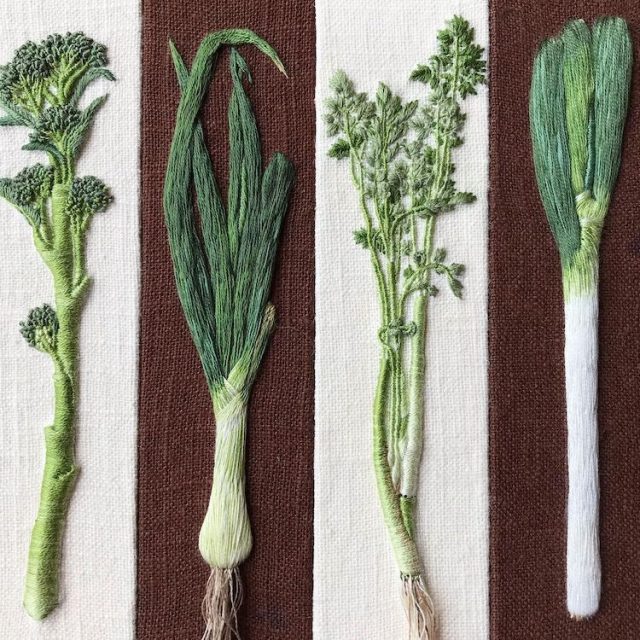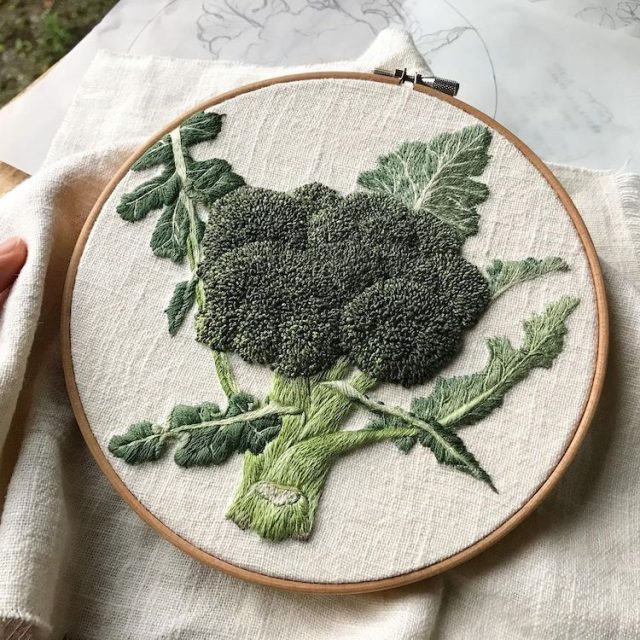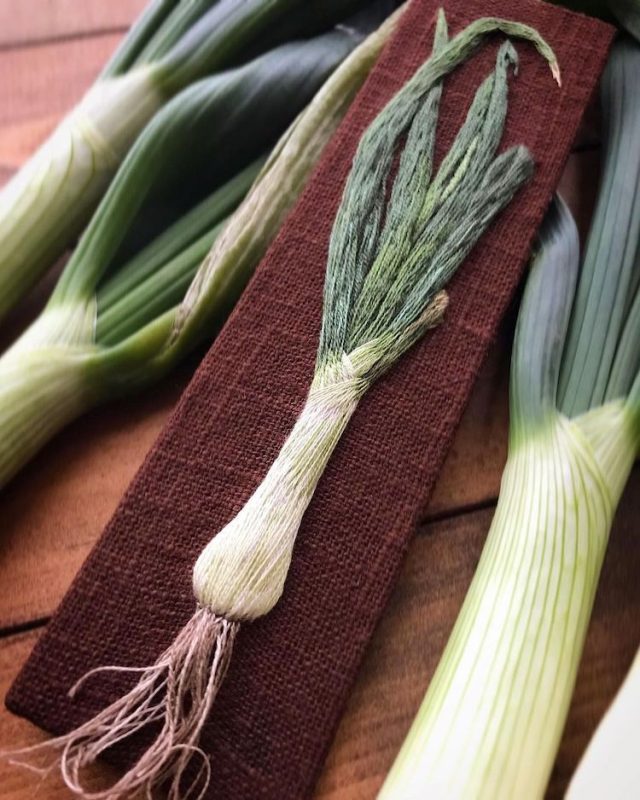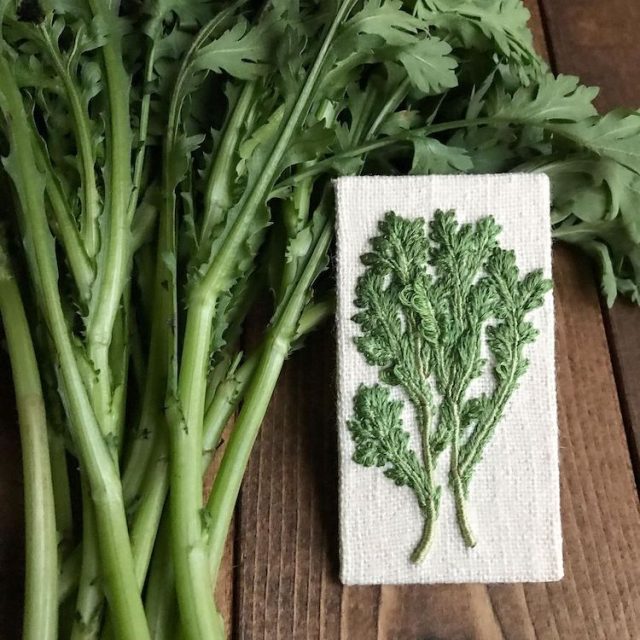 To learn more about this cool artist, visit the @konekono_kitsune Instagram page.