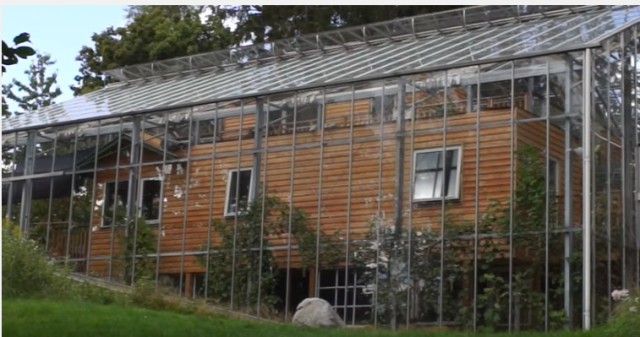 For all the reasons to make and maintain a greenhouse, the members of this family had the most creative one: to protect them from cold weather! It may seem like an unaesthetic choice, because the actual home is engulfed in the greenhouse. But the results are quite convincing: it can be -2°C outside and up to 20°C upstairs. An old summer house on the Stockholm archipelago was used for the creative approach. Using architect's Bengt Warne concept of Naturhus, the owners covered their new home in 4 millimeter glass. What followed was a wrap-around garden and an interesting type of produce from Sweden's point of view – tomatoes, cucumbers, figs. Explore the entire thing via the photos and videos provided here.
* In the video, Granmar mentions architect Bengt Warne's influence in the 1990s since this is the date he reached a larger audience with his book release.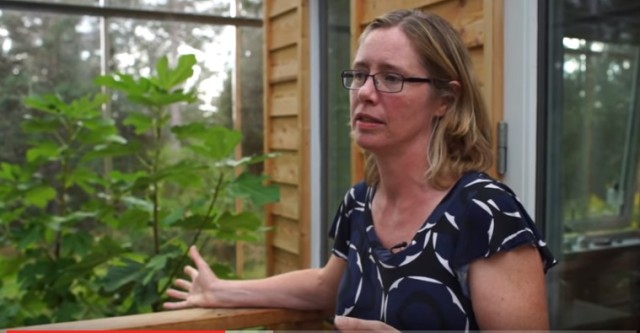 The average temperature in Stockholm in January is -3°C (27°F). For Marie Granmar and Charles Sacilotto it can be much warmer thanks to the greenhouse that blankets their home. "For example at the end of January it can be -2°C outside and it can be 15 to 20°C upstairs," explains Sacilotto.