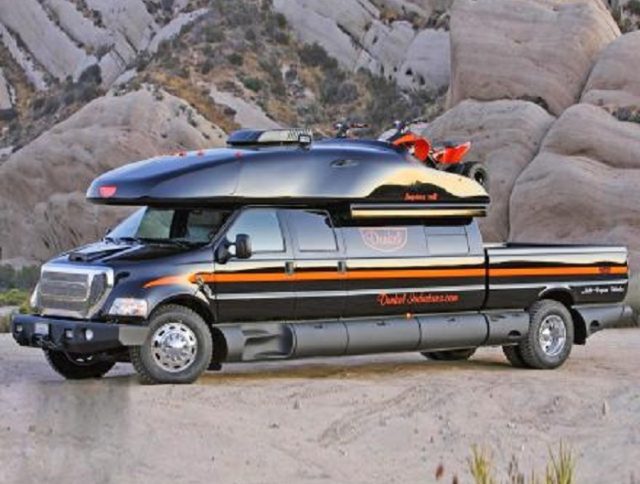 The Giant Ford F-650 RV Truck by Dunkel Industries is an impressive and rugged vehicle designed specifically for off-road camping adventures. With its massive size and powerful capabilities, this truck provides the ultimate off-road experience for camping enthusiasts.
The F-650 RV Truck is built on a Ford F-650 chassis, which offers exceptional strength and durability to tackle rough terrains with ease. Equipped with advanced off-road features such as all-terrain tires, heavy-duty suspension, and high-ground clearance, this vehicle is ready to conquer any challenging terrain.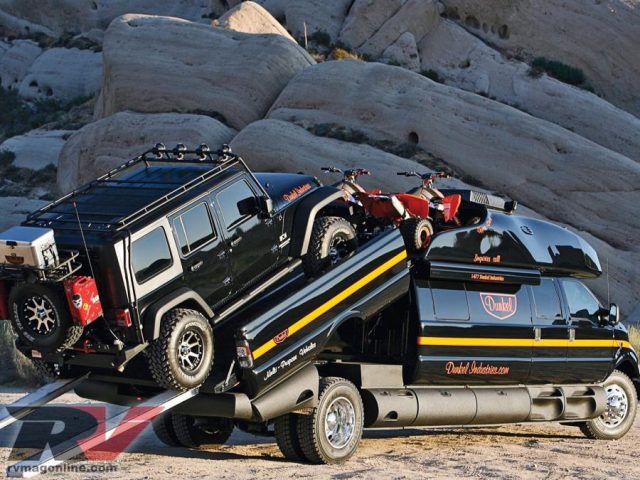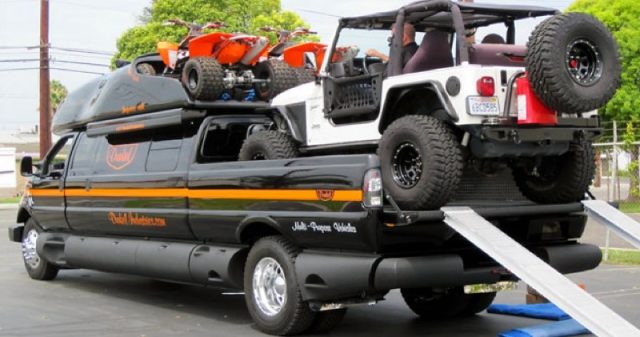 The interior of the RV Truck is meticulously designed to provide luxurious comfort and convenience during camping trips. It boasts a spacious and well-appointed living area, complete with a fully equipped kitchen, comfortable sleeping quarters, and a modern bathroom.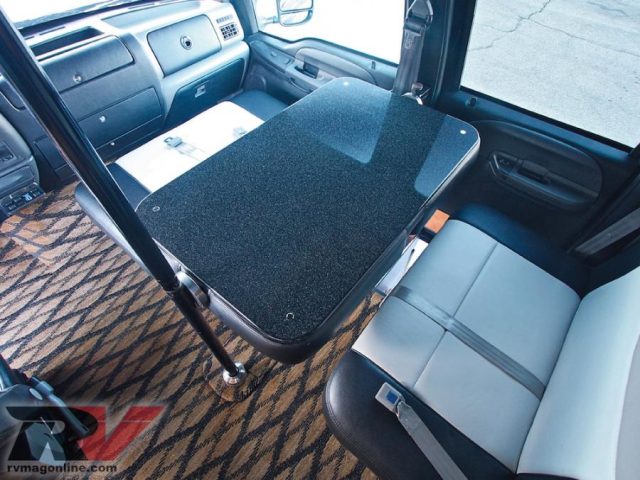 The RV also features state-of-the-art technology and entertainment systems to enhance the camping experience. Whether you're exploring the remote wilderness or traversing rugged landscapes, the Giant Ford F-650 RV Truck by Dunkel Industries ensures an unforgettable and adventurous off-road camping experience.