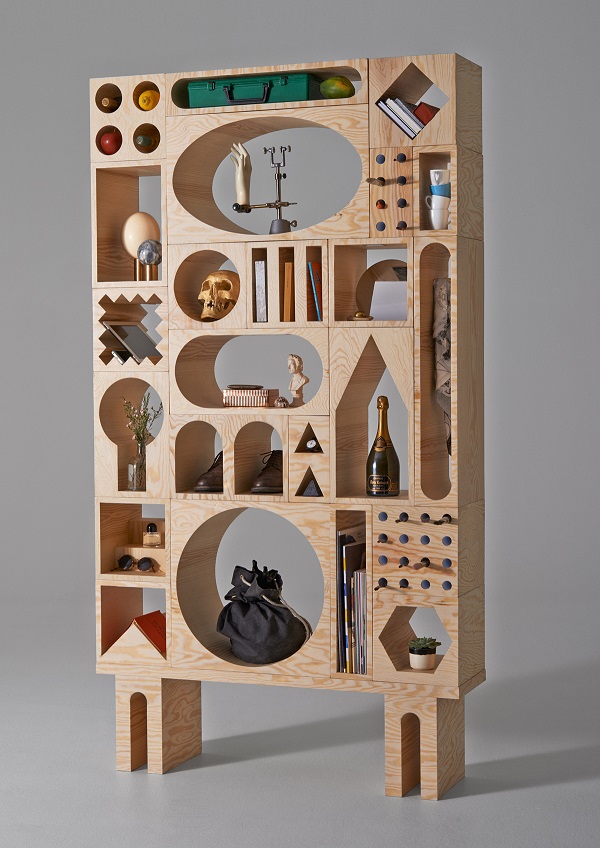 Furniture is often think off as bulky and static pieces of décor which seldom are flexible enough to change the interior design of a room overnight. The concept of DIY furniture was presented to the world by a Sweden-based company, and now brought to another level by a pair of Swedish designers, Kyuhyung Cho and Erik Olovsson. They have drawn inspiration by the objects you would normally find in a home and manufactured pieces of furniture to mold these specific purposes. The ROOM collection is actually a 25-block furniture made from plywood and with a matt lacquer finish.
Each individual piece or block was creatively purposed to house books, wine bottles, sunglasses, mugs, bags, and many other daily objects, the developers being focused on emphasizing the interaction between objects and spaces. You can build vertical shelves and horizontal ones with as much ease as lifting a book from the ground. The inviting shapes are bound to capture your attention from the moment you stop your eyes on them. Take a tour on the whole set of pictures provided by the designers and try to guess which object each piece of furniture was originally intended for.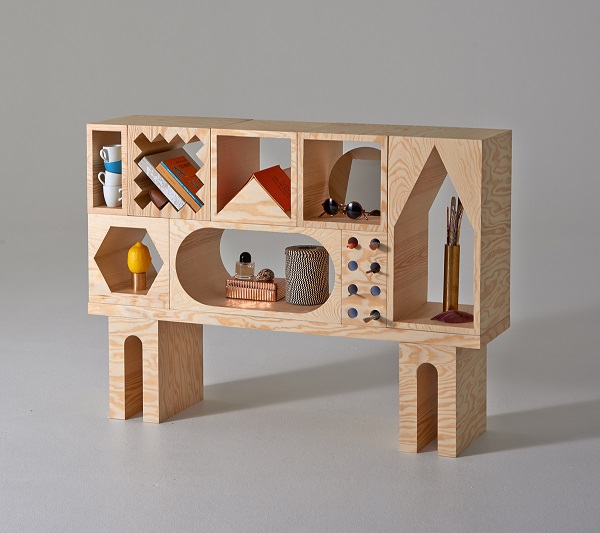 You will soon find out that this ingenious product will have your mind play and want to fill voids with imagination and all kind of decorations. If you want to improve the interior design of your home, the ROOM collection is a nice incentive and helper in this regard.