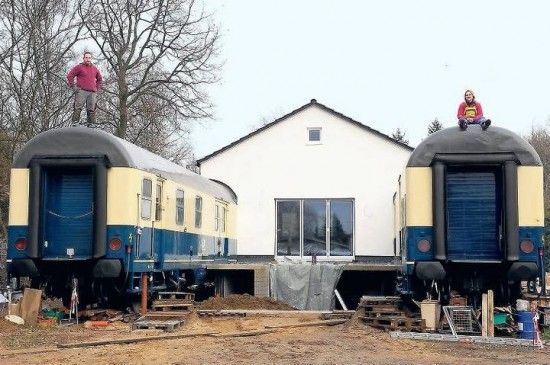 Living in the train has an entire new meaning thanks to this couple of enthusiasts. Marco Stepniak and Vanessa Stallbaum from Germany did something unexpected: they transformed a couple of trains into a lovely residence. They started with acquiring two vintage mail cars totaling $29,000 (because new ones were much too expensive) and reached for help from an architect. Their vision was to give life to the trains in a domestic way. Because some of the plans required, they had to break down some of the compartments. All in all, whilst keeping the original feeling of the trains, they've build a nice home around this. Don't be fooled by the pretty outcome, the expansion and renovation of trains into living areas is a hard task. But the couple featured in this story remodeled the interiors and even made a living room that connects the two trains together in an awesome way.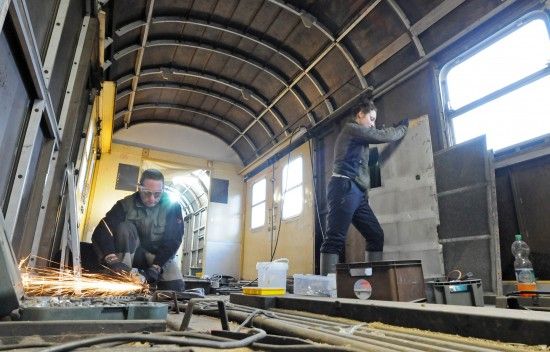 According to Tagesspiegel.de, the 34-year-old first got the idea over 15 years ago when he'd attended a local youth club near his hometown that was set up in a pair of old train cars.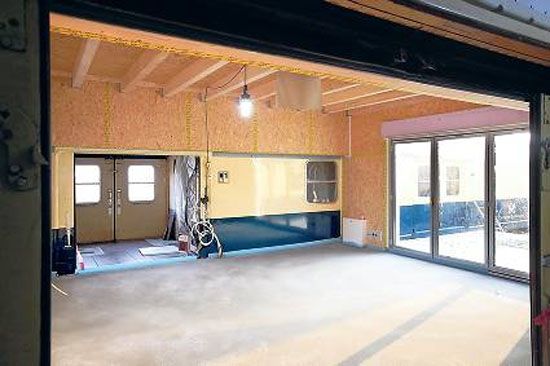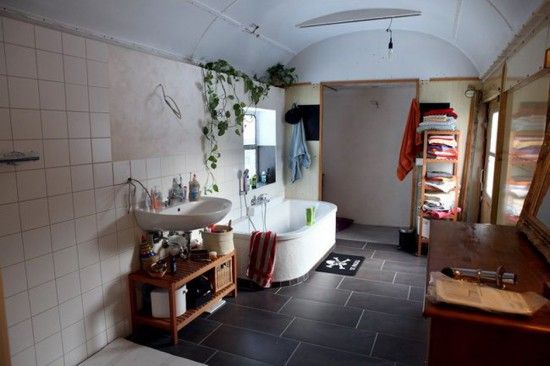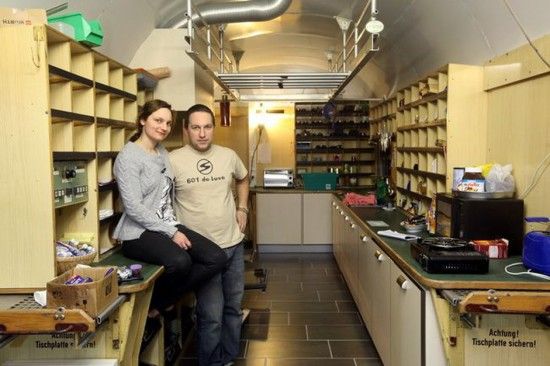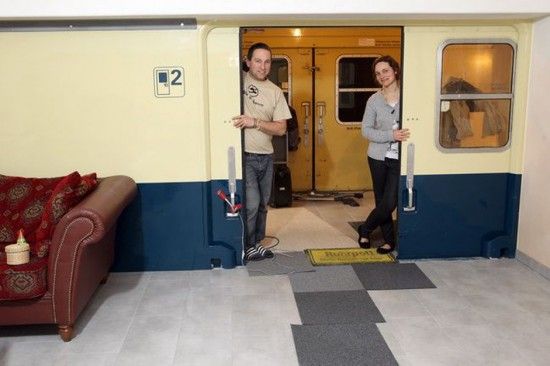 Tagesspiegel.de reports:
"It's more complicated than expected," says Marco Stepniak about the expansion and renovation of the cars into living areas, explaining, "you can ask anyone." Since this project that he and his girlfriend have started is idiosyncratic, so it is difficult to find someone who knows how a floor is laid in a train carriage, how the cars should be insulated and energy-friendly enough. Everything must be planned separately.