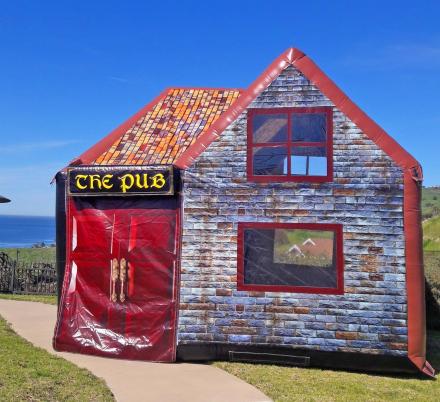 Inflatable.Pub makes blow-up bars, pubs, taverns, and saloons (some of which it says can fit over 50 guests) to offer the fun of a bar without the added effort of leaving the house. And as you can probably tell from the photos, Inflatable.Pub's products are fairly large — a small pub is 14 by 14 feet — so you'll need to make sure your yard has space before you order.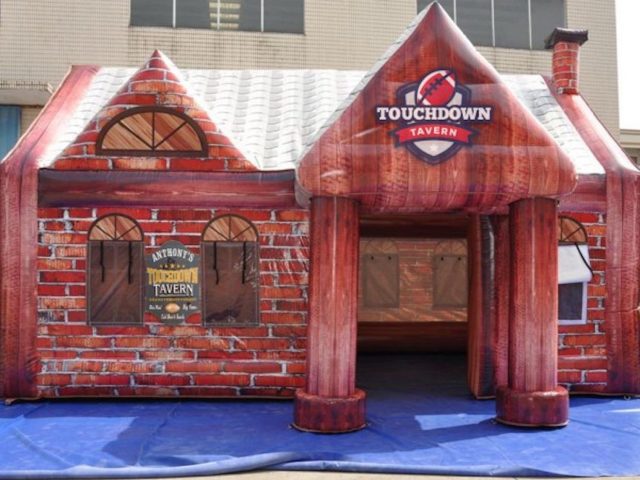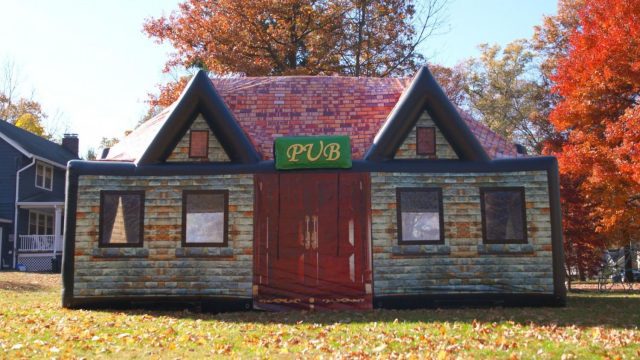 Inflatable.Pub's products are available worldwide, and you can buy them directly from the company's website or rent them from its local partners. Renting might be a better option if you only plan on using the inflatable for a special occasion, as buying a bar can cost upwards of $3,900. Rental prices vary depending on location and which partner you use, according to the list of partners on the company's website.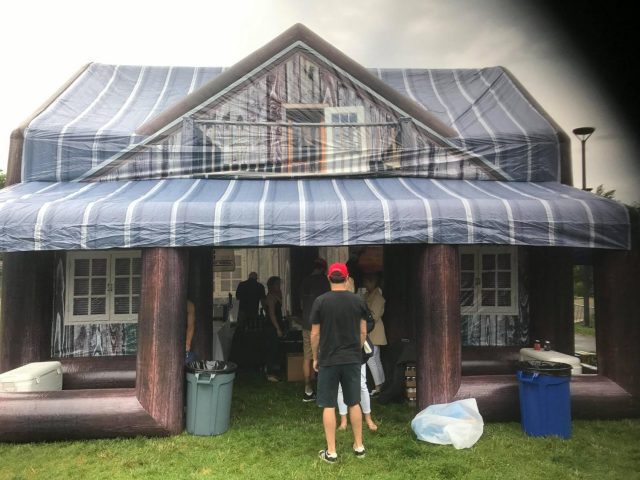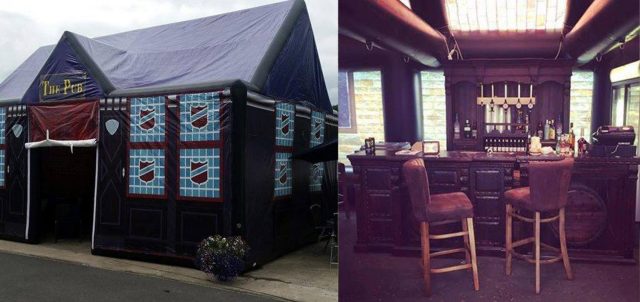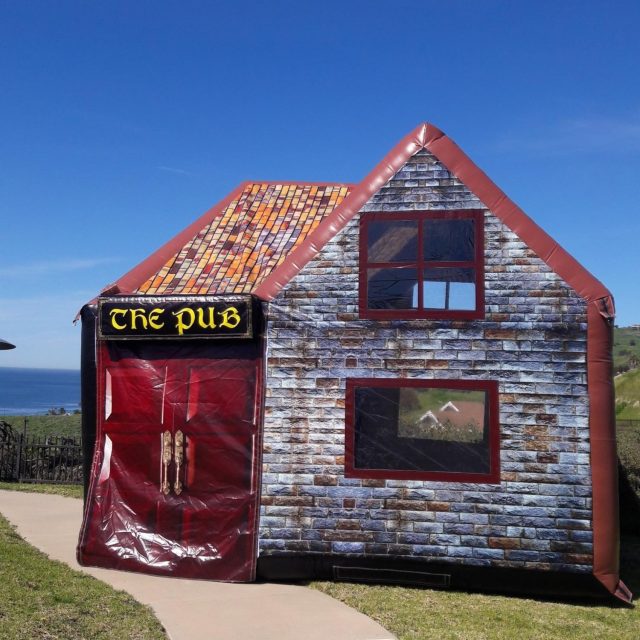 You can either rent one for one-off uses, or you can actually buy one if you or your organization plans to use it more than once.