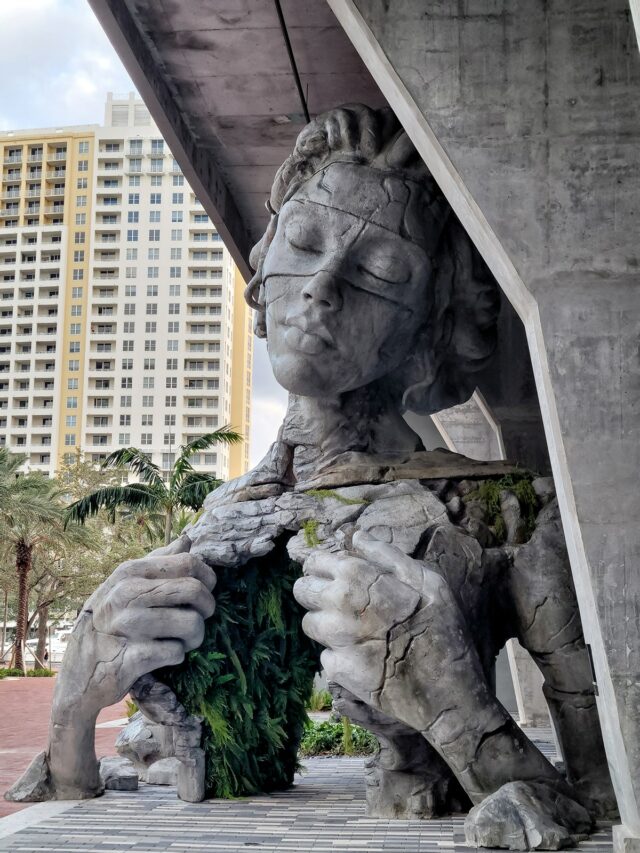 Daniel Popper is a multidisciplinary artist known globally for his larger-than-life sculptures, and spectacular public art installations.
From Cape Town, South Africa, Daniel has travelled the globe creating an array of sculptures , installations and stages.
Many companies have commissioned Daniel to create unique installations to promote their brands. He has an interest in making a statement with his artworks, and creating never-seen-before innovations.
THRIVE is a 14 ton Glass Fiber reinforced concrete (GFRC) permenent install in Down Town Fort Lauderdale Florida.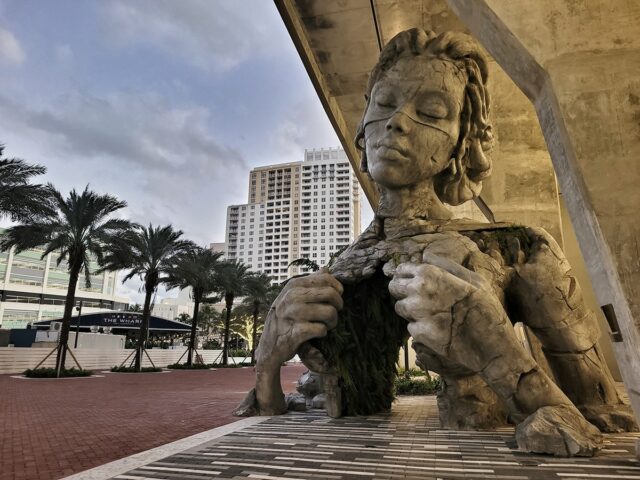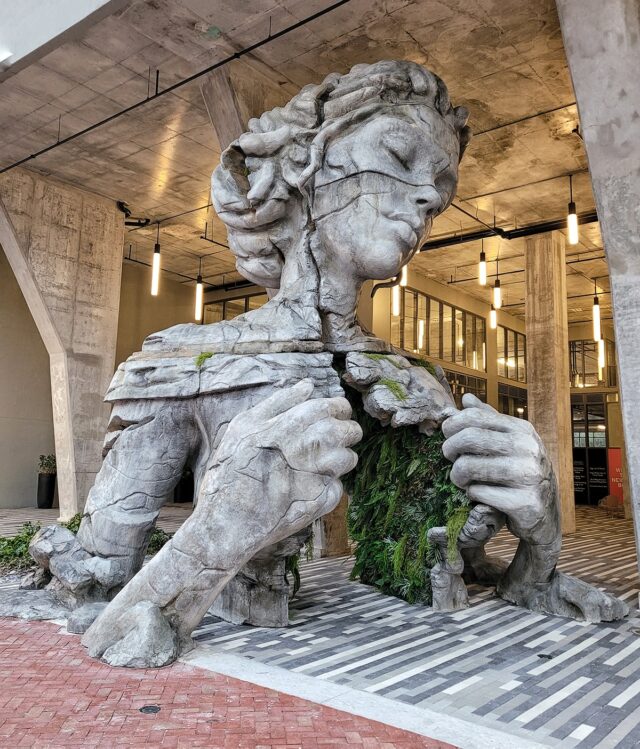 Fort Lauderdale. South Florida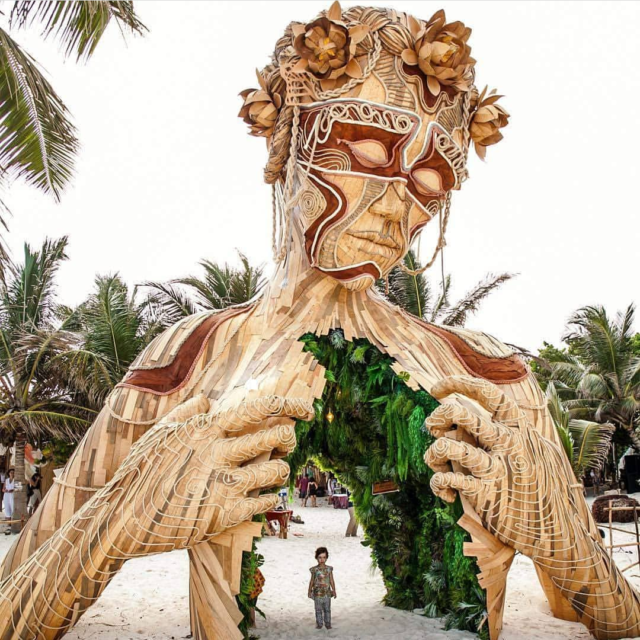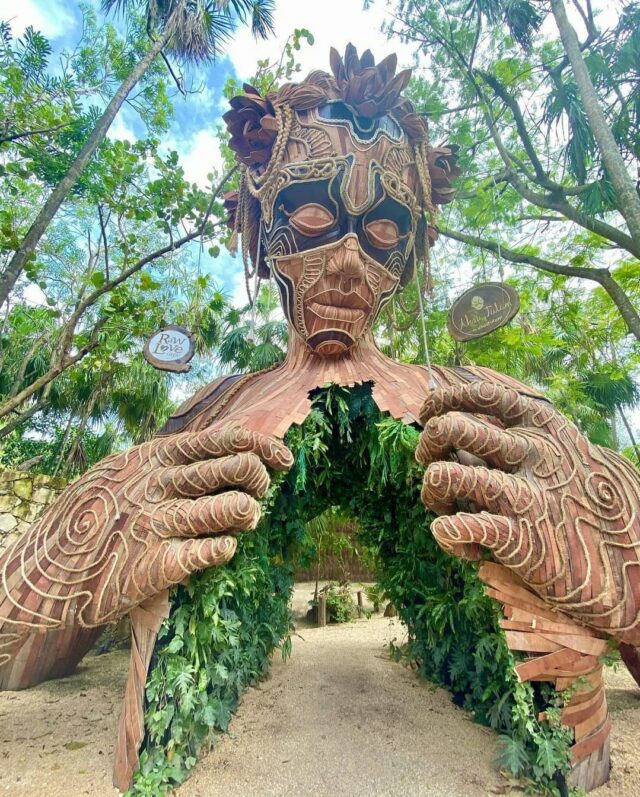 The piece symbolises our deep connection with Nature and ourselves.
Daniel Popper: Website | Instagram
via : mymodernmet.com