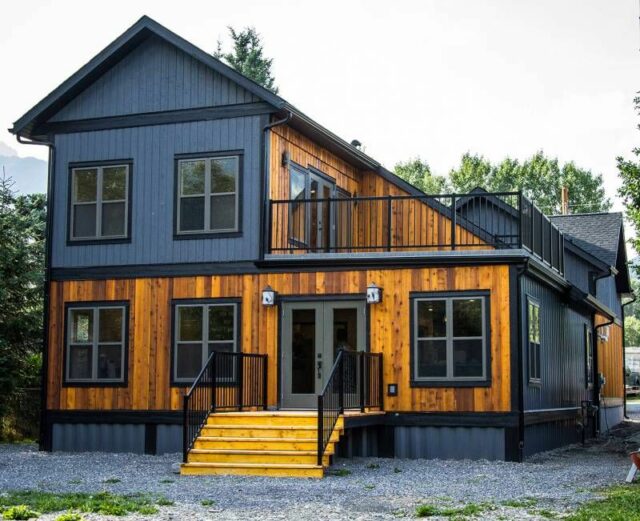 Hi everybody.
We continue to discover for you. Our container house on today's tour is from Bow Valley, Canada.
Who said shipping-container homes can't be glamorous? There are plenty of beautiful alternative homes, many of them built inside grain bins or shipping containers.
This next one is a stunning home located in Bow Valley, Canada and was built using six 400-foot shipping containers. The containers have been modified according to the plans of the architects and assembled on location, plus an extra garage was later added to the plan.
Blocks Container Structures are the ones responsible for this project, and they specialize in high-quality, durable and accessible homes made from shipping containers. If you are still not convinced that shipping container homes are great, here are only a few of their benefits: high sustainability, very strong, easy to expand at any time and cost-effective.
Take a look inside this beautiful container home, built on two levels to see the amazing features it has to offer. Not to mention the natural materials used in the interior décor. Truly amazing!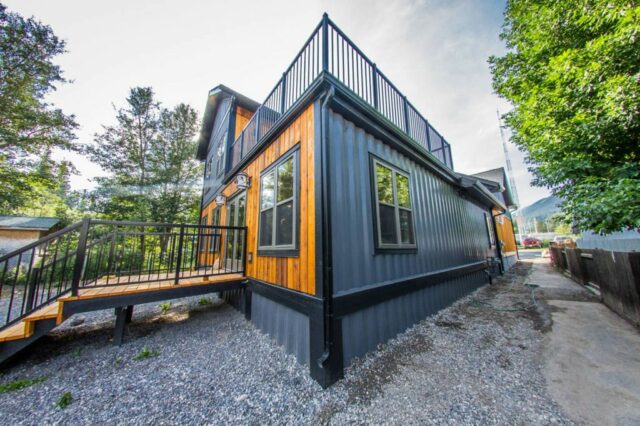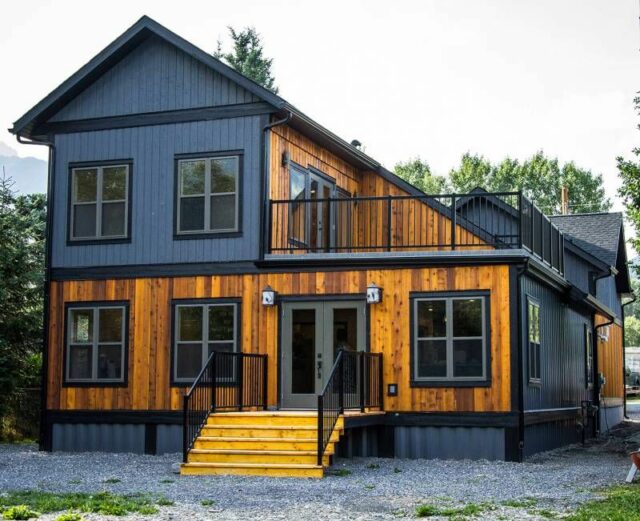 TAKE A VIDEO TOUR OF THIS GORGEOUS SHIPPING CONTAINER HOME HERE