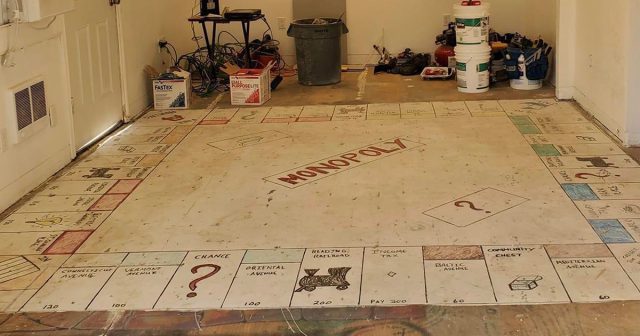 What would you say if while renovating your home, you would discover a Monopoly board on your floor? A lot of houses have unique or unusual flooring, but this next one is a very peculiar case.
Redditor Yamaha234 has recently shared a picture of his floor that went viral instantly, and it was taken in his in-law's home.
When they removed the old carpet covering the floor, they found a large Monopoly board painted on the flooring.
The size of the board is almost room-size and it is the exact representation of the US version of the popular game.
The large board game was handpainted by the home's previous owner and it seems that this was a common practice in the 1950s.
Many houses around the US have this flooring design, and Yamaha234's in-laws remembered that there is an entire neighborhood near them that features painted board games on the floor of their basements.
Hopefully, this unique discovery will help Yamaha234's in-laws reconsider their decision of redoing the entire flooring, as it is a part of American history and worth preserving for future generations.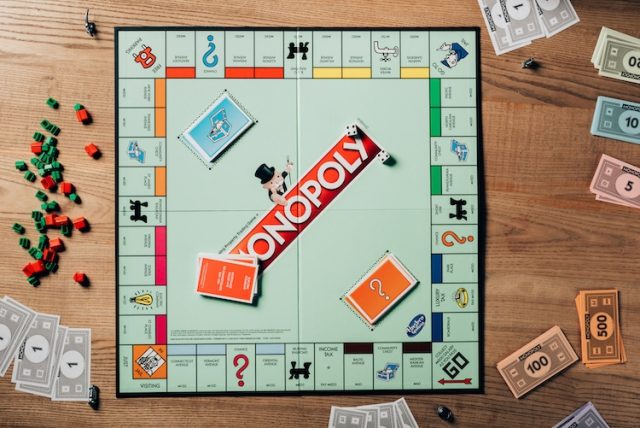 While tearing up their carpet, my in-laws found a giant monopoly board