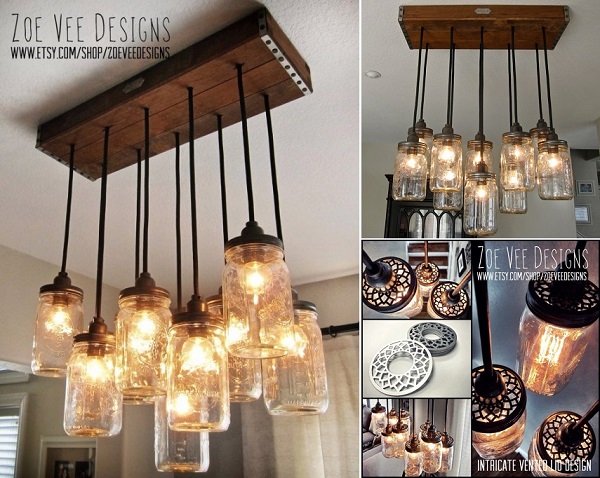 The search for improvements to the interior design of your home is a day-to-day challenge. If you were looking for a rustic style to implement, here is a piece that will definitely help your designing efforts. Measuring 23 by 7 ½ by 31 inches, the mason jar lampshade will give the room a nice customized aspect, making it feel more like a true home and not a standardized house. If you have 31 inches of space from the ceiling to the top of your head, and can handle a complex DIY project, this is what you have to get in order to consider it complete: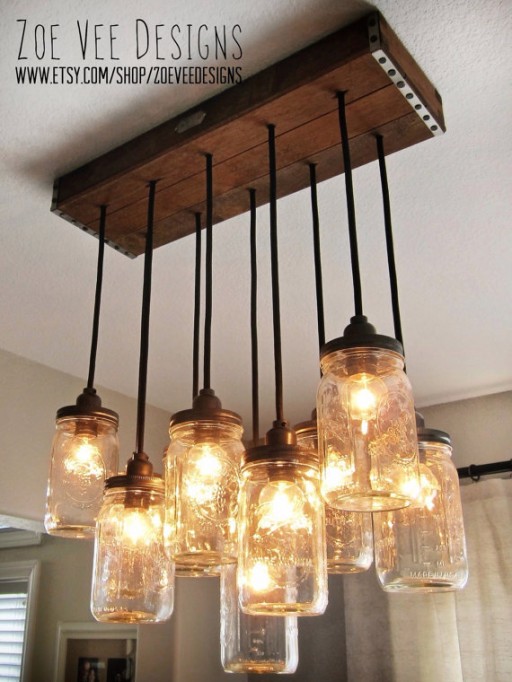 • a handmade 23 by 7.5 inches rustic cherry wood crate;
• ten mason jars hung at different lengths;
• ten custom jar pendant lids;
• a couple of personalized stainless steel tags;
The attention to detail for this product is amazing. The original design from Zoe Vee Designs was patiently implemented on some materials right at home by some DIY enthusiasts. Their craftsmanship is easily noticed from the distance. The brown and black color palette with the transparent glass jars makes the light fixture perfect for giving off not only light but also warmth and a welcoming feel to the decor. After installation, the hardware used to hang it is concealed, making it perfect for homes where tidiness is primordial. You can have this beautiful piece with as little as $45. Who said DIY isn't cheap? Find more in the link below..
Etsy – Handcrafted Mason Jar Pendant 
How To Create A Mason Jar Chandelier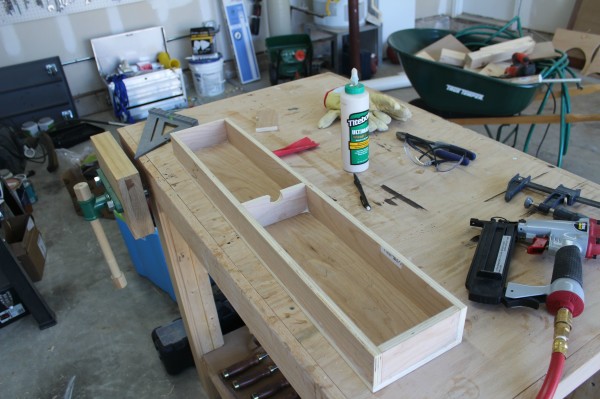 This box is 6″ wide, 2 3/4″ tall and 32″ long. The box should be as tall as the molding you choose to use. In this case the molding I purchased was exactly 2 3/4″ wide. The box dimensions does not include the molding.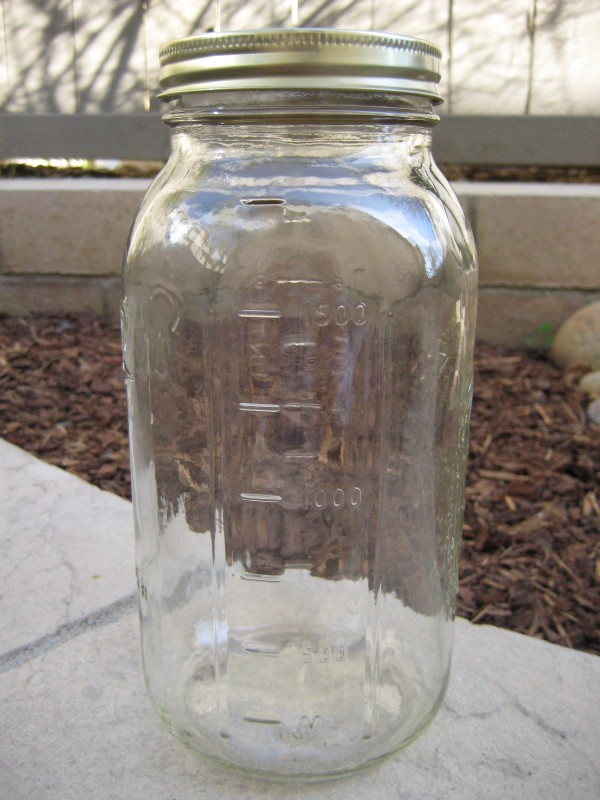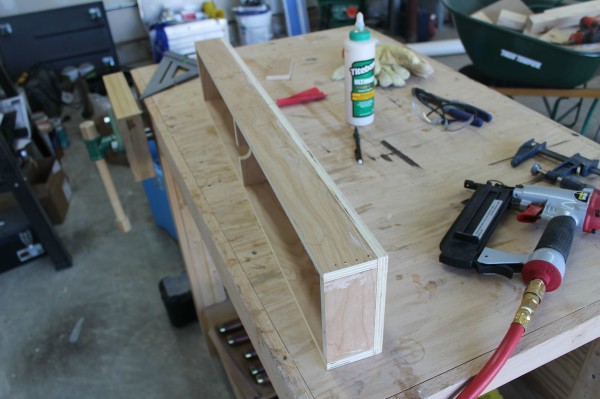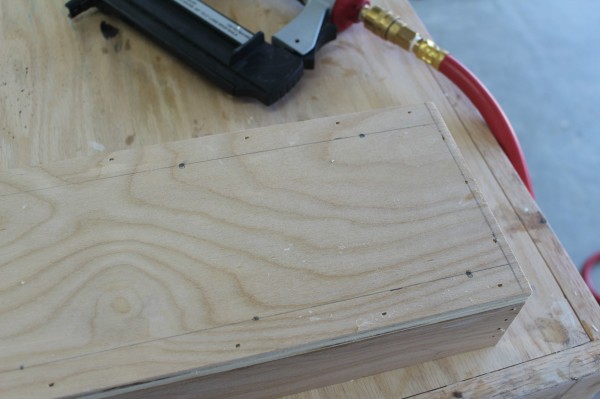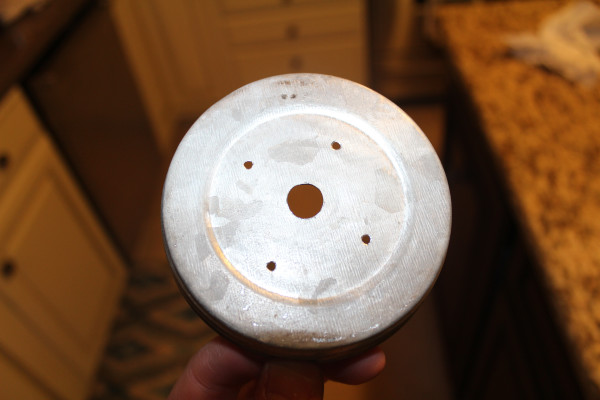 Drill center hole and a few small holes for heat to escape.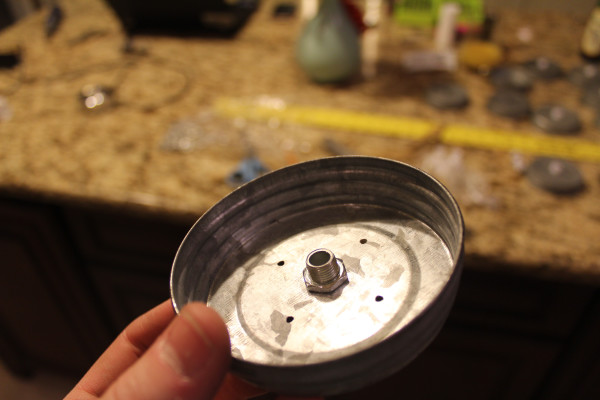 Thread nut onto lamp nipple.