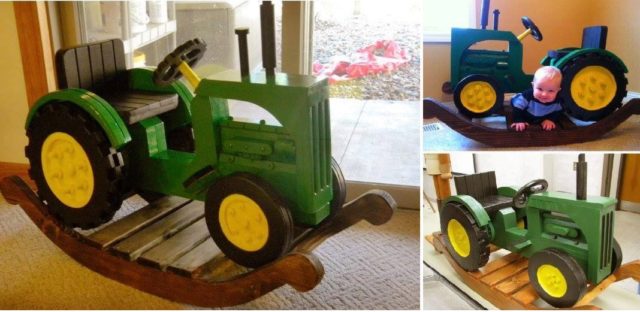 Grandpa Charlie had a workshop in his basement where he used to make the most awesome handmade wooden toys. Sadly, the workshop is closed now, since his custom made toys were hard and expensive to ship securely, but you will still find tons of inspiration just by browsing through his old blog. The wooden toys displayed here vary from small trucks, to cars and even trains. Most of them were made out of cherry and walnut wood and each and every detail was carefully sculpted in order to resemble real, life-size vehicles. One of the coolest toys on the blog, is the 16 inches long 1935 Ford, Model 48, made out of oak and walnut and looks exactly like the real car, that used to be popular when Grandpa Charlie used to be a kid. Take a look at all the projects on the link below and let them inspire you to create your own wooden toys at home!
John Deere Rocking Tractor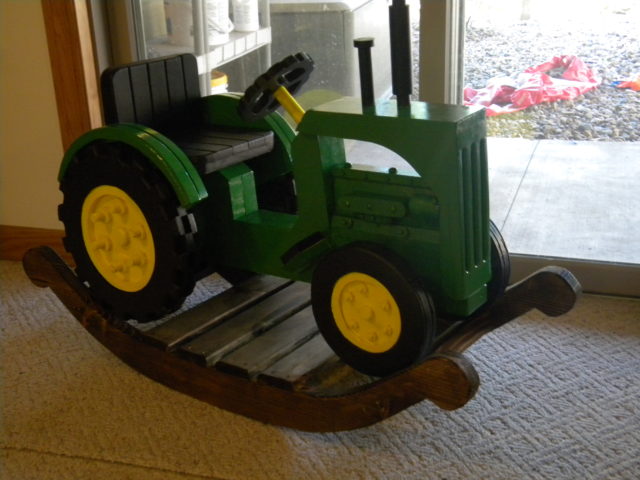 "Chubby Lil' Biplanes"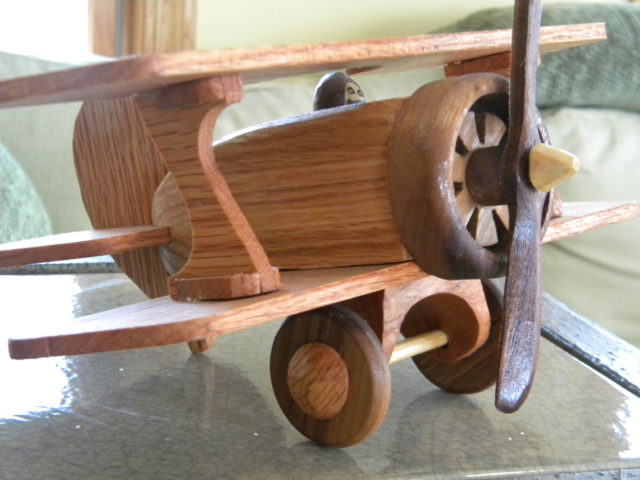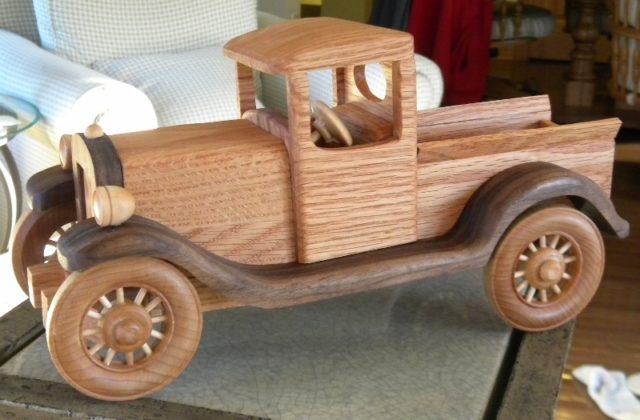 1935 Ford, Model 48, had a 221 CID (3.6 L) V8 engine.