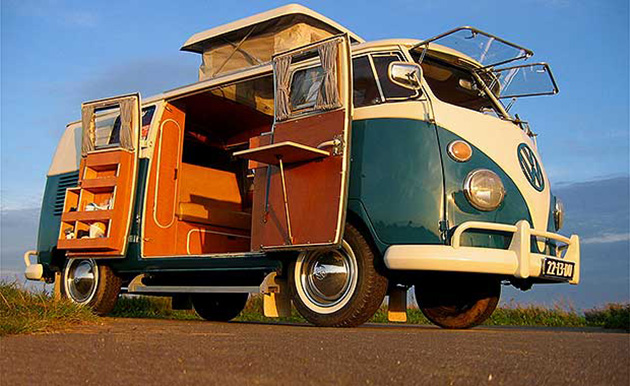 Volkswagen's iconic hippie van is getting an eco-friendly make-over and will be re-released in 2022 as an electric car. All around the world, modern hippies and not only rejoiced at this news which seemed to only be a rumor in 2017 at the Detroit Auto Show. But now, it all became official as Volkswagen released a statement and confirmed that the electric VW van will be available for purchase in 2022.
The van is going to be named I.D. Buzz and will be sold in the USA, Europe, and China and it's going to have a brand-new look too. This new and improved version of the VW van will have 369 horsepower, in comparison with the original's 30 horsepower and a very fast recharging system so the battery will regain 80% of its capacity in only 30 minutes.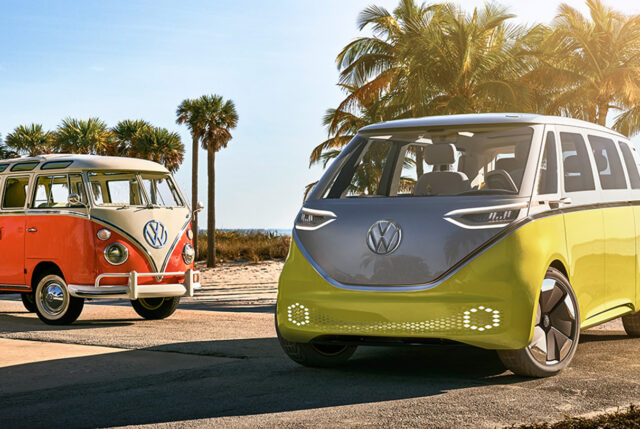 According to Dr. Herbert Diess, Volkswagen's Chairman of the Board of Managers, the company's goal is to make the new Volkswagen the point of reference for the new electric-car era. Volkswagen is also planning on releasing other electric versions of iconic cars, such as a sedan, a hatchback, and an SUV. The entire switch towards electric cars, came in 2015 after the emissions scandal called "dieselgate" in which the company was involved and their pledge to repair the damage included a shift towards electrical energy. Make sure you check out the pictures of the new and very funky design of the iconic VW van.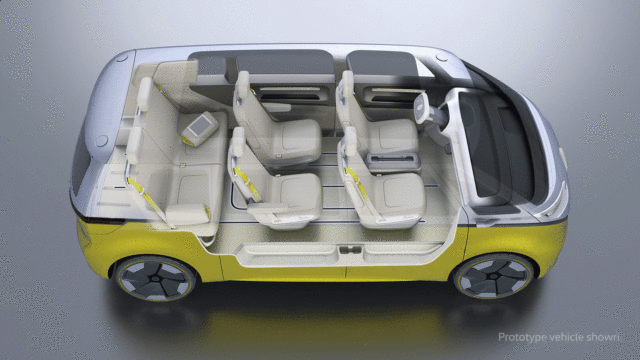 Source: vw.com