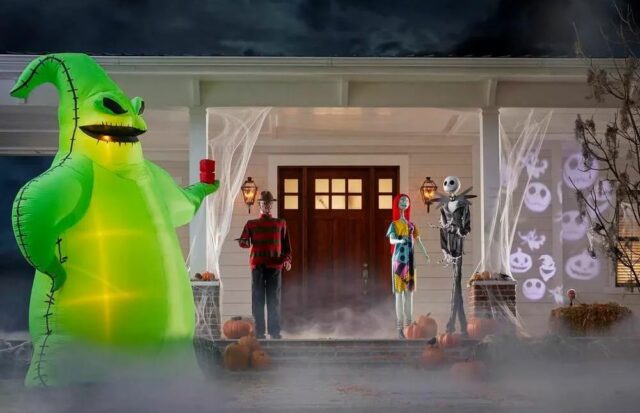 Halloween decorations are so much fun, and Home Depot has prepared a great collection for this year. If you love the Nightmare Before Christmas series than these Halloween decorations are going to be your favorite ones.
Home Depot launched a collection of life-sized decorations that feature your favorite characters from the movie and will make your front porch unforgettable.
One of the attractions of this year's Halloween decorations will be the 10-foot-tall Oogie-Boogie, that comes with LED lights and can be easily inflated. It also comes with stakes so you can fix it to your outdoor space, not to mention that it can be ordered online and delivered directly to your door.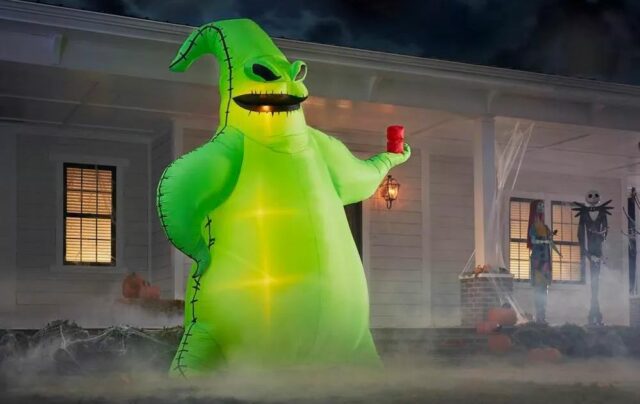 You can order the inflatable Oogie-Boogie from the Amazon website  and prepare to attract the attention of your neighbors on All Hallows' Eve.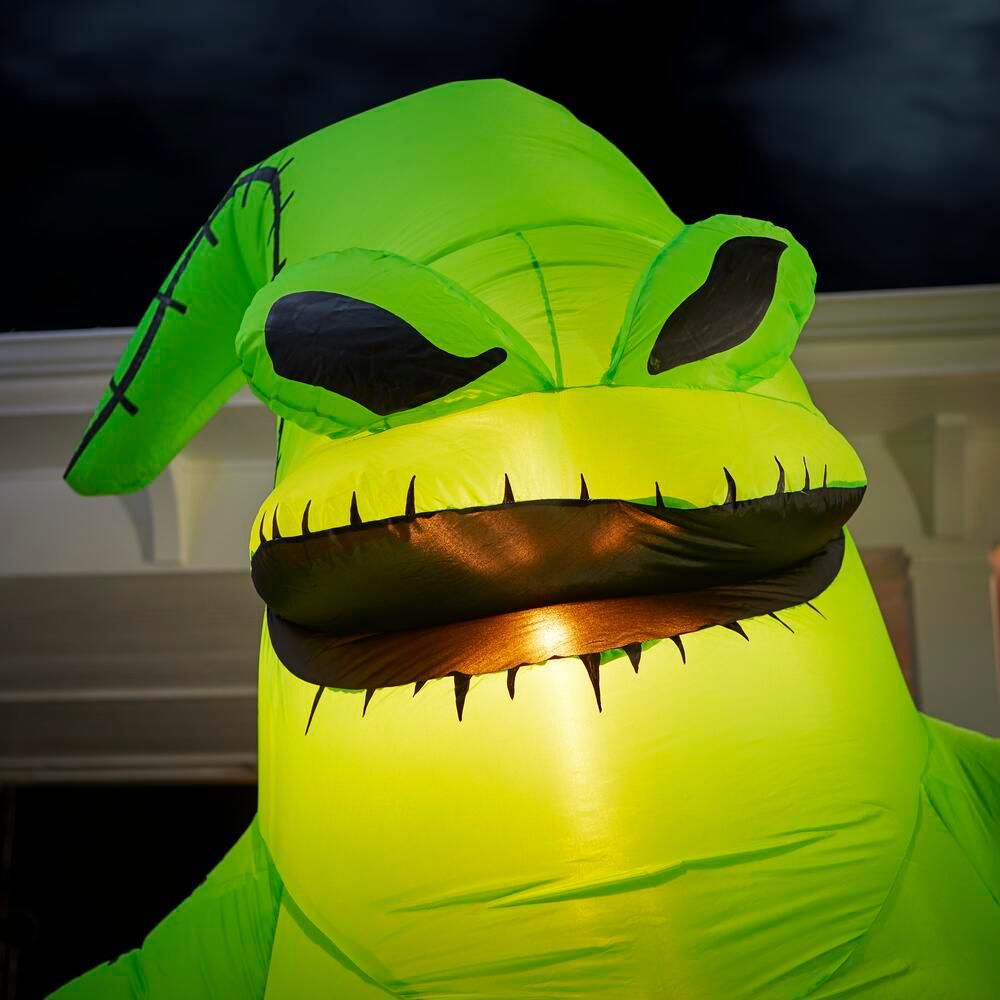 Find it HERE…