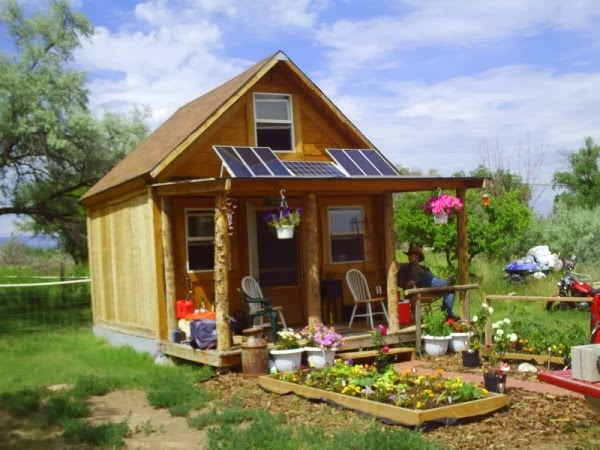 Off-the-grid living is gaining more and more adepts, who find sometimes easy but other times creative ways of living a sustainable life and producing the energy they need for they home on their own. One of the most wide-known ways you can do this is by installing solar panels that can provide enough energy for an entire household. If you would also like to try and adopt this lifestyle, the change should be made gradually so you can adapt much easier. That is why, building a small cabin, run by solar panels would be a great first step.
The cabin featured here has 14×14 and has a living space of 400 square feet (full loft). The power system was solved by installing solar panels and using wind power and the heating system runs on wood. This cabin is great as it can be used both in the winter and summer, as cold weather doesn't represent a threat. If we made you curious, read more below about the off-the-grid cabin and build one of your own.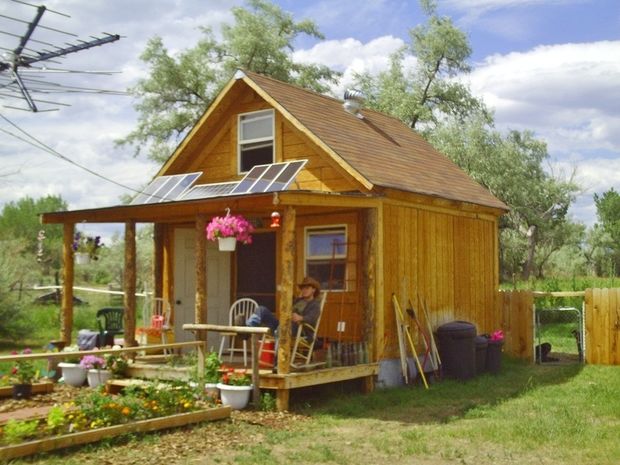 Image © SimpleSolarHomesteading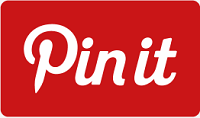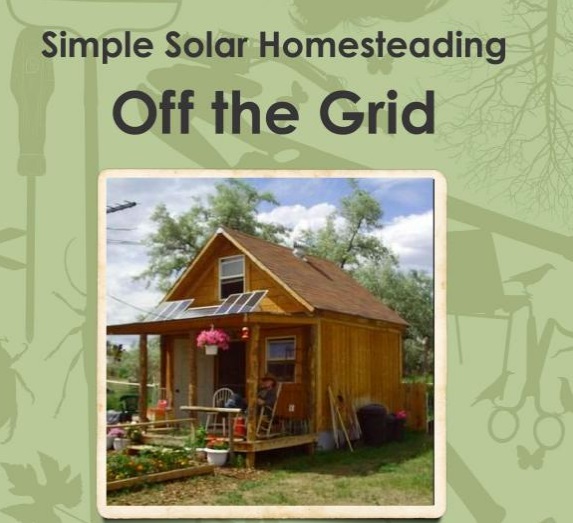 Image © SimpleSolarHomesteading
Off the Grid Paperback ( << available here) – This book is for anyone thinking about or already living off-grid. It includes detailed step-by-step plans for a solar cabin and over 30 other projects.
Plans included:
How to build a 14×14 cabin for under $2000
How to build cabin additions
How to install solar and wind power
How to install and use propane appliances
How to instal a wood burning stove
How to drill a well, harvest rain and gray water
How to build a solar composting toilet
How to passively heat and coll your cabin
How to plant a basic garden, build rabbit and chicken pens
How to find cheap homesteading land