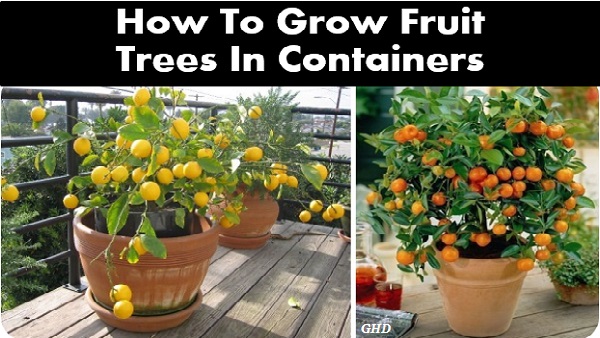 Growing your own fruits and vegetables is becoming more and more popular. At a first glance it seems like a hard job, but luckily there are some alternatives that make the whole process more simple and homemade. One of the most common problems is the lack of space. If you live in an apartment, this does not mean you cannot grow your own food. You'll need some plastic containers, but choose smaller ones first. As your plant grown you can re-plant it in a larger container according to its needs. Another essential part is choosing the soil for your plants. Opt for potting soil as it has the best features and works well in case of container planting. When placing the soil on the container, first create a basis where you use gravel and add the soil afterwards. After that choose what you want to plant and make a bit of research to find out what are the characteristics of your plant and what kind of weather it prefers. Plant your fruits or vegetables and don't forget to water them regularly. Place them in a safe place and take good care of them. If you follow the rules, you will have a nice tree and some delicious and healthy home grown-goods in the end.
So, I found the answer to some essential questions.
Can you put any fruit tree in a container, or do some grow better than others?
Are there special requirements for growing fruit trees in containers?
What should people know about choosing a container for a fruit tree?
Is it possible to overwinter fruit trees in cold climates?
What advice would you give for watering and fertilizing container fruit trees?
What is the degree of difficulty in growing fruit trees in containers? Is this something a beginning gardener can do successfully?
Read more details here..