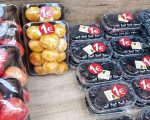 The plastic dump is one of the biggest environmental threats our planet faces, and sometimes extreme decisions need to be taken to end bad practices. Spain is taking an essential step in reducing plastic waste by banning plastic wrap for fruits and vegetables.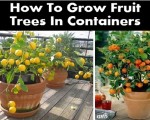 Growing your own fruits and vegetables is becoming more and more popular. At a first glance it seems like a hard job, but luckily there are some alternatives that make the whole process more simple and homemade. One of the most common problems is the lack of space. If you live in ...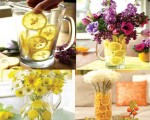 We love flowers, but we also like fruits. What if you could combine these two into a cute arrangement that will make your room more attractive? We can show you how to do it in just a few steps. It's really simple and will have a great impact on your room. So here are the steps.