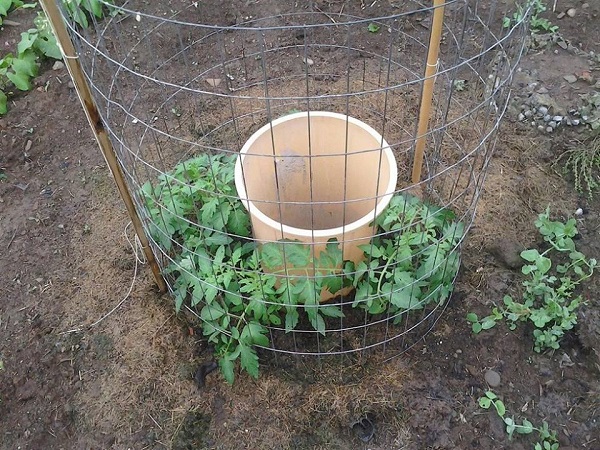 We will show a simple trick and how easy it is to grow fast big tomato plants, while your competition might still be handling the basics. Read the instructions carefully and you too could achieve the same result. Here is the materials you will need in this useful DIY project:
• empty garbage can;
• drill;
• tomatoes;
• compost;
• water;
• stakes;
• Wire netting;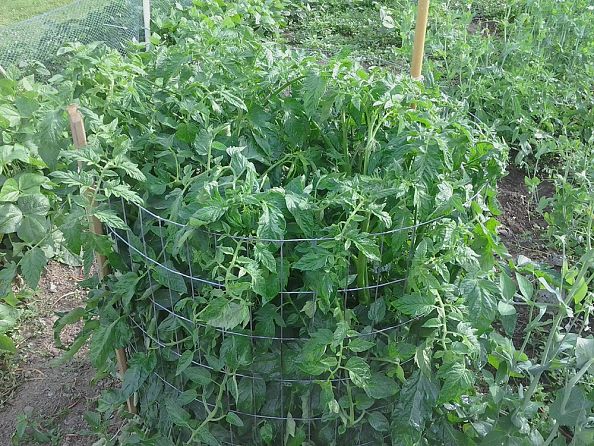 Drill holes in the bottom rim of the garbage can and burry it up to the top of the holes made before. See more details in the link below..