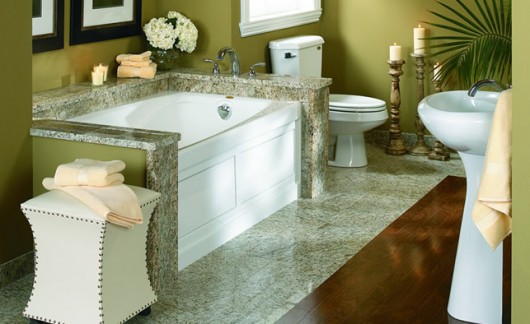 We all know how important it is to have a bathroom that looks good and creates the appropriate atmosphere for relaxation and the place for ultimate relaxation is of course the bathtub. So today we made a selection of Jacuzzi tubs, which are both classy and contemporary. They all have a shape that lets your body relax and fit in them naturally and have a function which offers you a massage. Our collection includes luxury and highly comfortable tubs and all of them have been built using quality materials.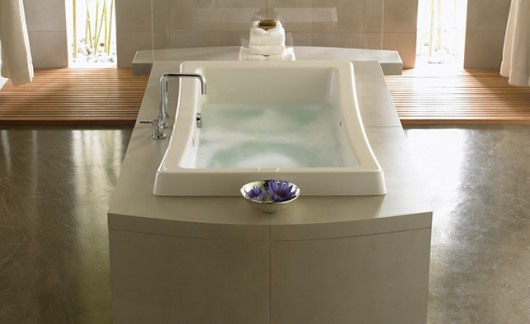 You can choose between a great variety of Jacuzzi tubs, from those with a minimalistic design to some with more elaborate designs, we just want to make sure that you know all the available options and will make the best choice for you. Below you can take a look at our favorite designs and feel free to share your opinion about them with us.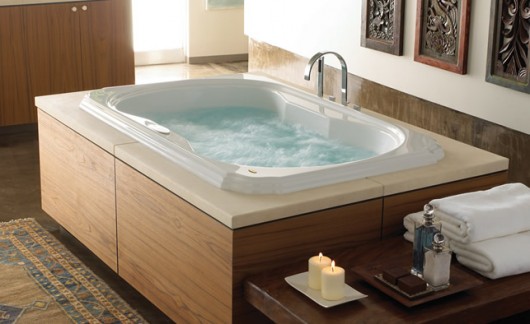 The sculpted interior and exterior edge of the Bellavista is unique. If your vantage point is from the inside or outside of the bath, you can see the detail of this traditional design.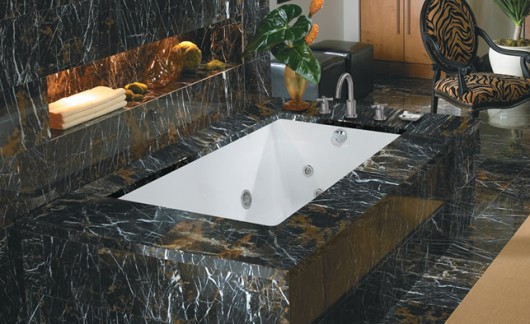 If you prefer a more invigorating experience, with refreshing foot and back massage to relax and revitalize you this is sollution.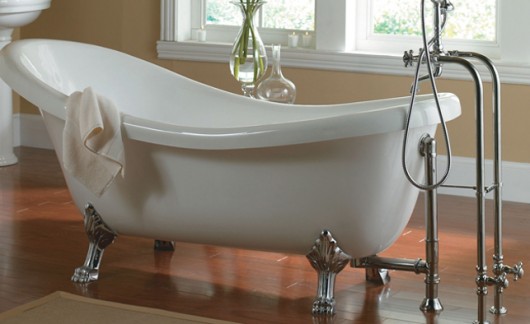 The Era Slipper with Edwardian claw feet is the ultimate showpiece for any bathroom. The Victorian style demands attention with the high back allowing you to recline and relax.
The Finestra is designed for easy access and safe, comfortable bathing. A precision-close double seal door and magnetic latching system provide a proper seal. Grab bars and a slip resistant bottom ensure your safety while enjoying the best in hydrotherapy.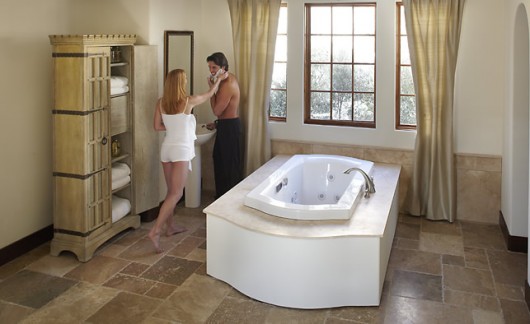 Its wide arching curves, chamfer edges, and sculpted details match the latest trends in transitional furniture design. The Salerno will create a striking statement in any luxury bathroom.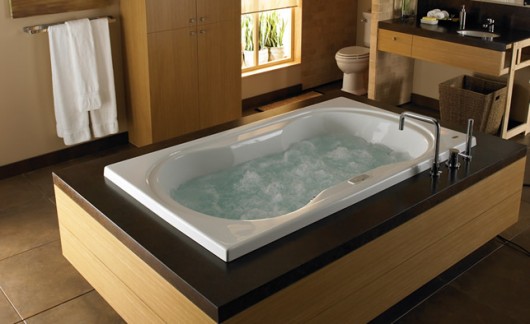 Imagine the essence of centuries of opulence, captured for a lap-of-luxury experience all your own. Our Real whirlpool bath delivers magnificence, beautifully, functionally – with an embracing hourglass shape, underwater lighting, and our patented Silent Air induction system for the height of relaxation.
Comfort Collection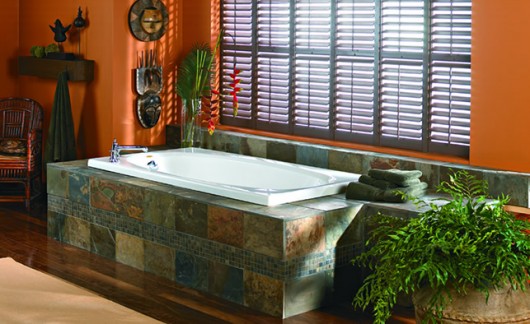 A therapeutic release – and haven from – the stressors of modern life. With a deep bathing well and sculpted armrest for deepest rejuvenation – farthest flight.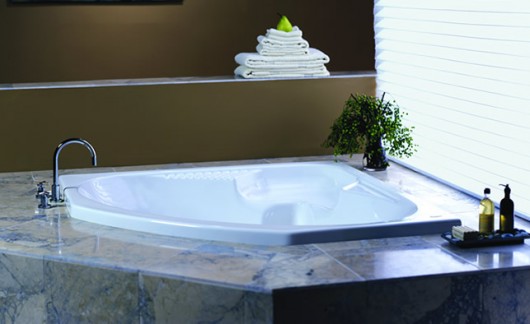 The unique corner configuration of the Capella bath allow for roomy relaxation. Armrests and a contoured backrest make stretching out and sinking in simply divine.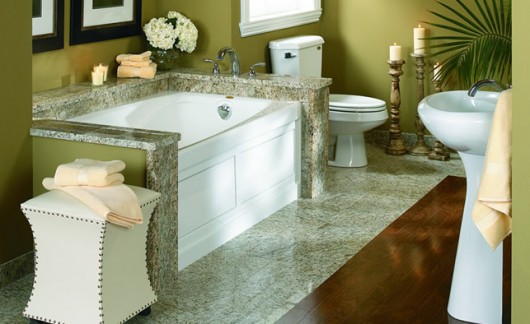 Like its namesake, the Cetra whirlpool bath is an undeniable classic – an uncomplicated, sculptural form, perfect for settings from traditional to contemporary. A symphony of jets strike a chord with tired muscles and aching bones.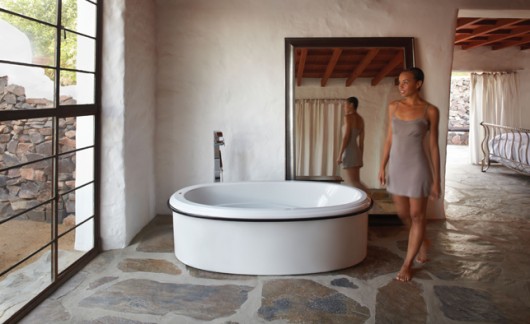 Call it a creative masterpiece: sculpture designed to revitalize your body and open your mind.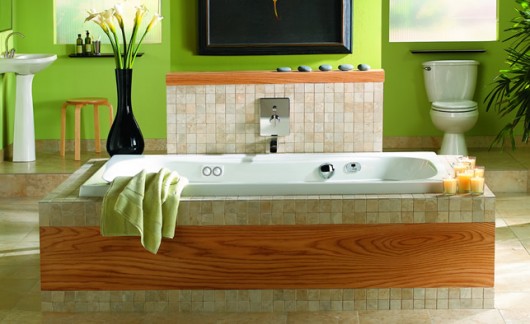 Like the walled city for which it is named, Signa was specially developed and designed for walled surround spaces.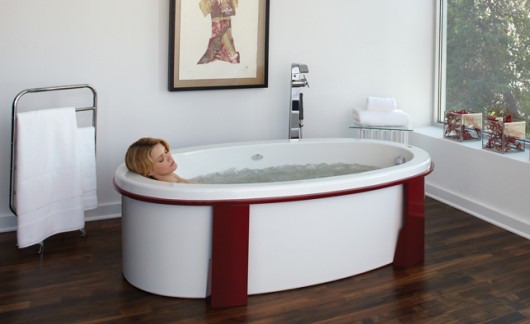 Evoking the breathtaking beauty of the northern Italian town for which it is named. The Riva whirlpool bath is truly true to form – an elegant classic.
Espree Collection
Primo Collection
Primo Collection
Primo Collection
Primo Collection
Primo Collection

Primo Collection
For more details see on the Official Page Jacuzzi