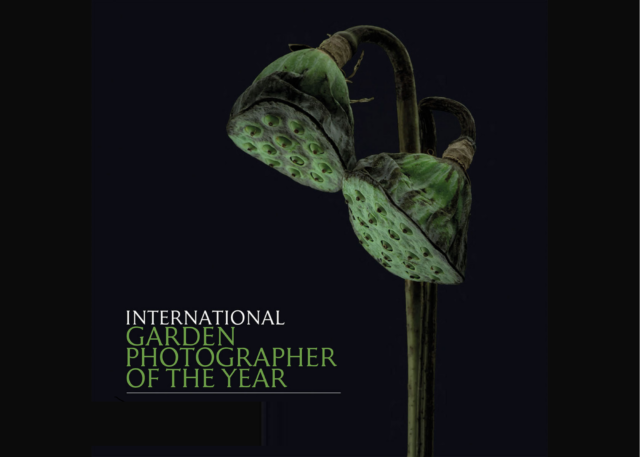 The International Garden Photography of the Year is a competition held every year in partnership with the Royal Botanic Gardens, Kew, London.
They have recently announced the winner of their Macro Art photography of the year and the prize went to Bruno Militelli from Sao Paulo, Brazil. His work is called Botanic Loop and it is a black and white photo consisting of the tendril of the passion fruit plant, which at a first glance looks like a metal object.
Macro photography has the ability to shift the focus on otherwise unnoticed elements and present them in a different light or angle. But not all the finalists chose to present their works in monochrome, since some captured vivid images with gardens and their inhabitants. For instance, Ecaterina Leonte from Salt Lake City, Utah has entered the competition with a work named Rainbow Lily that captures a prism in the sunlight.
Take a look at this year's entries for inspiration and who knows, maybe you'll feel inspired to enter next year's competition of International Garden Photography of the Year.
"Botanic Loop" by Bruno Militelli, São Paulo, Brazil. 1st Place.
"Mountain of Tulip Petals" by Anne MacIntyre, St. Albans, Hertfordshire, England. 2nd Place.
Shepherd's Purse Seed" by Zhang Ye Fei, Jiangyin, Jiangsu, China. 3rd Place.
"Posing" by Barbora Polivkova, Rainforest, Costa Rica. Commended.
"Rainbow Lily" by Ecaterina Leonte, Salt Lake City, Utah, United States. Finalist