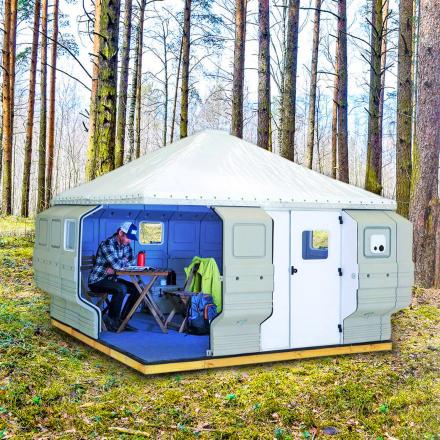 Going camping is always fun but having to give up on the comfort of your home can be painful. What if there was a comfy cabin that could be set up in no time? This amazing modular cabin can be set up in only 2 hours, and you'll be able to enjoy a camping experience like never before.
The cabin is called Quite Lite Quick Cabin and is a lightweight modular cabin made from durable plastic and can be assembled only with the help of a screwdriver. How awesome is that? The cabin has a size of 10 feet by 10 feet and a height of 7 feet, so you can easily stand up in it.
All of its components are modular and lightweight so it can be easily assembled by 1 or 2 people and it is also UV resistant. The panels of the cabin are also insulated, so you can install it even in more chilly seasons, and both the interior and outside look like a cool spaceship. The interior also has inserts and furniture, such as tables and chairs can be easily installed.
This modular cabin looks so professional and well-made, and all the materials used in manufacturing it are toxic-free so you can safely sleep inside it in any weather condition.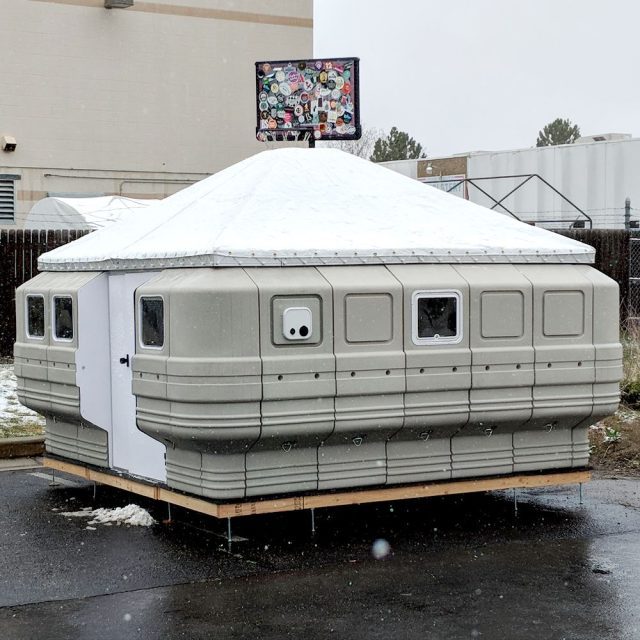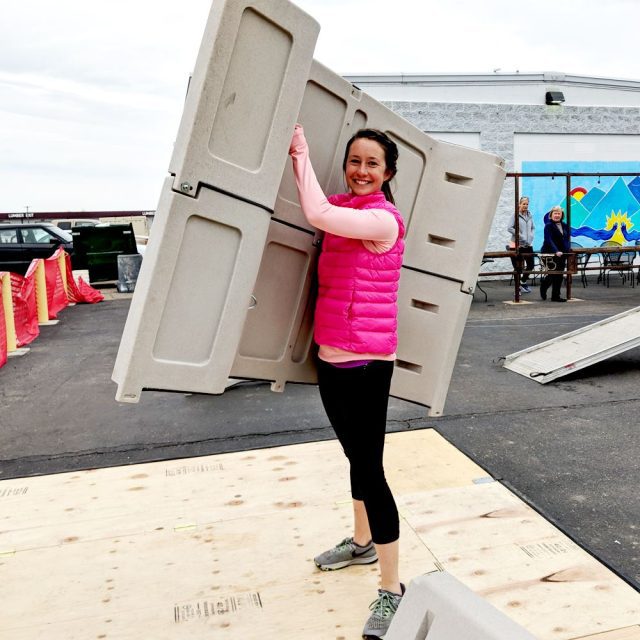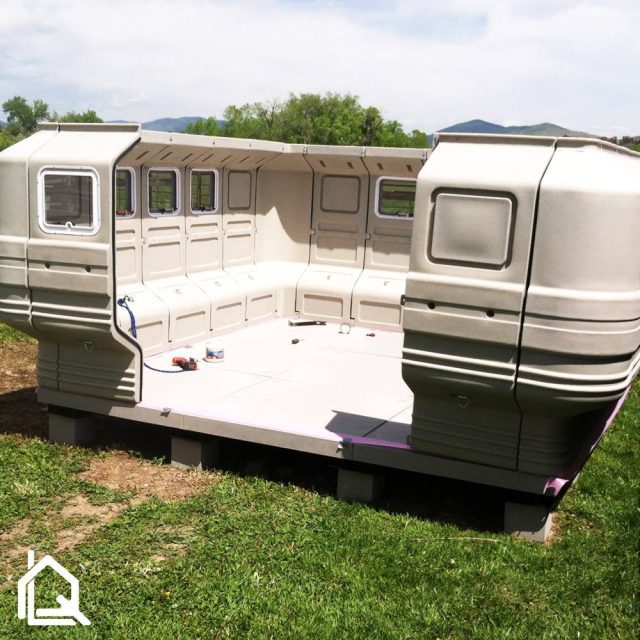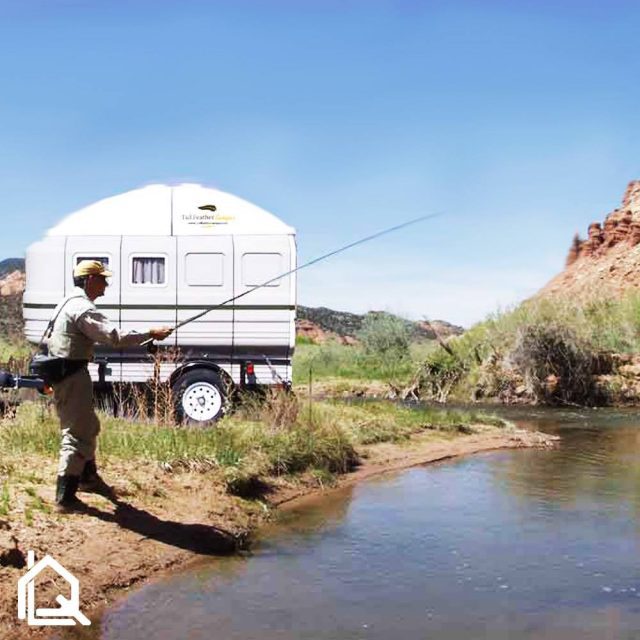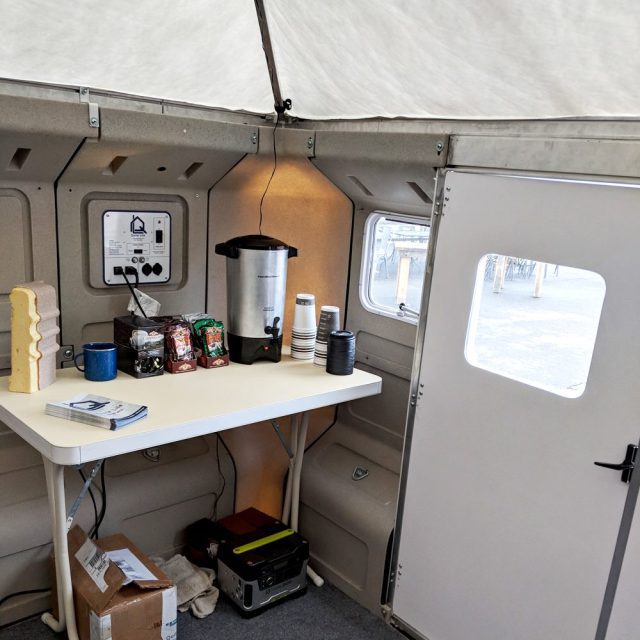 The price of the cabin varies between $7,499 and $8,999 and its shipping can take up to 90 days.