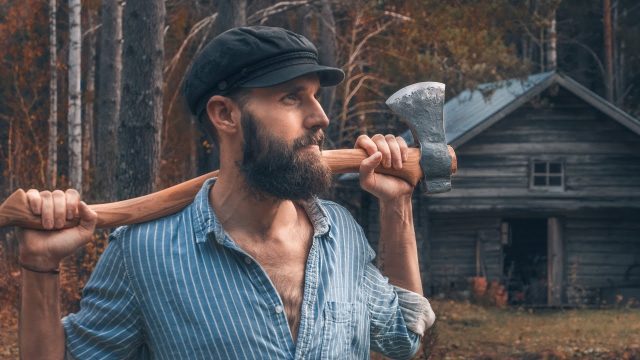 The simple is living is many times misunderstood by outsiders and those who choose the glam of the city.
Kalle Flodin who swears by the simple living has recently shared a video explaining his lifestyle choice and its misunderstood aspects. In the video, Flodin walks the viewer through his recent projects and a cabin he is turning into a sauna and outdoor shower. Besides the transformation project, he also shares useful insights about wood supplies and how to prepare for winter if you choose the off-the-grid way.
Flodin is currently working on his main cabin as well, which is in the initial stage at the moment, but he has big plans for it. Another subject in the video is how to cover your water supply needs when living off-the-grid and how this can become a major issue if not handled correctly. Keep in mind that even though it is very trendy now, the off-the-grid lifestyle might not be suitable for everyone as it requires going back to basics and putting in a lot of work.
So if you prefer the comfort of the city, or do not have a flexible job, that permits you to work remotely and also leaves you enough free time for DIY project around the house, it might be a good idea to reconsider the switch.