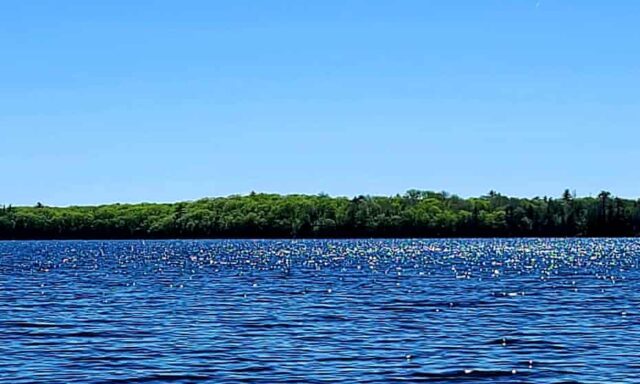 Indigenous people have been fighting a lot of battles to take back their native land which was exploited for years for decades resources. The Passamaquoddy a Native American tribe, have recently managed to purchase an island that belonged to them and can finally feel at peace.
The land was given to the tribe by Massachusetts in 1794 for their courage and service during the revolutionary war, but the state of Maine ceased the agreement in 1820.
The island called, Kuwesuwi Monihq, or Pine Island, has 130,000 acres and the last time the Passamaquoddy stepped on it was 160 years ago. But last year, chief William Nicholas saw an advert stating that the island was for sale for $449,000 and knew he had to act immediately. With the help of conservationist NGOs, the tribe organized fundraising and managed to gather $355,000 and buy back Pine Island.
The Passamaquoddy philosophy states that land cannot be owned by humans, as they are mainly here on Earth to serve nature and protect it, and now the lost land finally finds its way home.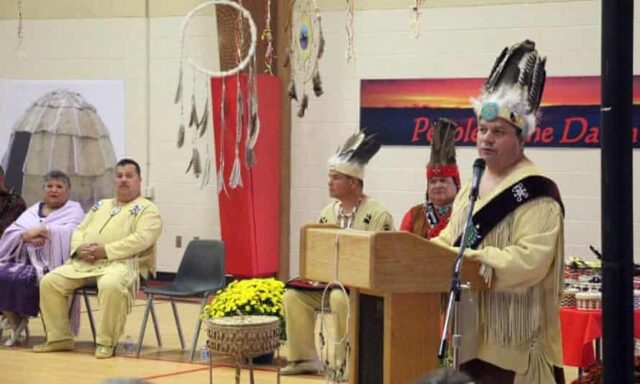 Chief William Nicholas, 51, leader of the Passamaquoddy's Indian township reservation. Photograph: The Guardian