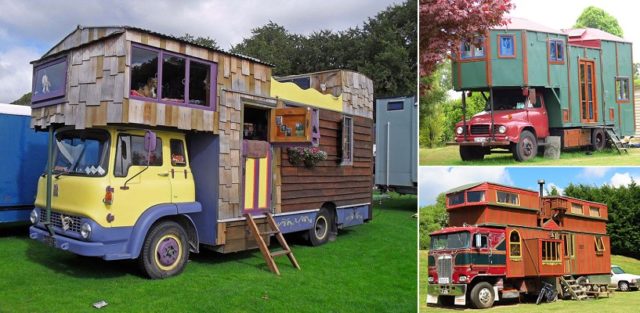 Tiny houses will never go out of style, as they come in so many shapes and sized that they will always capture the viewer's attention. These beautiful houses on wheels are all based in New Zealand and it seems to be the magical land of colorful wagons. Tiny house trucks are not an expensive investment, as you can purchase an older but functional truck and upcycle it yourself.
The Internet is full of great tips and tricks, and also DIY home on a wheel ideas so you have plenty of material to help you. If you don't have an original idea of your truck home should look like, then you can always turn to these homes in New Zealand for inspiration. You can choose from classical looking ones, to fairytale-like homes and even some that might make you think of a caravan from a carnival. Just decide which idea you like the most, try and write down a plan and you budget and start working on the housetruck of your dreams.
Here is a collection of photos from New Zealand Housetrucks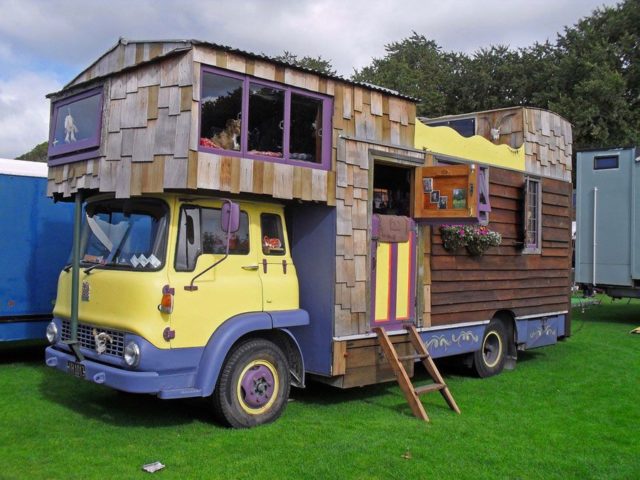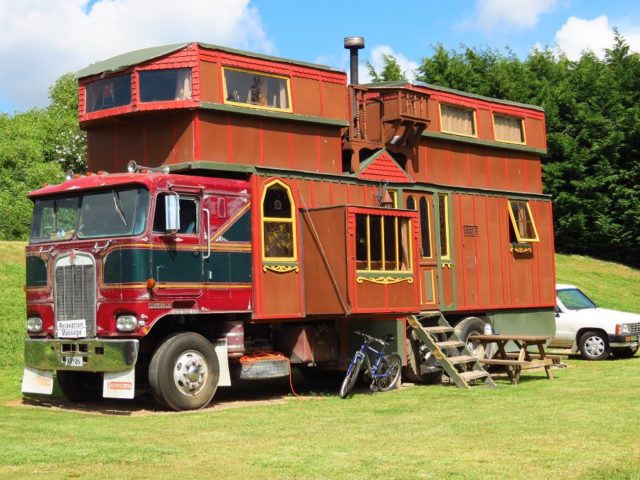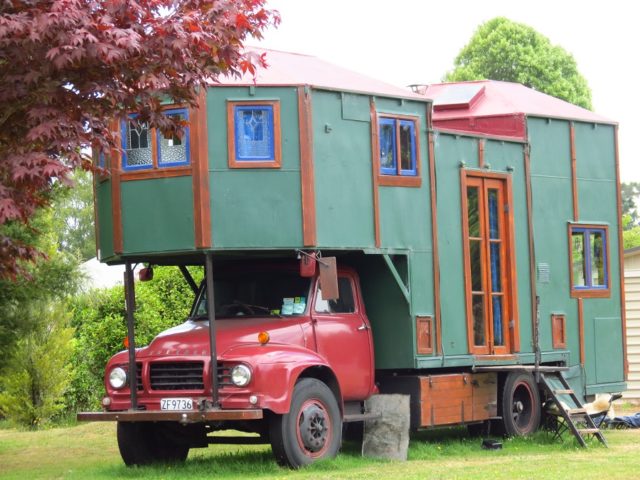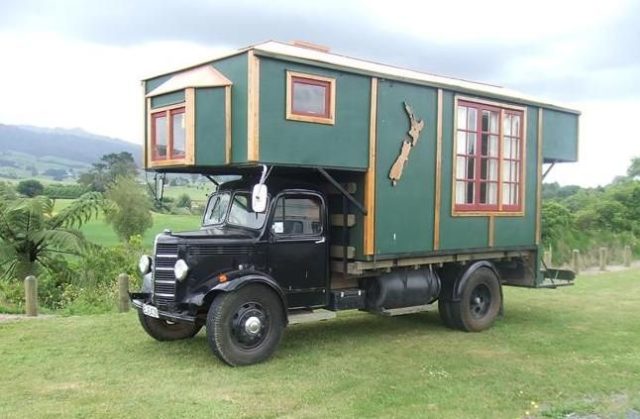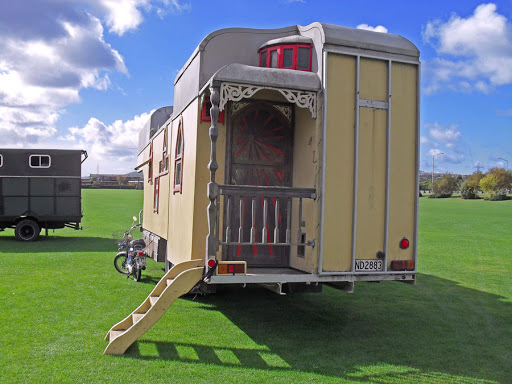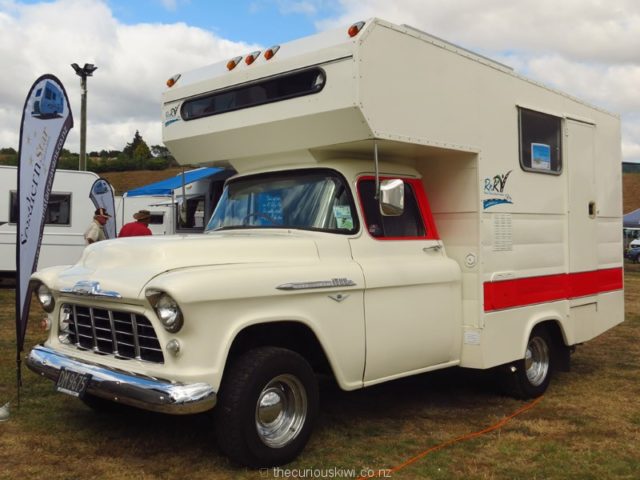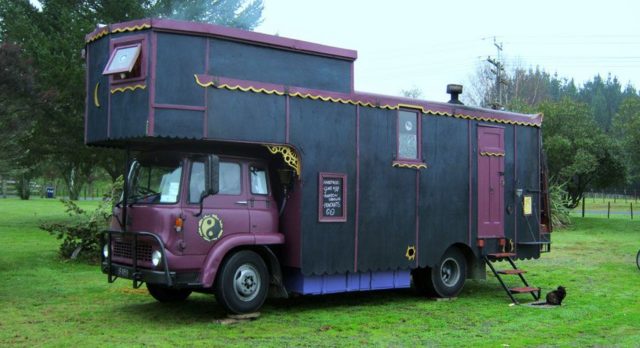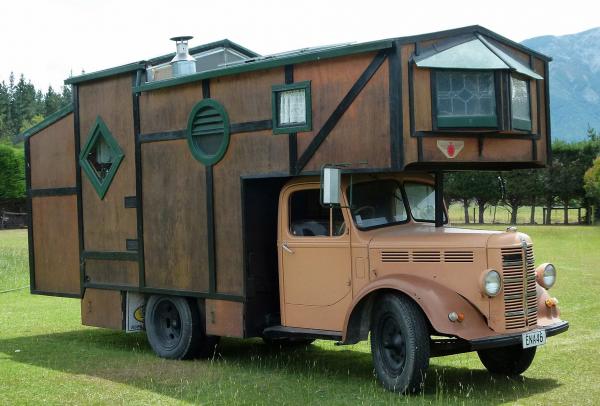 We are delighted to be able to offer you the UNIQUE opportunity to stay in our beautiful House Truck built on a 1940's Bedford K series.