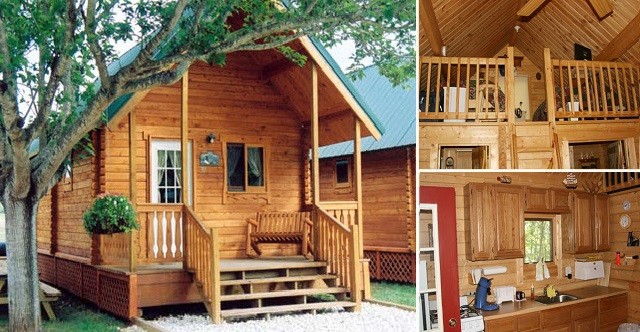 Sometimes the lack of size in a space is not that disturbing, as everything depends on how the space is divided. If you're looking to buy a log cabin, but don't want to spend all your life savings on it, choose one that is smaller and cheaper. Such as this next cabin, called the "Outdoorsman" Log Cabin, a design that can be found at Conestoga Log Cabin Kits. It is a smaller cabin, but spacious enough for a small family and ideal as a weekend getaway spot. This 424 square foot log cabin has 2 floors, so the space is divided in a clever way. The tiny front porch adds some extra space to the entire log house and can be a nice spot to spend some cozy afternoons reading or sunbathing. To learn more about this cabin kit, visit the next link for details about its plan and the company that manufactures it.
The dramatic roof lines of our 14′-7″ x 21′ log cabin package not only adds to the great looks of this log cabin package, but also provides standing head room in the loft with the12/12 roof pitch.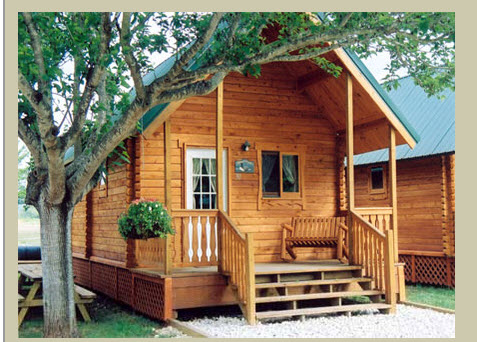 Conestoga Log Cabins is America's leading provider of log cabin kits.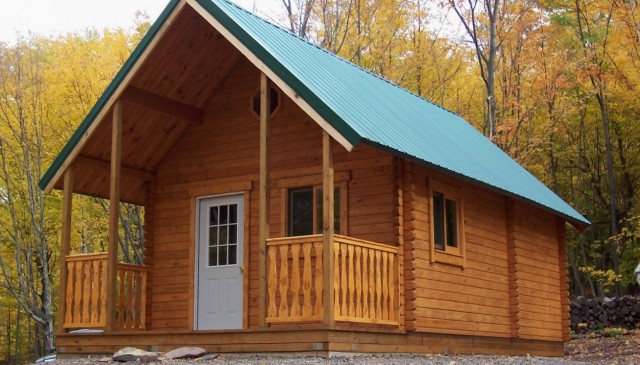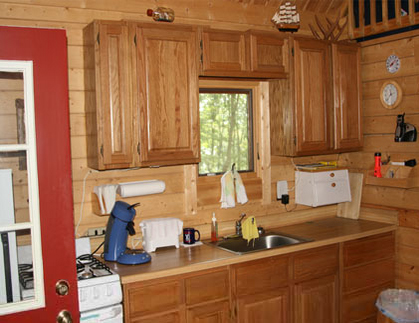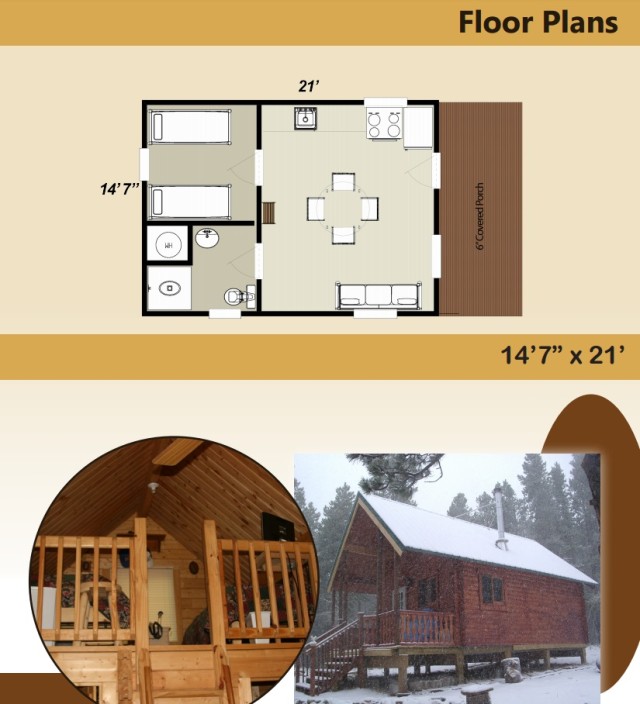 more details here…
More log cabins: