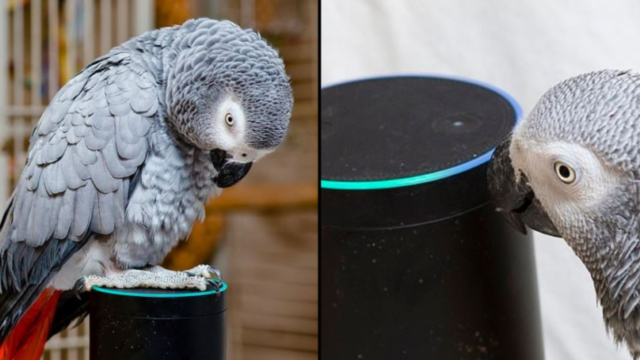 Alexa is one of the most well-known AI voices and a great help to have around the house. Besides, being an active helper in our lives it also managed to touch the heart of Rocco, an African grey parrot.
The story of Rocco is quite funny, as he got into trouble while living with his owner, Marion Wischnewski who works at the National Animal Welfare Trust sanctuary in Berkshire. Because of his fantastic skills of mimicking speech, Rocco started using Amazon Echo to order several things from the Internet. African grey parrots are among the best from the parrot species when it comes to imitating human voices.
Thanks to this, when Marion gets home there are always surprises waiting for her in the basket of online shops. She always cancels the list, but among Rocco's favorites seem to be melons, broccoli, and even ice cream. He also managed to order some peculiar items, such as a kite or a kettle.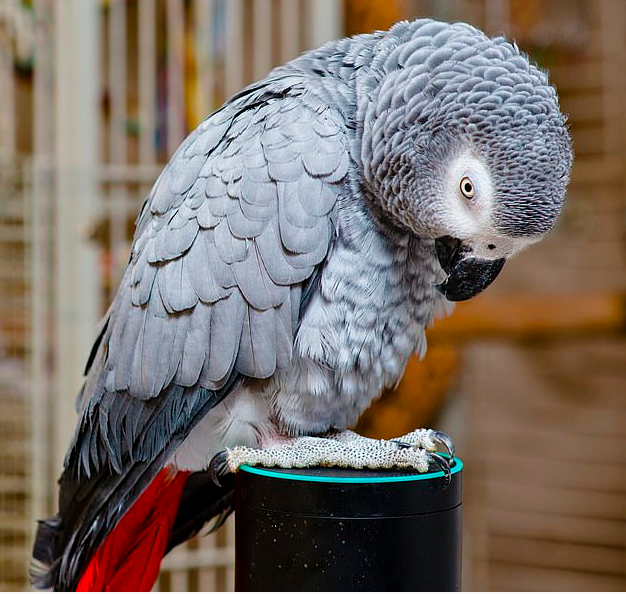 Also, the funny thing is that whenever Marion comes home, Rocco awaits her with romantic music. To learn more about this funny story, watch the video and get to know this cute parrot a bit better.