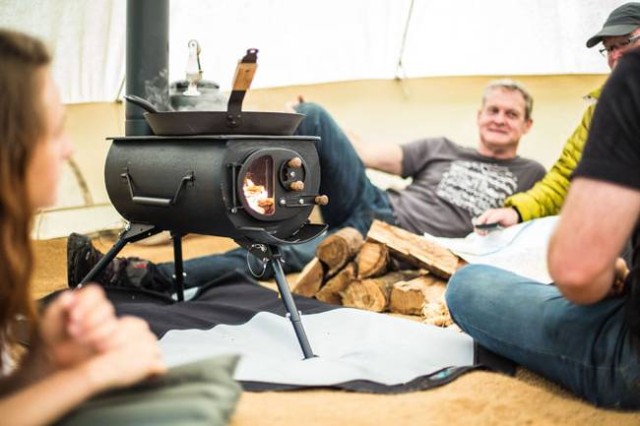 So what does it do?
Set-up takes just minutes.
Cook with multiple pans at once on the top.
Remove the top plate for direct heat from the flames, or replace for a more even heat.
Heat any space, from a small shed to a large yurt or tipi, using the door vent to control heat.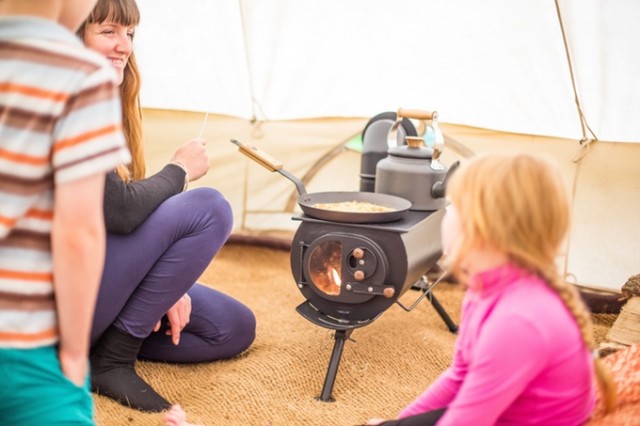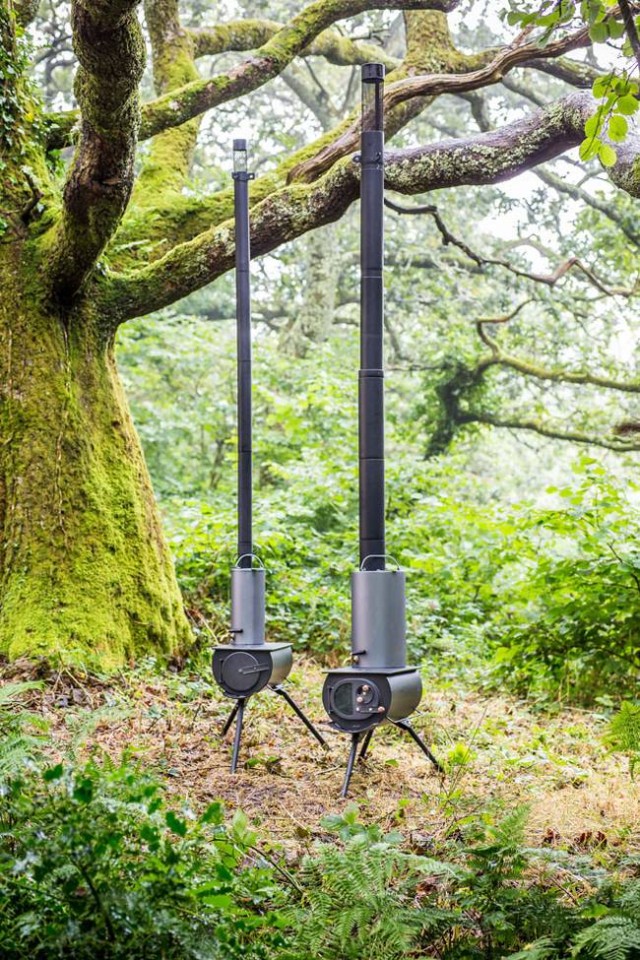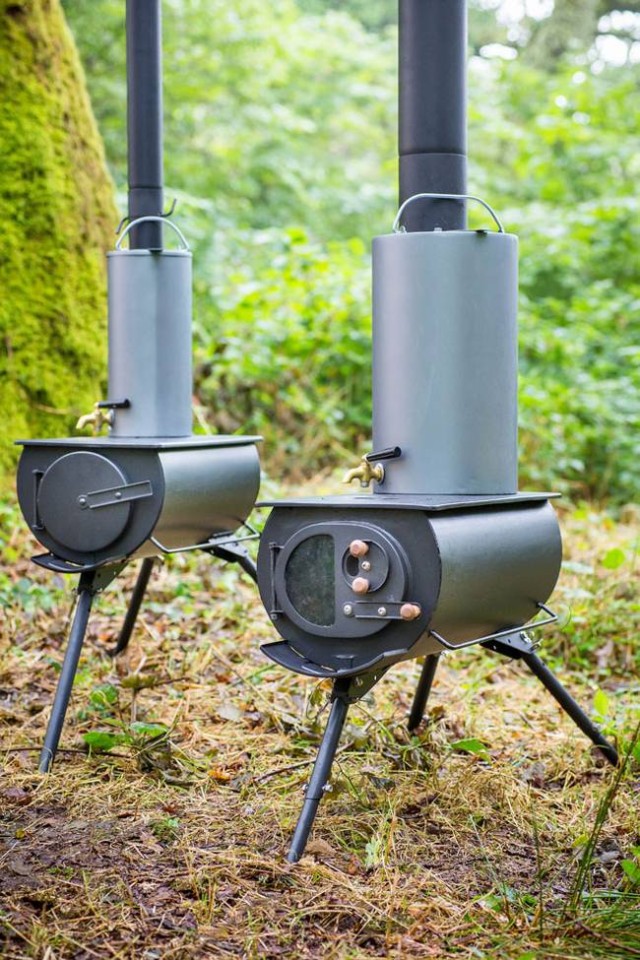 Also: >>Portable Camping Wood Cooking<<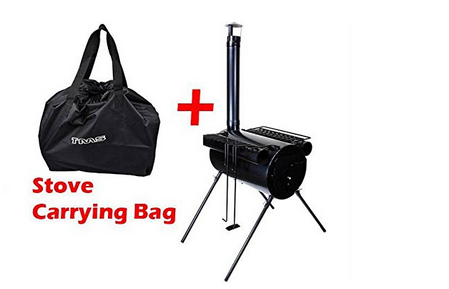 For more information, visit Frontier Plus' Kickstarter.