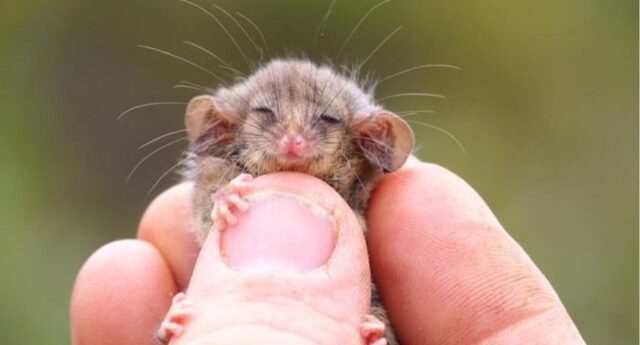 One of the cute surprises from this year is the discovery of a little pygmy possum, which hasn't been seen since the deadly bushfires that ravaged Australia.
It was feared the adorable little species had been wiped out by the devastating fires, which burned almost half of Australia, so the discovery almost a year on, is incredible news for the animal kingdom.
The delicate little creatures were found by Aussie conservation group Kangaroo Island Land for Wildlife, as part of the huge recovery efforts following on from the bushfires.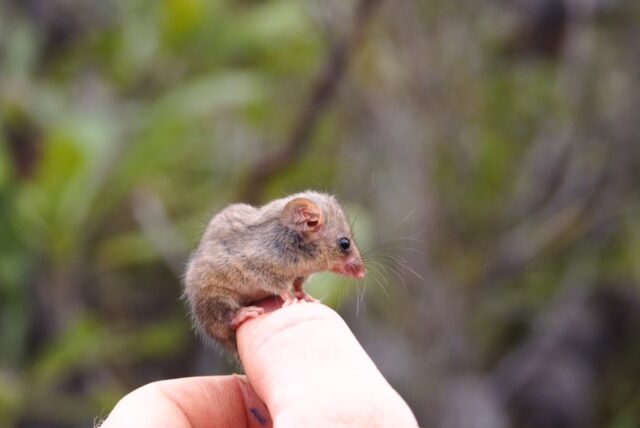 The devastating Australian bushfires of 2019–20 killed or displaced nearly three billion animals. One species that many feared we had lost forever was the pygmy possum.
The status of the little pygmy possum (cercartetus lepidus) was unknown pre 2020 bushfires on #kangarooisland. With most of its habitat severely burnt we are happy to have detected the species for the first time since the fires in the largest unburnt patch #BushfireRecoveryAU pic.twitter.com/tSRjPunDZ8

— Pat Hodgens (@terrainecology) December 4, 2020