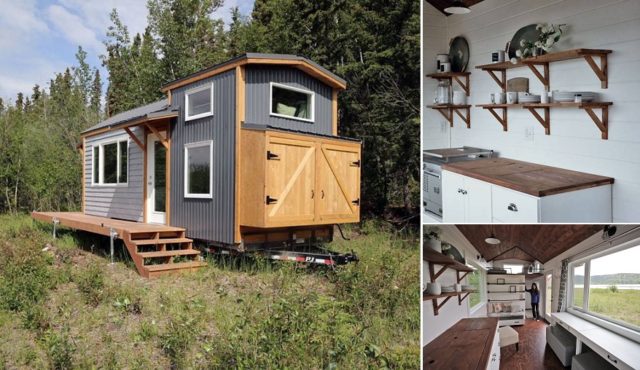 Building your own home is a hard task, especially if you are not a specialized builder, constructor. But Ana White should be an example to follow for everyone who wants to build their own tiny home. She is offering the plans of her home for free to everyone who wants to start their own project and needs some help and advice. Ana White is a stay at home mom, a blogger and a carpenter, who built this beautiful tiny home in Alaska with some creative design pieces inside. Her first projects were furniture pieces that she made by herself and after lots and lots of projects of this kind she looked for something more challenging, like an entire home. To find out more about her home and story, you should visit the following link.
Gorgeous tiny house built by Jacob and Ana White. Sleeps six, bedroom on main level. Designed for vacation or guest house use.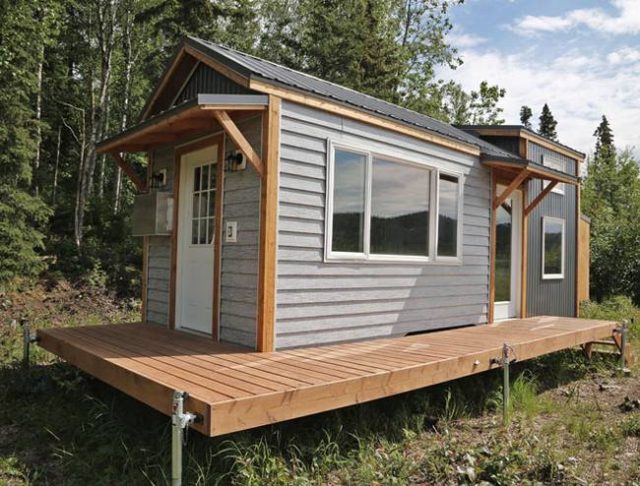 © Ana White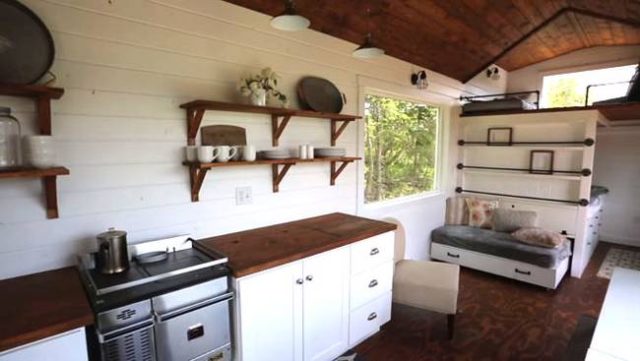 © Ana White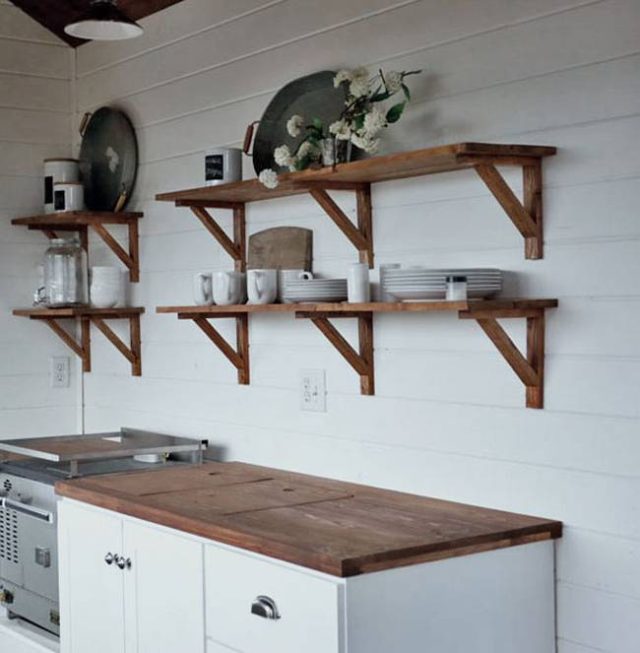 © Ana White
This Tiny House has a simple, charming but very functional self-built design that has quite a few clever ideas on how to maximize space and comfort. Best of all, the plans for the tiny house and the furniture inside are free, meaning that even the most reluctant of aspiring DIYers can benefit. More over at Ana White.