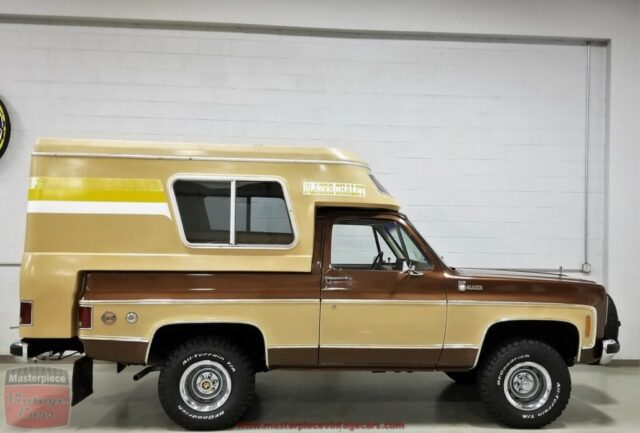 This particular 1977 example was recently up for sale through Masterpiece Vintage Cars in Indiana. For $29,000, the unique SUV was just purchased in time for the summer. The price was right, especially when factoring in the fact that GM only built 1,800 units during its two-year production run. In that regard, its no wonder it sold so fast.
The Blazer Chalet Camper combines the ruggedness of a 4-wheel drive Blazer with the benefits of a complete camper unit. Upon its inception, the Chalet was advertised as being a Chevy Blazer one could live in.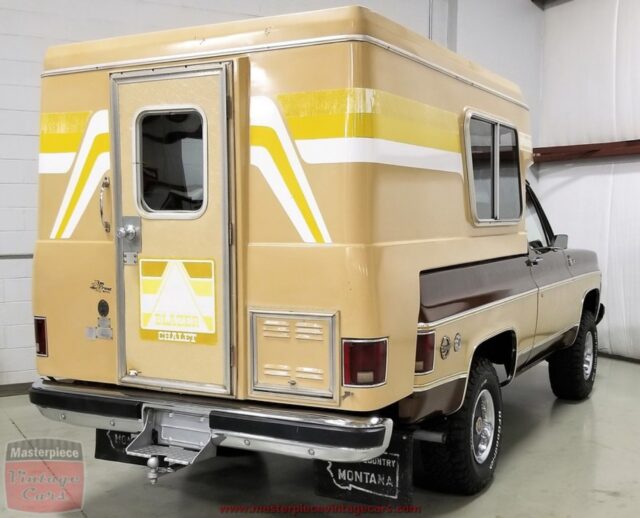 For a vehicle that is over 40 years old, this 1977 Blazer Chalet seems to be in great shape. This Blazer Camper is a really cool.