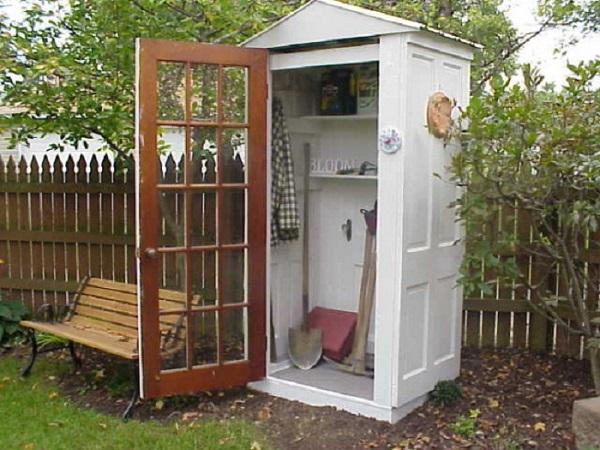 Being stuck in the thought that doors work only in the house will stop you from making beautiful pieces of garden design. As this impressive collection of repurposed house materials show you, they can make up for nice pergolas, decorative frames or custom garden gates. Find the design that best suits your taste. Whatever DIY project you choose to do, remember to use bright colors on frames in order to make them pop-out in people's view. And make your own daily experience through the garden pleasant as well. Check out all of the ideas collected on this webpage and repurpose your old doors with style in the garden!
Old doors converted into garden arbor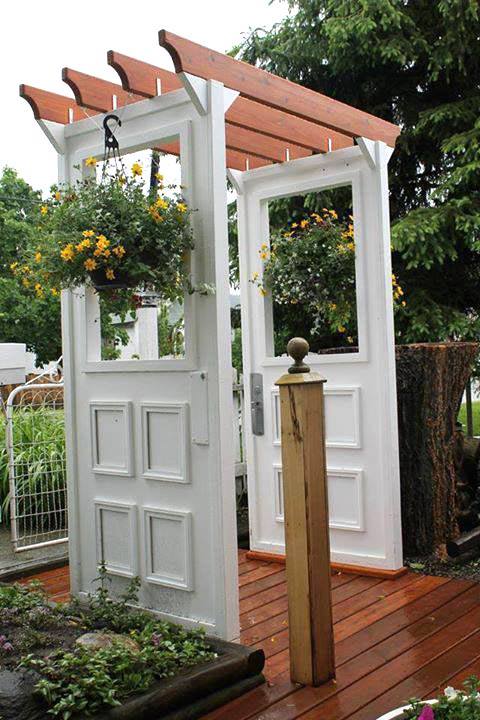 Gateway to a secret garden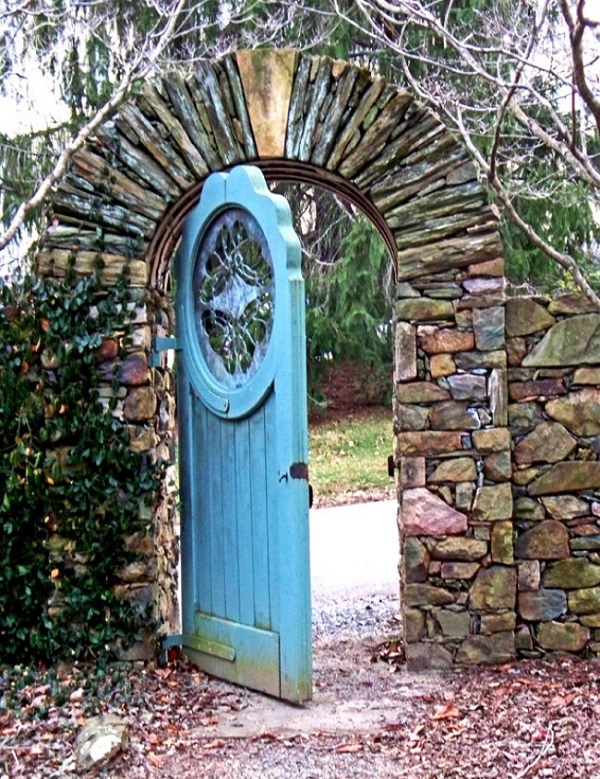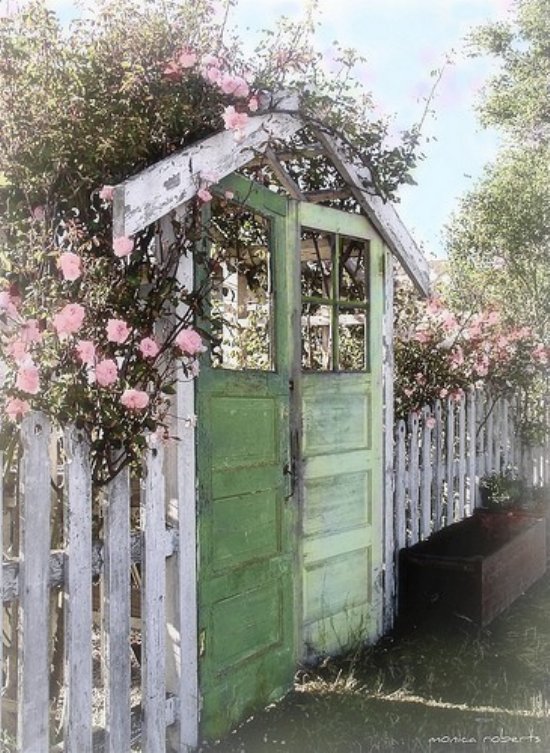 Outdoor wooden door table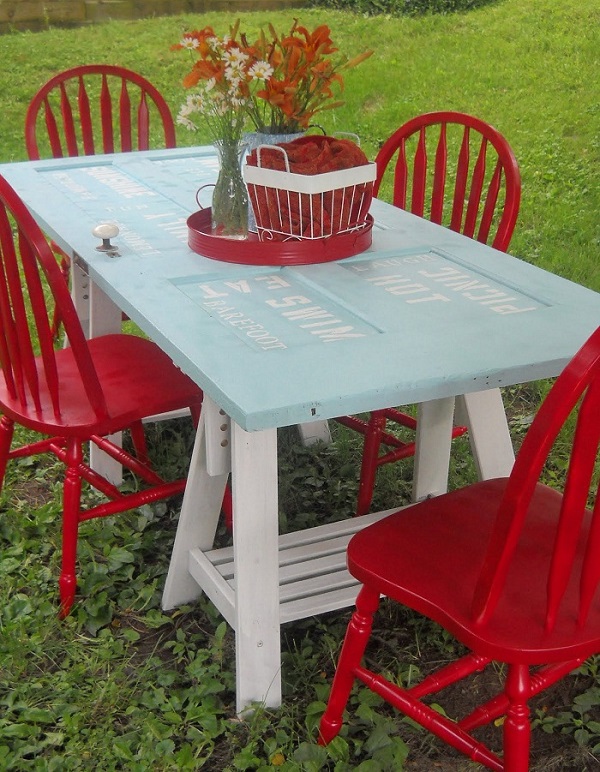 Doors as Trellis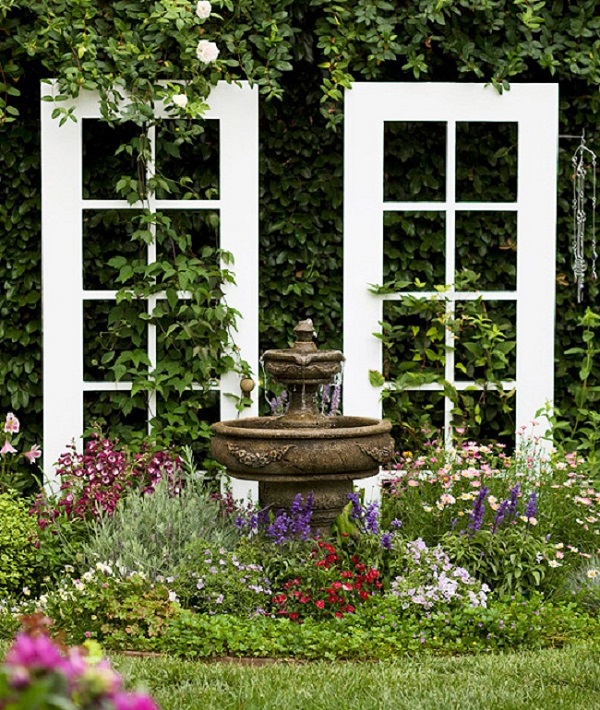 The door is being used for a hanging pot of flowers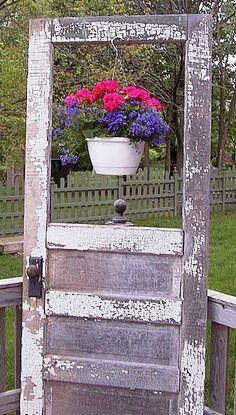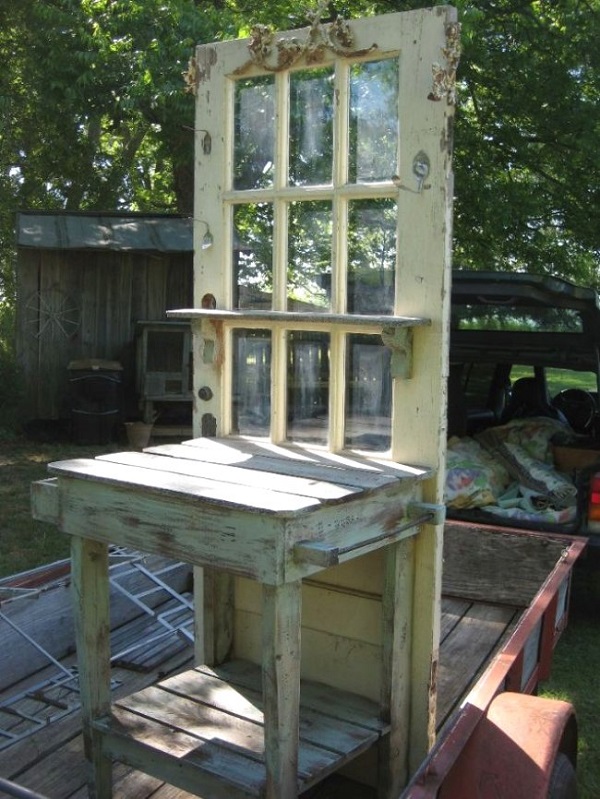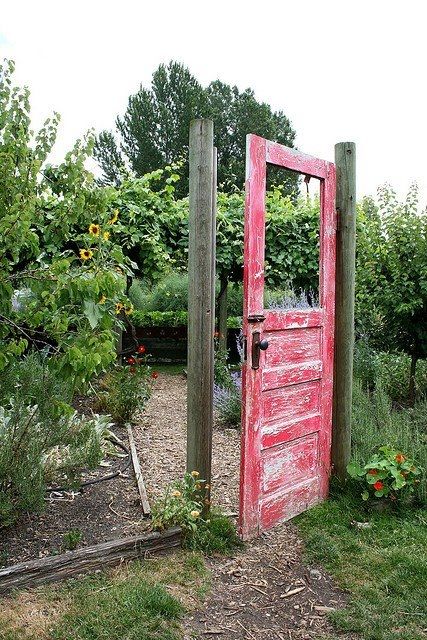 Four old doors equal an easy diy tool shed!