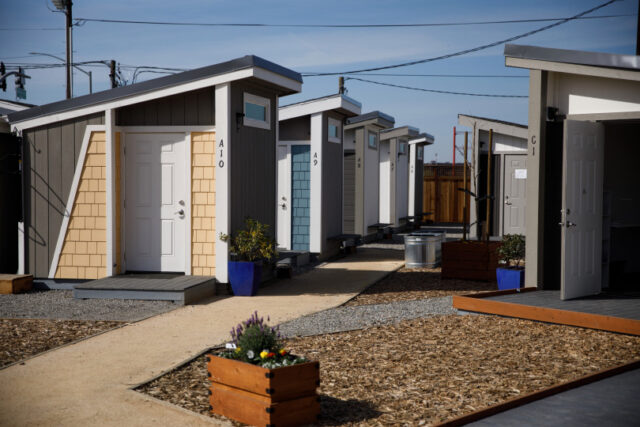 A tiny house community for the homeless opened recently in San Jose, California and it looks great.
The project has been in the making for three years and now it is finally up and running. The houses are there to provide temporary shelter for those who lost their homes due to different circumstances and they can occupy these homes for 60 days.
After this period they will be provided with permanent housing. The tiny house community is fully equipped with everything needed for comfort and safety and has even bike racks and small patios with flowers.
There is also 24-hour security provided and resident services. The community was set up by a group of hard-working volunteers and residents have already started moving into the units. The housing community has space for a total of 40 residents, and so far 9 houses have found temporary owners.
According to Mayor Sam Liccardo, this is an example of best practice that hopefully will be replicated in other cities too and help as many people in need as possible. The cabins are also a low-cost option for cities willing to invest in such solutions, as building one house costs around $6,500.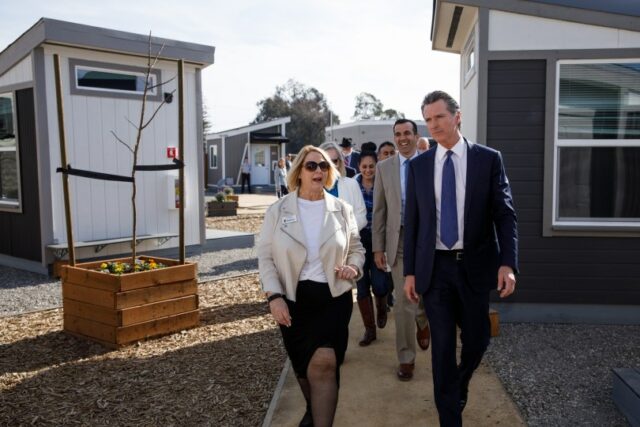 The entire investment into the project was more than $2 million but solves a very urgent issues in the best possible way by giving temporary housing to people who would otherwise be living on the streets.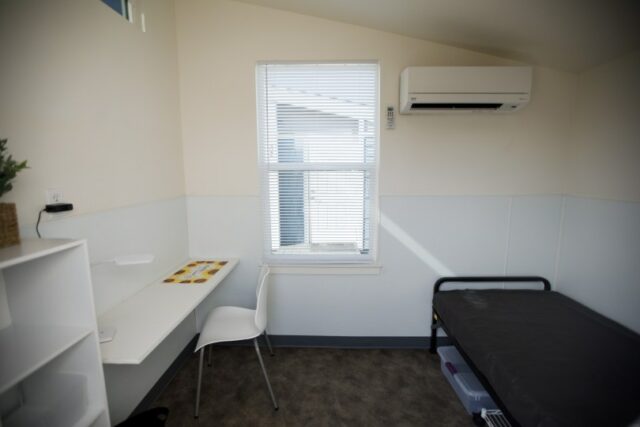 source: mercurynews.com