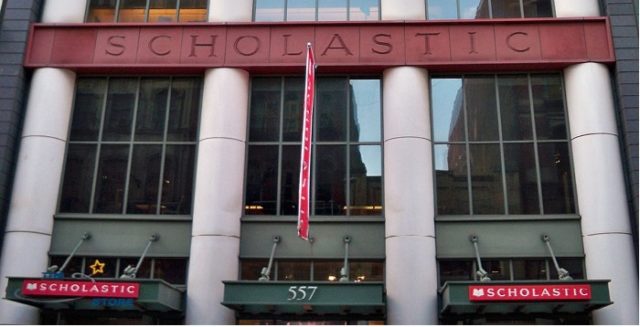 With the spread of COVID-19 on everyone's minds and institutions closing, new opportunities arise to solve the problem we're facing, together as a community. Since schools have closed to keep the students safe, parents have been wondering how they will manage to work from home and at the same time make sure their children won't miss any classes.
With the rapid spread of the virus more severe measures might be taken soon, which means that school won't be back on track for a while. So, keeping your children calm, focused and on the right learning path might be a great challenge these days, but thanks to lots of online courses you can worry a bit less and focus more on their general well-being.
Scholastic has done a great job in upgrading their learning content, so children from different age groups can find helpful online material to help them with their studies.
According to Lauren Tarshis, senior vice president of Scholastic Classroom Magazines, they have been tirelessly working to support students and families stuck at home because of the virus and keep children busy with interesting projects.
"As more and more teachers, students, and families around the world are affected by the coronavirus, our priority is to support them in the best way we know how — by providing them with rich stories and meaningful projects that will keep kids academically active."
On their website of free courses, there are 4 different sections to choose from, divided into age groups and grade level and each section contains 5 days of learning content. Even though these are scary and unusual times, projects like these can help us get through this period much easily and shift our focus towards learning new things.
The courses provide approximately three hours of learning per day, including writing and research projects, virtual field trips, and geography challenges.
The website is accessible on any device that has internet and no sign up is required. It will remain free and open indefinitely, Scholastic said.
source: cnn.com