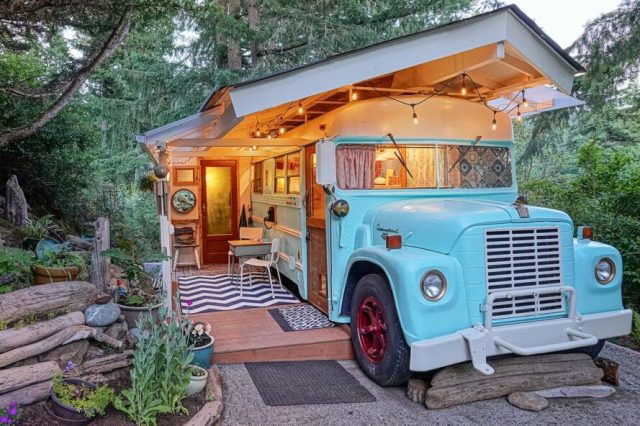 Nestled in the scenic beauty of Sooke, British Columbia, Canada awaits a charming and unique tiny home. This retro school bus, measuring 19 feet long and 7.5 feet wide, has been lovingly transformed into a cozy dwelling that exudes character and comfort.
With its vibrant colors and thoughtful design, it stands out as a delightful oasis amid nature's splendor. Step inside this adorable tiny home and be amazed by its clever use of space. Every nook and cranny has been ingeniously utilized to provide all the essentials for a comfortable stay. From the compact kitchenette to the cozy sleeping quarters, the interior offers a warm and inviting atmosphere.
With nature as your backdrop and the comforts of home at your fingertips, this retro school bus turned tiny home is the goal of every adventurer and off-the-grid enthusiast.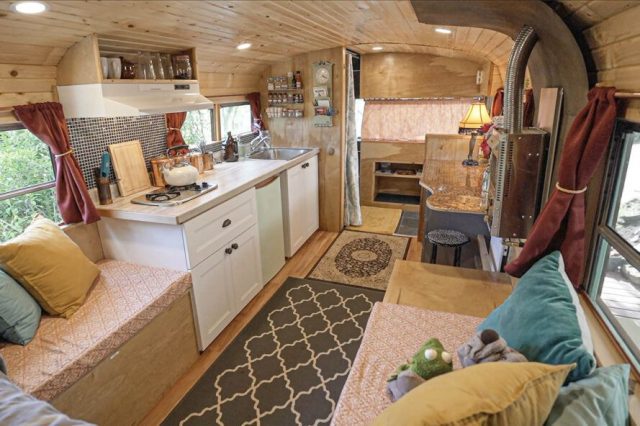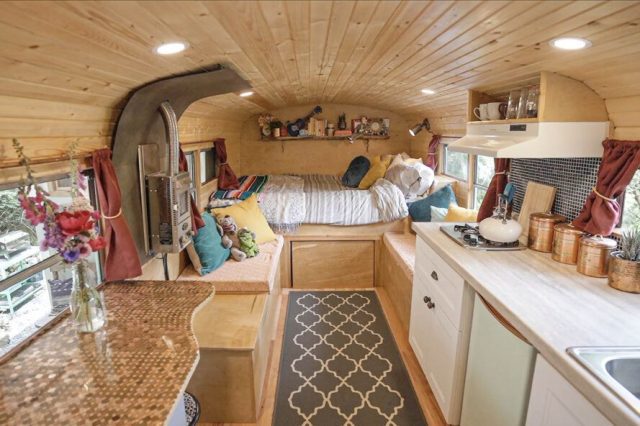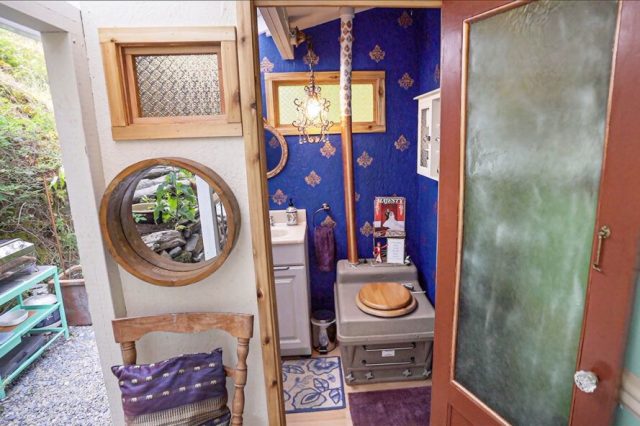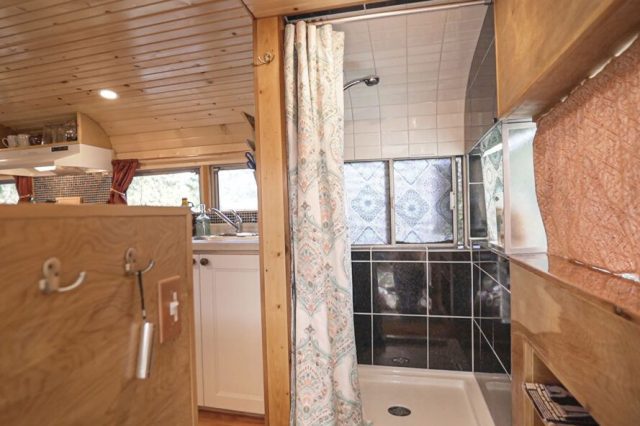 For a full tour of the school bus, check out this YouTube video from the Exploring Alternatives channel. Want to book a stay for yourself? Visit the Airbnb link here.