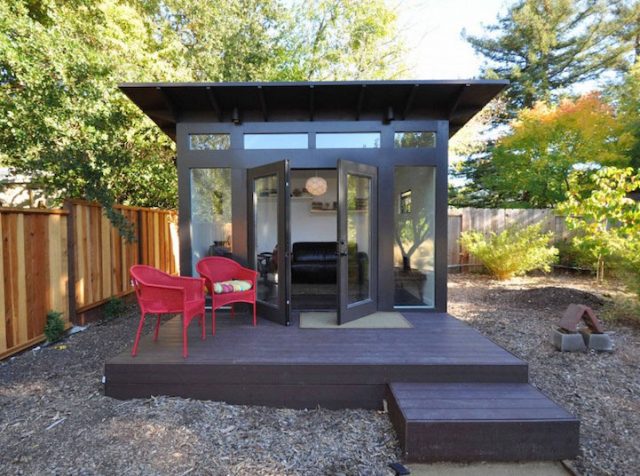 "Man caves" have a long tradition and are hard to mistake for something else, as they are usually contained in a basement and have very specific design pieces. These are places designed by man for man to spend some alone time and forget about everyday stress.
But who said that women can't have their very own "women caves" but in a much prettier and delicate format? It is time to learn more about she sheds, as these are luxurious sheds designed for women so they can enjoy some quiet time while in a beautiful space.
As the name suggests, these are sheds located in the backyard of one's home and have the size of a small container or hut.
The sheds can be transformed into arts and craft spaces, reading lounges, and even art studios and they can have any look, as creativity is encouraged in the design process.
If you wish to build your own she shed, you can contact a lot of companies that offer prefab sheds that can be assembled in your backyard.
For design inspiration, you can always turn to Pinterest as there is a wide variety of ideas to choose from, according to your taste and needs.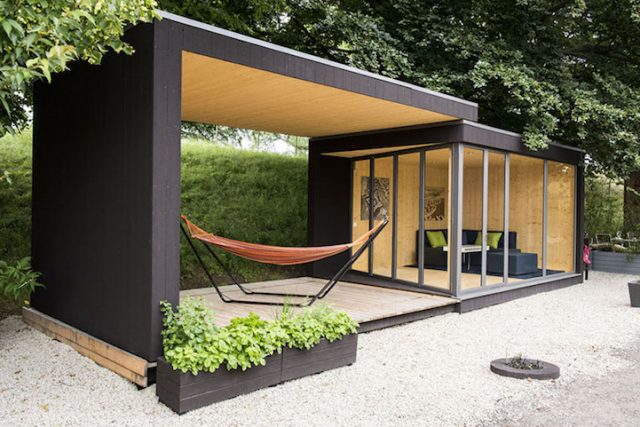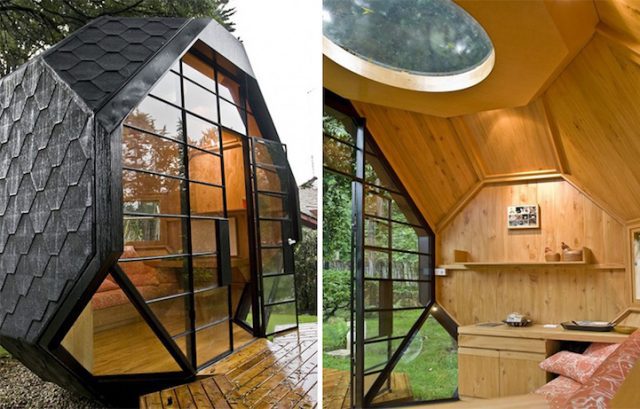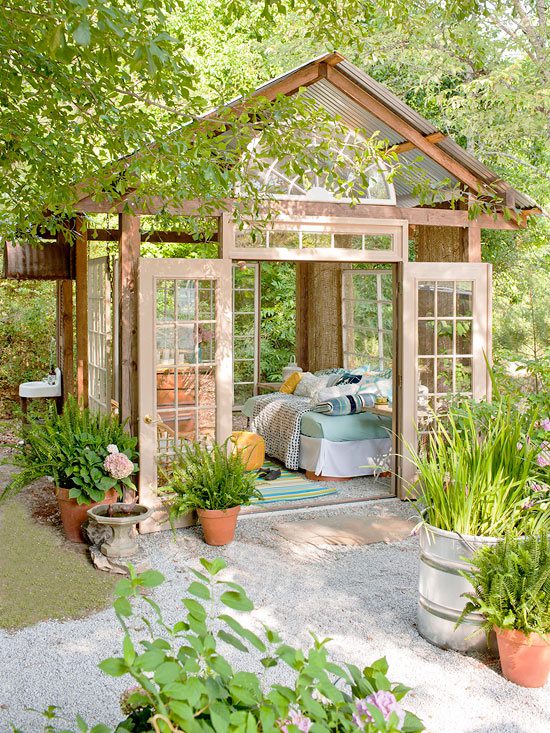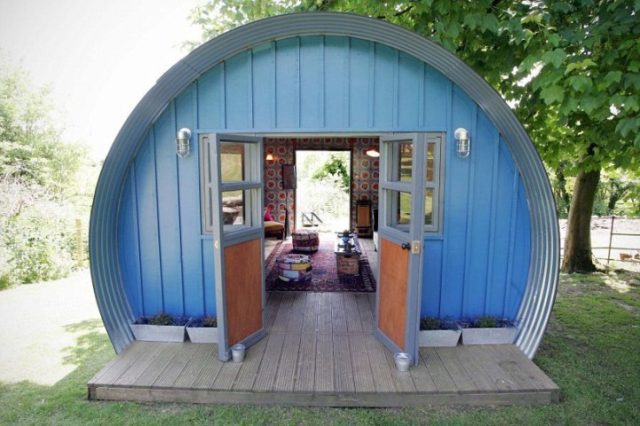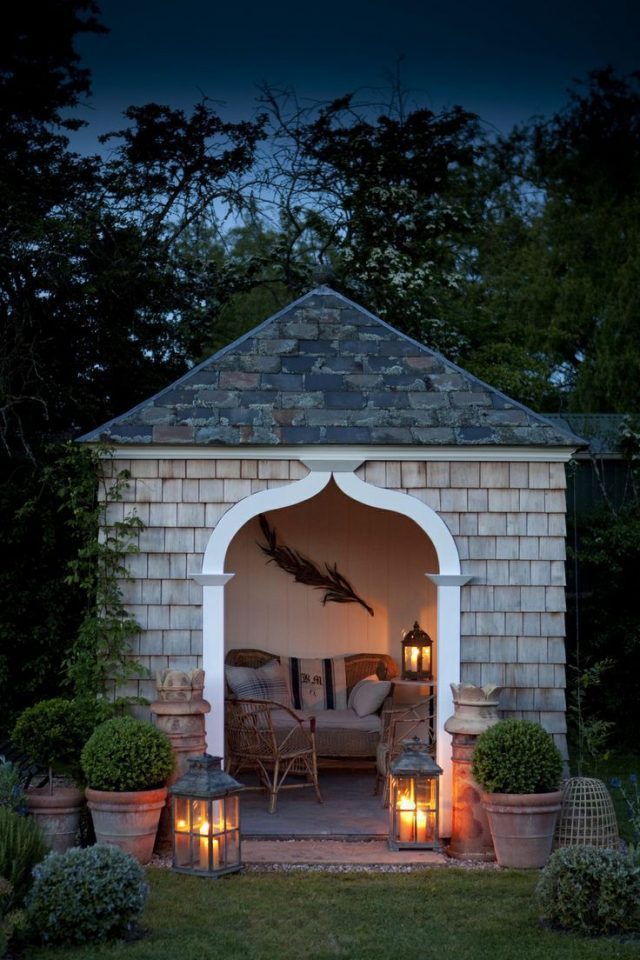 Photo source: OBN