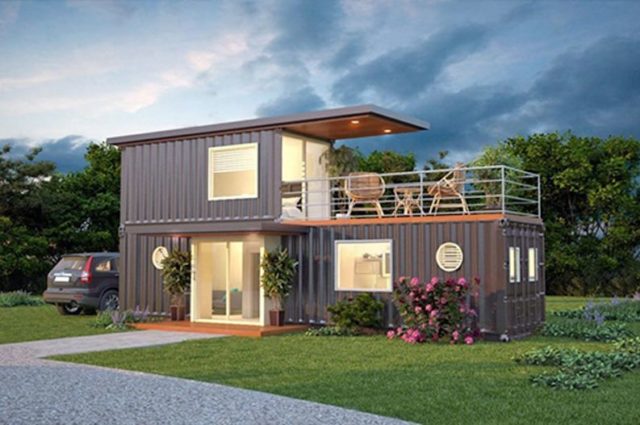 Cargo containers or shipping containers as they are known throughout the world are not a novelty use in home design nowadays. What's in trend is the fact that they're used in stylish high-value homes, like this example from Texas. Keen Development Group has brought an idea for people who seek to save some money on their house into the realm of good and serious real estate.They still preserve the practicality and affordability of the container homes but give them a nice boost. The prices for their houses start from $20,000. Explore the floor plans and choose your favorite one. Check out the work done by this company and let it inspire you in your adventure of raising a home.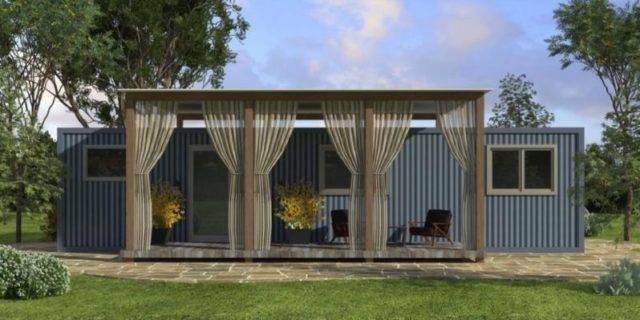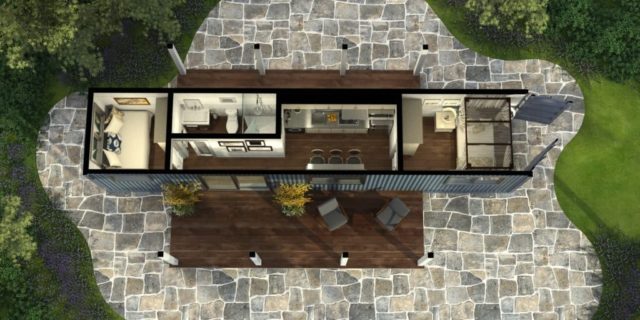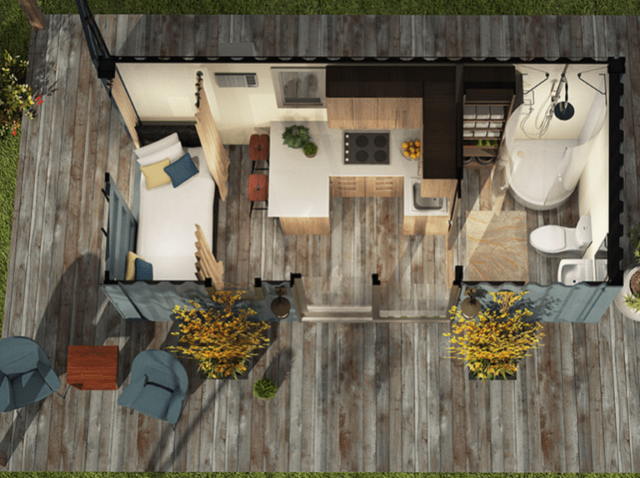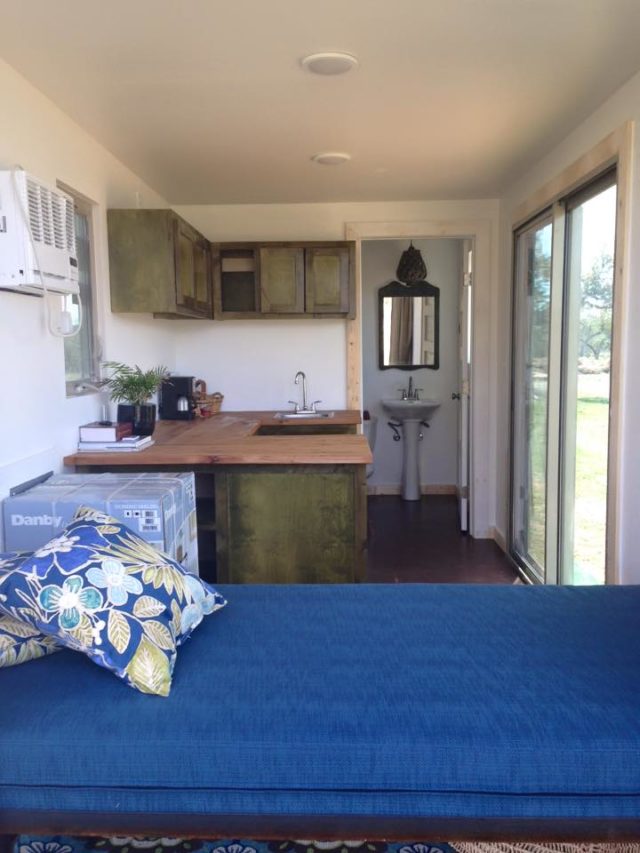 The Forrester – Starting at $36,000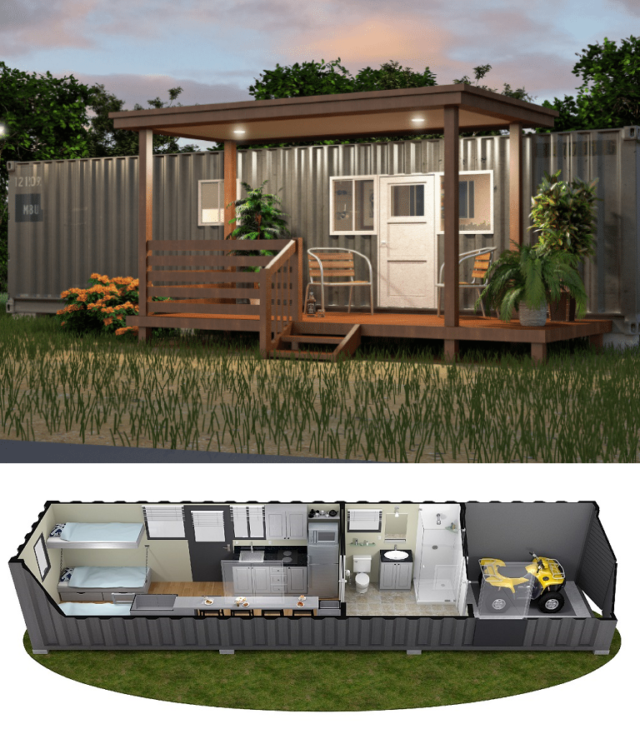 The Sportsman 20 – Starting at $24,000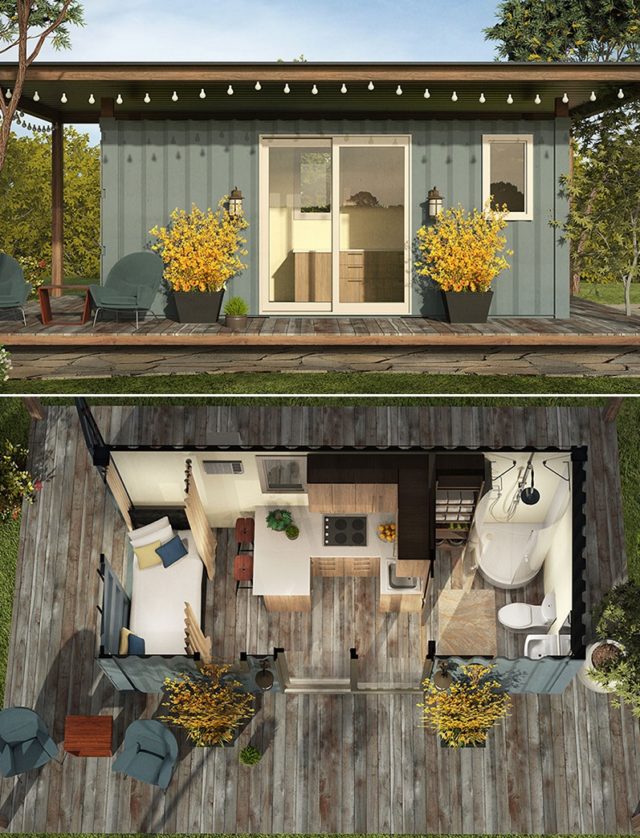 2 Bedroom Cabin – Starting at $41,500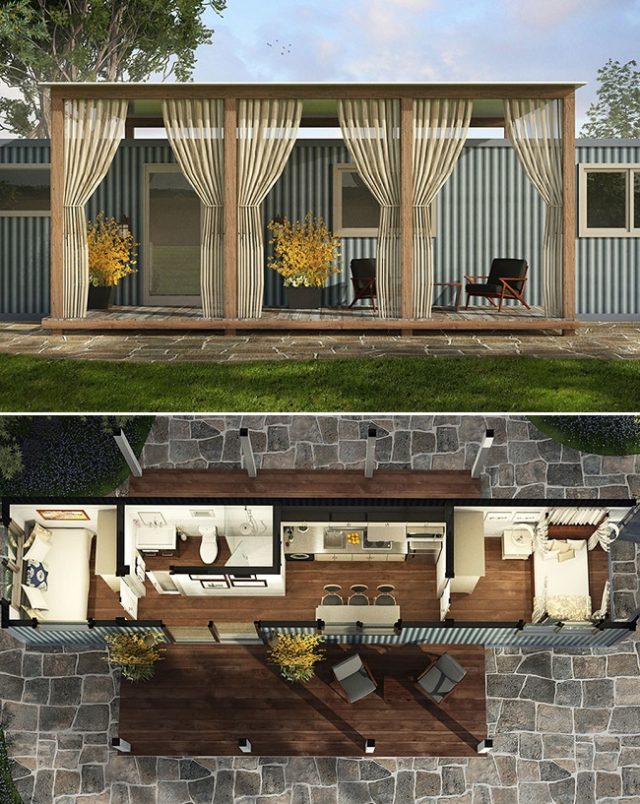 more details here….