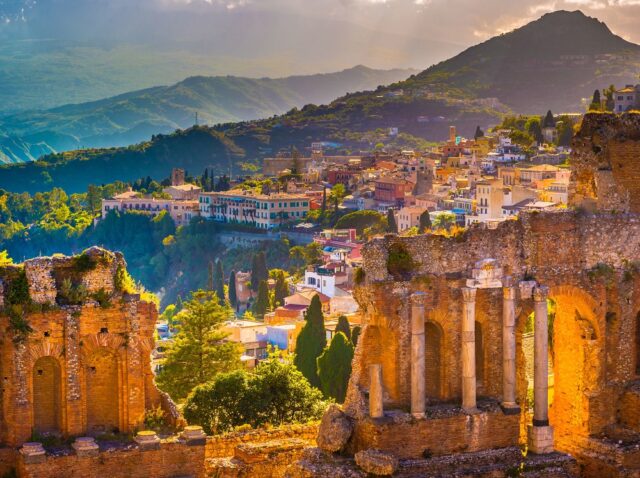 The beautiful country of Italy was among the hardest-hit nations by the novel coronavirus. Italy is well-known for its great cuisine and amazing places that attract a high number of tourists every year, but now people have seconds thoughts about whether they should visit or not.
Since a large part of Italy's economy is based on tourism, more specifically 13% of its GDP, things are looking quite grim this year. But Sicily, the southern Italian island, thought about a special offer for this year's holiday season as they are ready to co-finance your next vacation there.
They announced a generous offer in which they are ready to pay 50% of flight costs and a third of hotel expenses for every tourist who is willing to visit the area this season.
Sicily also wants to open a lot of its museum for free to the public, encouraging tourists to visit the area and re-start the area's economy.
According to official numbers, Sicily has lost more than 1 billion euros in revenues because of the pandemic and a revival of the tourism sector is a pressing issue. To learn more about this and order your voucher go to the Visit Sicily website and read all the details posted there.