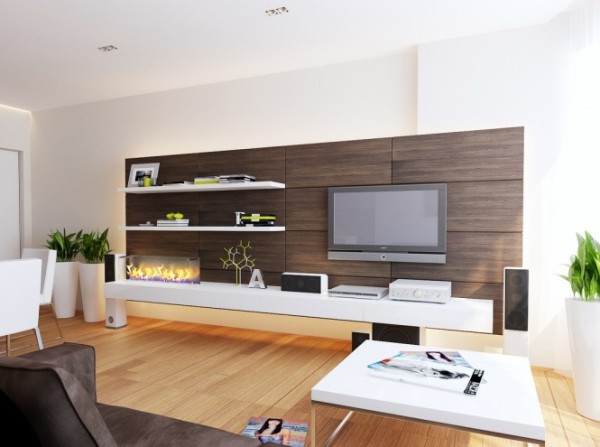 Contemporary design refers to a bright, clean and uncluttered style of design and planning. In these pictures you can find a lot of beauty in a clean layout and modern accessorization.
The living room is essential in the development of an impression on the minds of visitors and guests to your home.
Contemporary design contains a balanced mixture of different elements like proper lighting and texture, metallic accents, wooden furniture, etc and utilizes sharp lines and smooth angles to enhance the effect.
Modernizing your room is not complete without adding the right accessories. It is very important to be careful and selective about what you want in your room … and where.