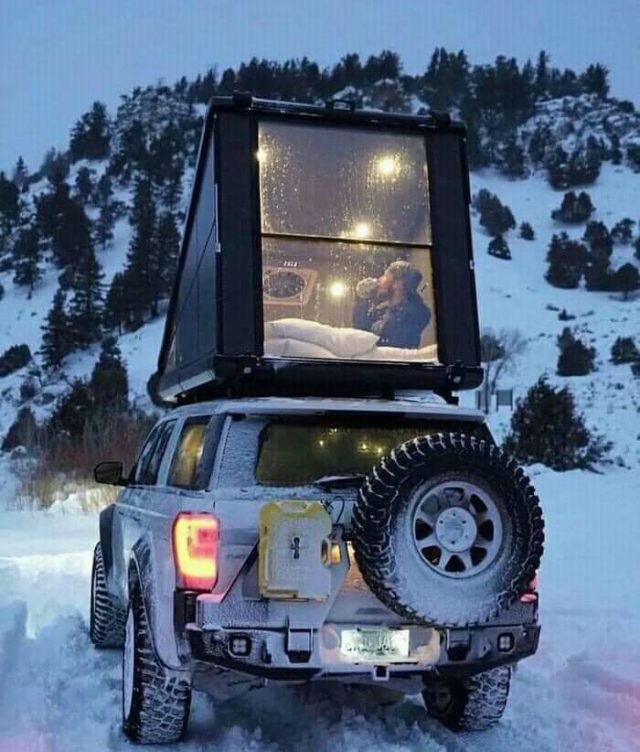 Founders of Redtail Overland, Ty & Annie Tatro strive to build the finest overland products possible using the highest quality components and a thoughtful process of precision and love of design.
The Skyloft is a premium addition to your overland rig, creating a secure, climate controlled oasis "upstairs" while leaving more space for the family and gear below. Each Skyloft is constructed from carbon fiber, outfitted with high-end components and offgrid systems, and handcrafted by they small team in Longmont, Colorado.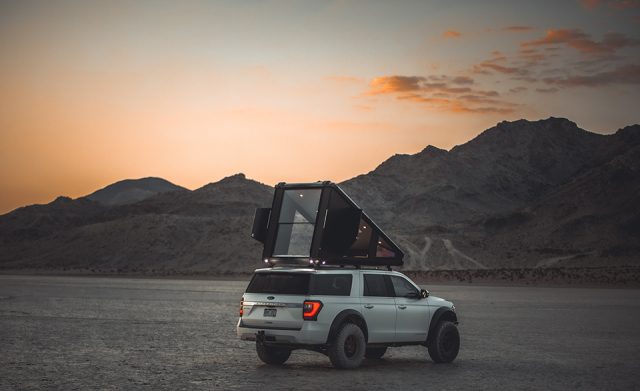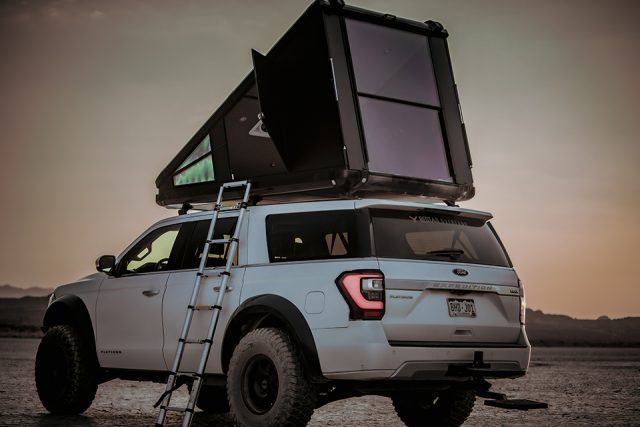 Explore farther in greater comfort. The Redtail Skyloft retains the nimble freedom of a rooftop camper while offering amenities typically only found in larger campers, like locking doors & windows, robust offgrid power, integrated heater, dimmable LED lighting, plush mattress and more.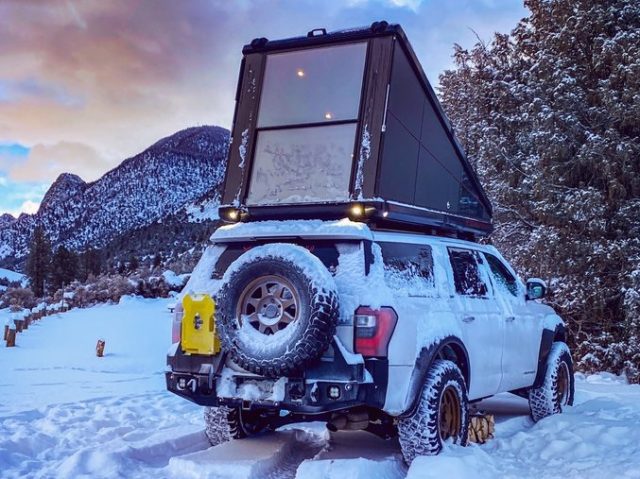 Hard cover roof tent? 😮😮 Another day, another new technology 🤷

📸 @redtailoverland#vanlifia #vanlifephilosphy#vanlifediaries #vanlifers #vanlifemovement #vanlifeexplorers#vanlifestyle #vanlifeideas #vanlifemagazine#vanlifeeurope #vanlifedistrict #Vanlifer #vanlifeproject pic.twitter.com/eSlcEcv3mM

— Vanlife with Ilia & Azra (@vanlifia) November 11, 2021
View this post on Instagram
The World's First Hard-Sided Rooftop Camper, the Redtail Skyloft. The nimble freedom of an rtt with the security & amenities of a hard-sided camper.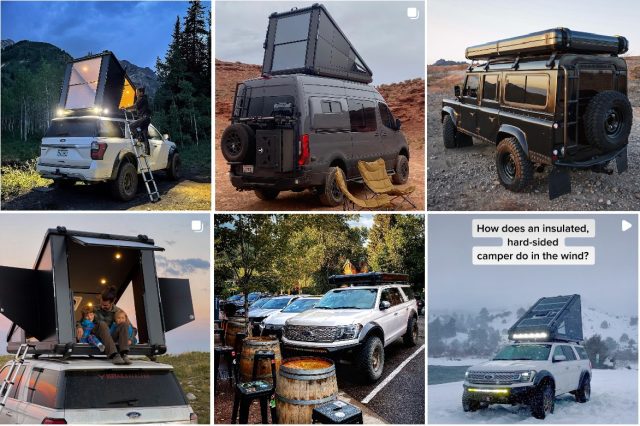 Find it HERE…