Kitchen gadgets can be a lot of fun, but it seems that they can also be disgusting. If you have no clue why someone would say this, just wait until you see this egg-separator. It is called the Bogeyman and it is a gadget, made out of ceramics and it looks like a coffeemug with a giant nose on it. The trick is that it lets you separate egg yolks from egg whites, by straining these through the nostrils of the cup. Pretty disgusting, right?
The truth is the Bogeyman does a really good job and it separates the eggs quickly, so it can be a great acquisition to your kitchen or a cool gift for someone who loves to bake. To use it, all you have to do is crack the eggs into the cup, pick up the mug, tip it over and the egg-separator is activated. The egg whites start flowing out of the nostrils of the old man as if he has the worst flu ever, even his nose is painted red to make the whole thing more authentic.
You can order this funny kitchen gadget from the link below….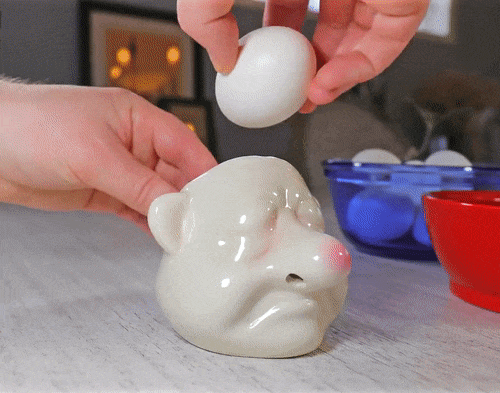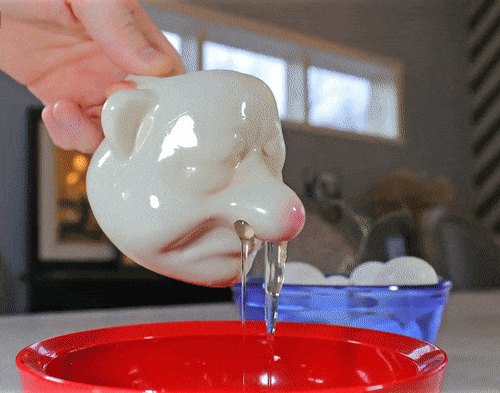 Find it HERE….