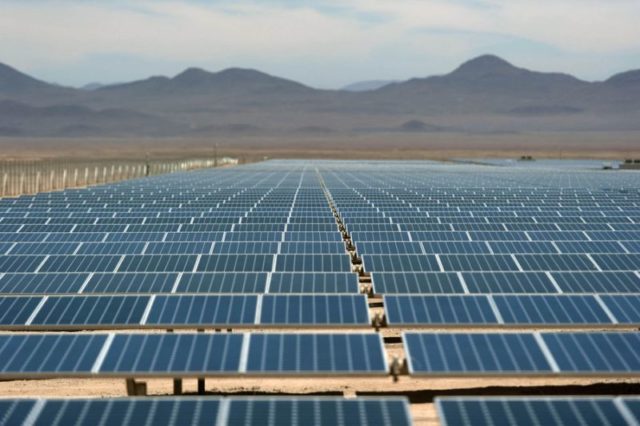 Large solar power plants were first developed in the 1980s and though this renewable power source is a very practical one, the cost of such plants used to be quite high. But recent statistics show that solar power has become much cheaper than coal in some parts of the world. Experts say that in 10 years it will become the cheapest power option everywhere in the world. As an example, in 2016 Chile and the United Arab Emirates, managed to generate solar power for 3 cents a kilowatt-hour, which is half of the cost of coal power. So solar power is slowly becoming the power source of the future and Bloomberg New Energy Finance states that by 2025 solar will be cheaper than coal. If you want to learn more about this subject, you can watch the video below from Bloomberg… What do you think?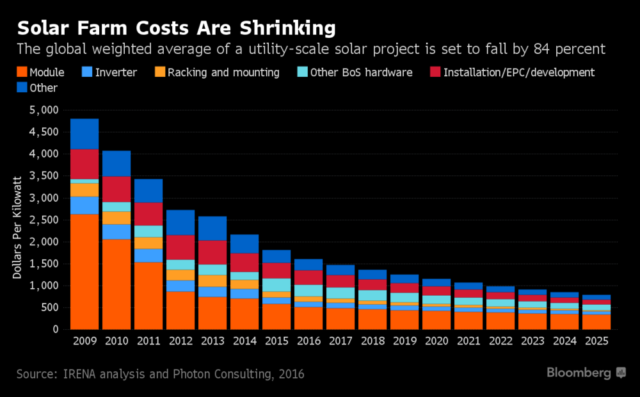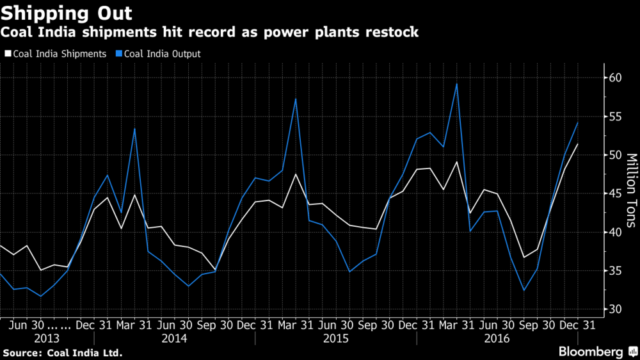 "These are game-changing numbers, and it's becoming normal in more and more markets," said Adnan Amin, International Renewable Energy Agency 's director general, an Abu Dhabi-based intergovernmental group. "Every time you double capacity, you reduce the price by 20 percent."
The average 1 megawatt-plus ground mounted solar system will cost 73 cents a watt by 2025 compared with $1.14 now, a 36 percent drop, said Jenny Chase, head of solar analysis for New Energy Finance.
More ideas: